As God's children, we celebrate opportunities to explore, discover, and grow closer to Him! At FPCLY, we offer a wide variety of experiences for children, youth, and adults to help you see, feel, learn, and deepen your connection to Him!
Sunday Morning Opportunities
GODspeaks Bible Class, starting June 5
In GODspeaks, our conversation will revolve around your favorite verses (GODspeaks) and how they speak into our lives. This 30-minute class will be informal and interactive in nature so you can feel comfortable coming even if you haven't been to a class before.
facilitated by Beth and Gary Williams
Sundays, 9 to 9:27am
Martin-Gifford Room (1st floor) & Zoom
Weekday Opportunities
We have slate of additional opportunities to discover, learn, and grow together in community and faith! Click the "adults" picture below to learn more!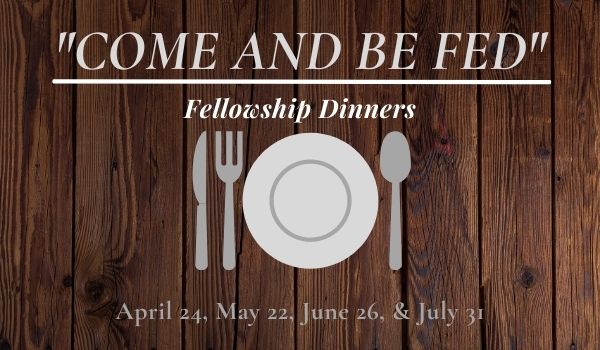 Our monthly "Come and Be Fed" Fellowship Dinner series is an opportunity for us to gather at the table in community and learn more about the greatest needs and challenges of Lynchburg from leaders of our local ministry partners. These dinners start at 4:30pm and are a perfect tune up for our summer IMPACT week (July 24-30).
June 26: our speakers will be from Parkview Community Mission and Interfaith Outreach
NEW Spiritual Growth Resource Page
Our Spiritual Growth Committee honors the mission statement of "celebrating God's grace and inspiring the next generation for Christ" and works together, meeting monthly to ensure our opportunities, events, and goals align truly to "celebrate" and "inspire."
To find out more about Spiritual Growth opportunities at FPCLY or to get involved in teaching, planning, or implementing, please contact Marcia Thom-Kaley (Director of Educational Ministries)