Summer Class Offering
Church Outreach
July 11, 18, 25, and August 1
9:30am
FPCLY Chapel + Zoom (link below, Meeting ID: 837 1581 2650; Code: 185031)

One of the primary functions of the Church is in the arena of outreach to the community, both locally and beyond. This outreach encompasses a wide range of "activity," from simply being a listening ear and partnering member all the way up through direct service. But the outreach of the Church will only hit the mark of transformative change and reconciliation demonstrated by Christ when we first understand the "why's" of outreach before diving into the "how's."
In this 4 week series we will explore the "why's" as they are exemplified in Scripture, and by such organizations as the Christian Community Development Association and others. Join us for this study, conducted mostly through conversation, which will hopefully help us think afresh about what outreach could and should entail.
Nursery available for children 3 and under starting at 8:45am!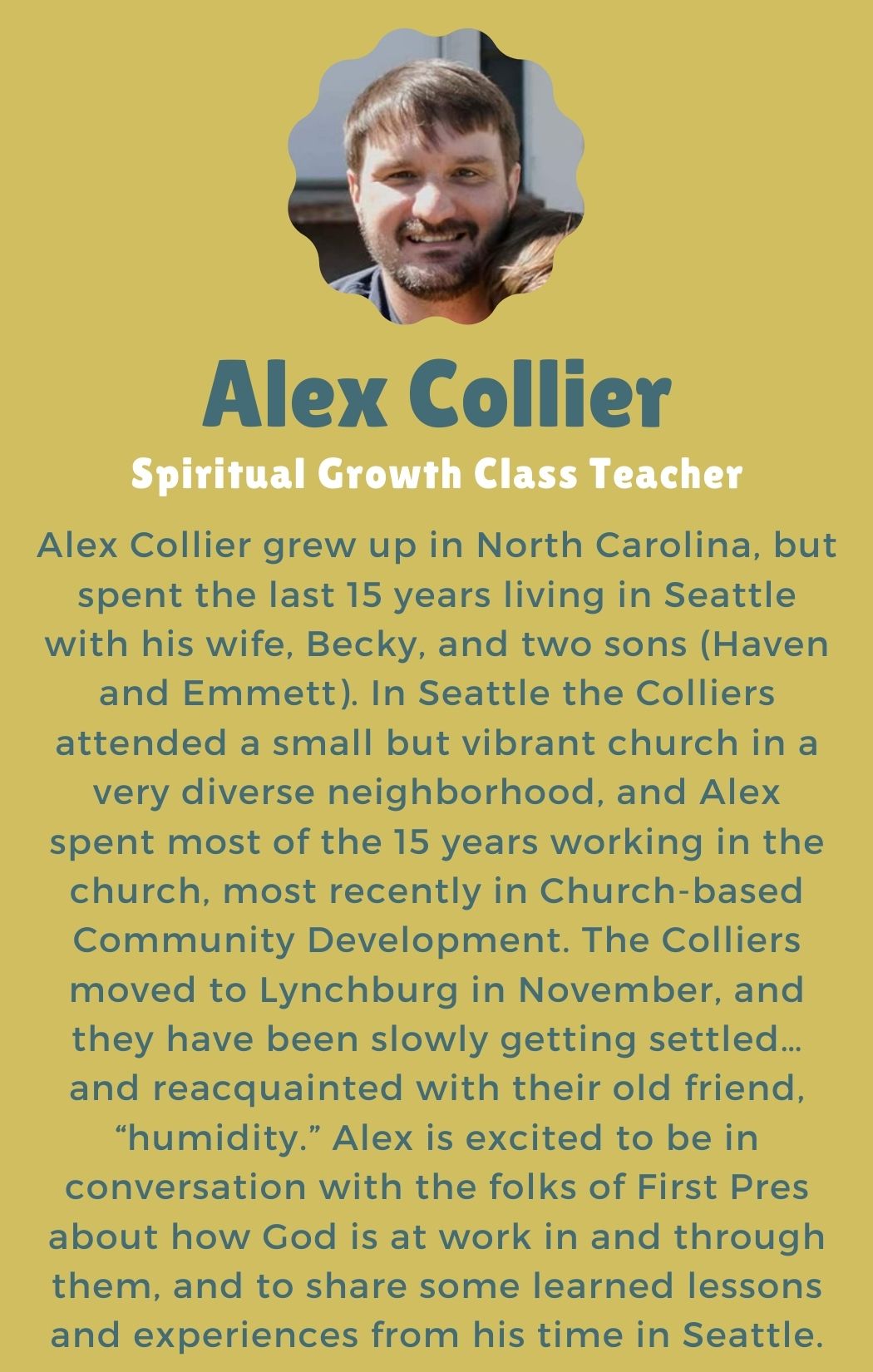 Bible Sponsorship Program
The Bible Sponsorship Program (BSP) is an opportunity for us as a community of faith to get God's Word into the hands of our children and youth continually as they grow and develop. We have created a package of six different Bibles to be given to the children and youth from the time they are born to the time they graduate high school. We invite you, your family, or small group to come alongside a Child of God in our church community by donating a full sponsorship of $125 to the BSP.
Bibles are given at the stages of birth, preschool, 3rd grade, 5th grade, 8th/9th grade (or as a part of Confirmation class), and high school graduation.
Will you help us get the Word of God into the hands of our children and youth?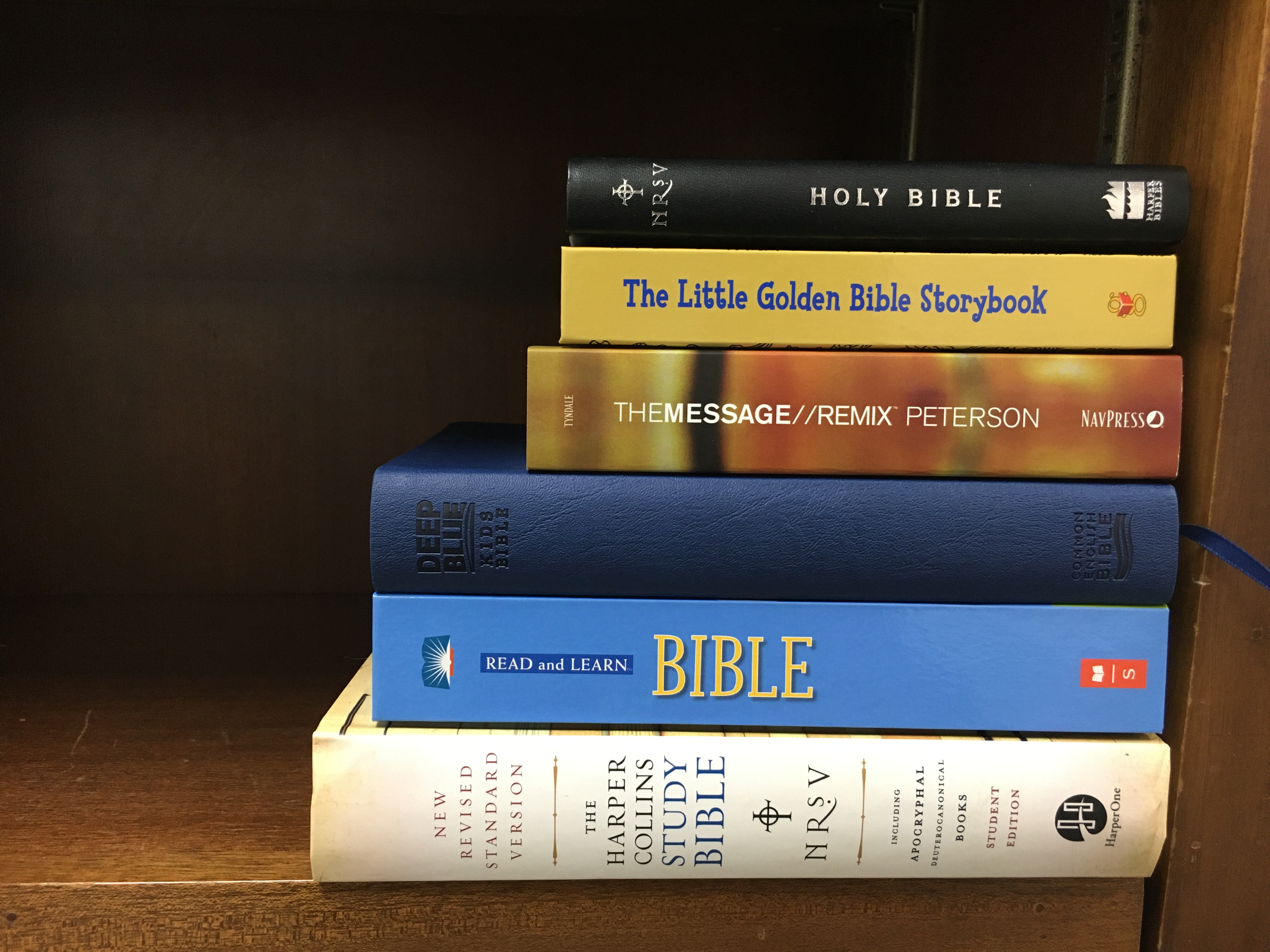 IMMERSE DEVOTIONAL
"Immerse" is a devotional series developed by Pastor Peter Thompson as a part of his Doctoral Research Class and final program project. The devotional is a 12 part series designed as an alternative form of worship when the ability to be present at church has been impacted due to stay at home orders, a weekend soccer tournament, weekend theater competition, or other activity. Each part of the series can be completed in one setting or it can be broken down over the course of a couple of days.
Our Spiritual Growth Committee honors the mission statement of "celebrating God's grace and inspiring the next generation for Christ" and works together, meeting monthly to ensure our opportunities, events, and goals align truly to "celebrate" and "inspire."
To find out more about Spiritual Growth opportunities at FPCLY or to get involved in teaching, planning, or implementing, please contact Kathleen Lifsey (Director of Children's and Youth Ministries).