College Cares & 20-somethings
Our College Cares ministry seeks to provide loving support and Christ-centered encouragement to young adults preparing to enter college and young adults already experiencing college!
Transitions Class
Sundays, 11:00am, Room 114 (Bride's Room)
This weekly class offers an opportunity for young adults (in college or college age) to further explore faith. Inquiry and dialogue will be encouraged in this class regarding current events and issues faced by an ever-changing landscape. This class will include outside gatherings and a bit of fun!
Led by Barrett Thompson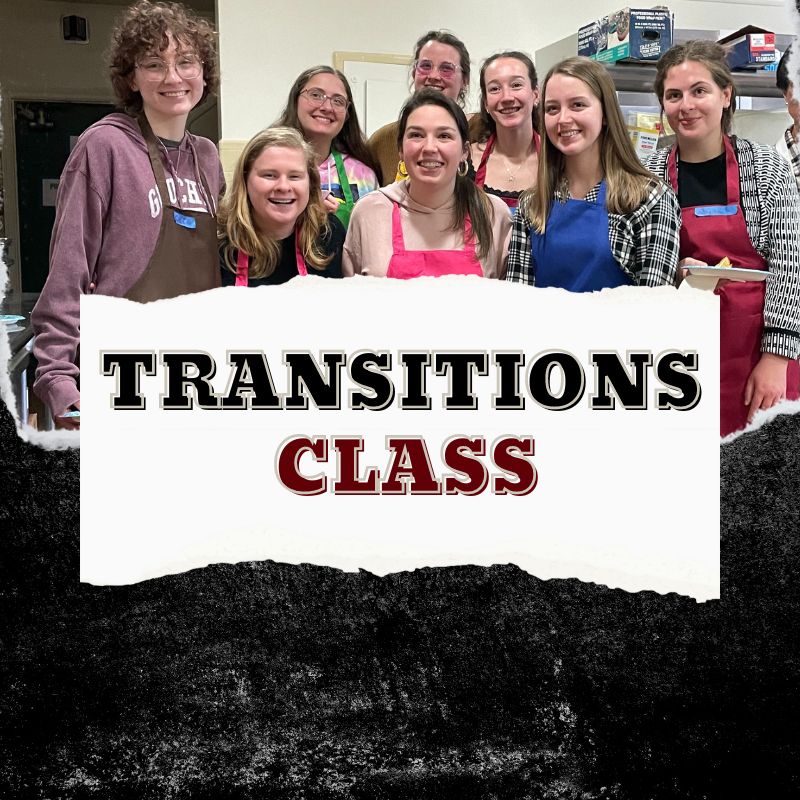 College Cares Group
Sundays, 12pm
The College Cares group meets weekly on Sundays for brunch to discuss spiritual challenges, triumphs, and opportunities presented by growing into independence on a college campus.
Reach out to This email address is being protected from spambots. You need JavaScript enabled to view it., our Director of Educational Ministries, for more information on all College Cares opportunities!
[There are] lots of laughs and encouragement followed by strong hugs!