WORSHIP SCHEDULE
Sanctuary Worship

(in-person)

9:30 am
LIVE Video Stream 9:30 am, via link to the right
Radio Broadcast 9:30 am, via WLNI 105.9 FM
Latest News/Upcoming Events
Bibles and Barbecue Lunch

We're having a good ol' BBQ lunch and you're invited! We can't think of a better way to celebrate giving Bibles to our children than gathering in the back parking lot for food and fellowship. At this meal, we will have a short Bible presentation for our children who haven't received their age-appropriate Bible from our Bible Sponsorship Program due to the pandemic.

The cost is $10 per family (collected at the lunch) to help cover the main meal; drinks, sides and desserts are covered.

RSVP by April 30!

Youth Sunday Ahead!

We cannot wait for you to hear faith lessons from the next generation as our youth "take over" worship on Mother's Day (May 14). The young children will inspire us with songs and the older children will lead us in prayer, scripture, and a message. We hope you will plan to be here for this special worship experience!

Let us break bread, learn about one another, and hear from guest speaker Rev. Dr. Nancy Dawson, Parish Associate at First Presbyterian Church, as she shares about her journey on multiple professional paths before finding a special home serving as a pastor. 

Cost is $10 to be collected at the door.

Click the button below to RSVP by May 15!

May 24 @ 5:30pm
Fellowship Hall

Come, to the table for a simple time of food, fun, and community!  This 4th Wednesday of the month meal will be a true potluck experience--you're encouraged to bring a side, dessert, or main course item that will serve 4-6 people!

One of the most joyful scenes unfolding at FPCLY follows worship in the Sanctuary on Sunday mornings. In the narthex, worshipping congregants-individuals, couples, families, & visitors- merge to enjoy a sweet treat and refreshing sip of lemonade as part of a "get to know you" or "catch up" conversation.

 

This powerful ministry is made possible through individuals and families in the church community who sign up to "host" a Sunday.  If you're someone who'd enjoy setting out a few refreshments one Sunday this fall, please click the link to sign up!

Capital Campaign Project Updates

Find out how all the Rooted and Reaching Capital Campaign projects are coming along!

NEW UPDATES 1/25/2023

A Director of Educational Ministries and a Director of Outreach have been hired as a part of the Ministry Support component of our campaign and are thriving!

Watch a video of the full steeple project--coming down and going up!
Check out photos from the removal of the organ!
Photo updates from the back and front parking lot paving and sidewalk projects!




Celebrating God's Grace and Inspiring the Next Generation for Christ.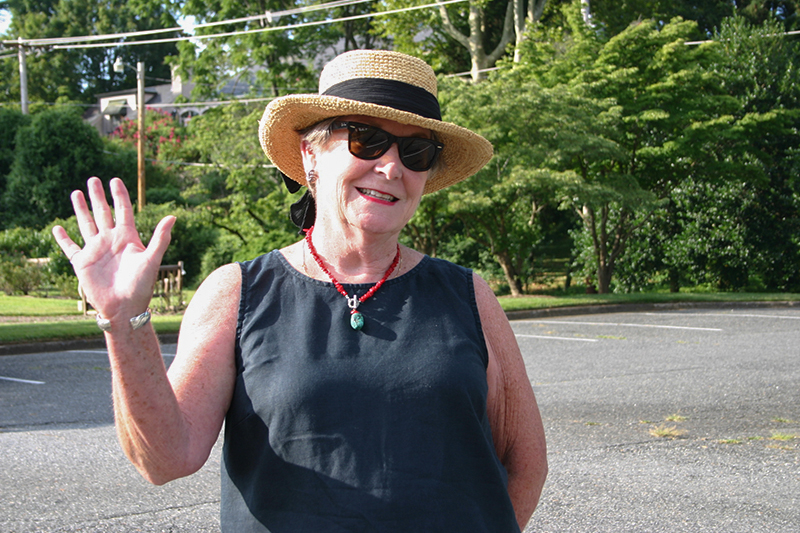 Are you new to FPCLY and not sure where to go? Click the button below to learn more about how you can become a part of our family! We have so much to offer!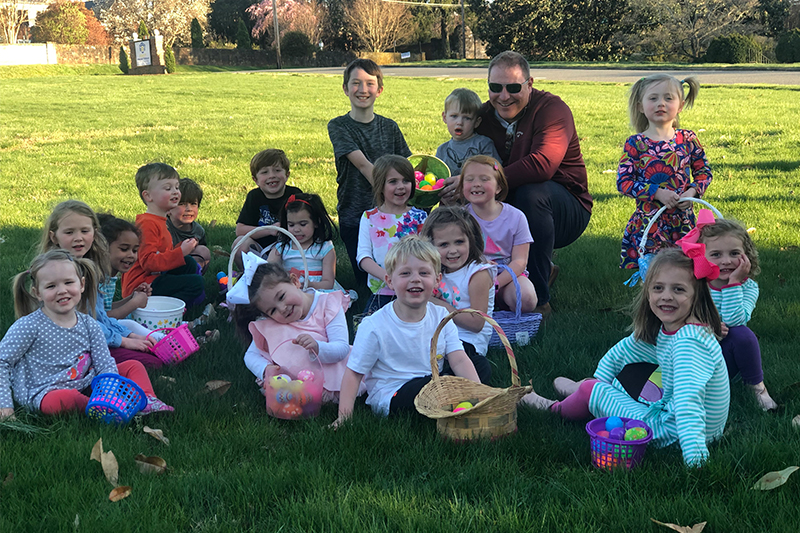 Stay up-to-date on all things happening at FPCLY! Whether it's a new Bible study, an event for the kids or a service opportunity, we would love for you to join us!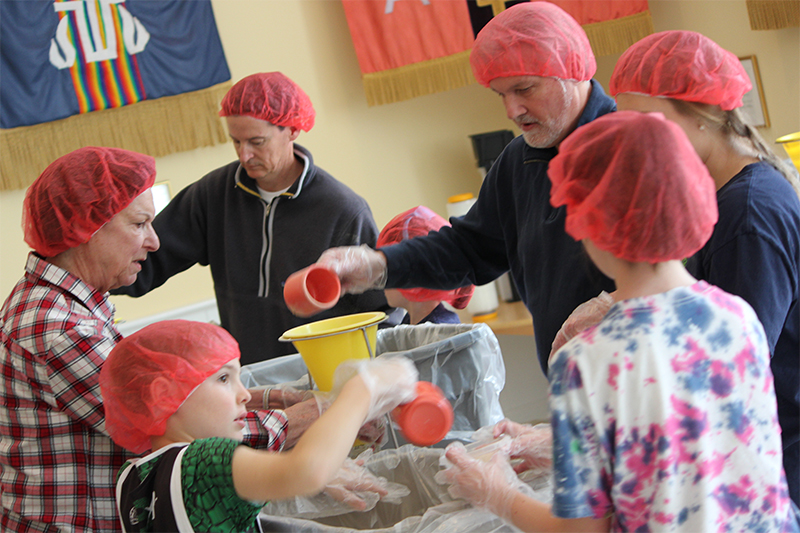 We are all stewards of God's time, talents and treasures. All giving of gifts that God has given us are welcomed! We invite you to employ any of the options listed below.
Have a Special Prayer Request?
Let us know what's on your heart and what you need prayer for by filling out the form!