WORSHIP SCHEDULE
Sanctuary Worship

(in-person)

9:30 am
LIVE Video Stream 9:30 am, via link to the right
Radio Broadcast 9:30 am, via WLNI 105.9 FM
Latest News/Upcoming Events
We're excited to share the talents of First Presbyterian's Chancel Choir in this special Lenten concert!

Holy Week encompasses the events of Jesus' final days - His entry into Jerusalem as King on Palm Sunday, His last meal with the disciples, and His death on the cross!

You're invited to be a part of remembering and celebrating this journey and its impact on the world at our various services that week!

Holy Week Walk

Journey through the scriptures of Holy Week from Jesus' entrance into Jerusalem on Palm Sunday to His death and burial to the joy of the empty tomb on Easter morning as you walk through stations on the campus of FPCLY.  You will g

ain new perspective on the events of Jesus' last days as you walk through the scriptures of Holy Week. Nursery will be available for 3yo and under.

Experience and recall the events taking place in the Upper Room as Jesus shared His last meal with His disciples. A modern Mediterranean menu will be served family style to symbolize the elements in the traditional Passover Seder meal and fill your stomachs too. Kid-friendly options will be available.

Sign up using the button below!

Worship and recall the darkness of Jesus' last hours as portrayed in John 18 and 19: from betrayal to burial. A stripping of colors and light will take place during the service.

April 26 and May 24 @ 5:30pm
Fellowship Hall

Come, to the table for a simple time of food, fun, and community!  This 4th Wednesday of the month meal will be a true potluck experience--you're encouraged to bring a side, dessert, or main course item that will serve 4-6 people!

Capital Campaign Project Updates

Find out how all the Rooted and Reaching Capital Campaign projects are coming along!

NEW UPDATES 1/25/2023

A Director of Educational Ministries and a Director of Outreach have been hired as a part of the Ministry Support component of our campaign and are thriving!

Watch a video of the full steeple project--coming down and going up!
Check out photos from the removal of the organ!
Photo updates from the back and front parking lot paving and sidewalk projects!




Celebrating God's Grace and Inspiring the Next Generation for Christ.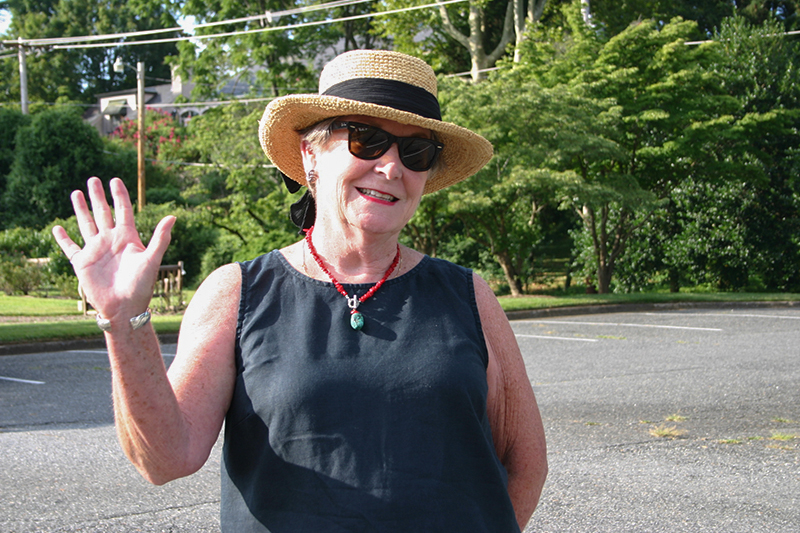 Are you new to FPCLY and not sure where to go? Click the button below to learn more about how you can become a part of our family! We have so much to offer!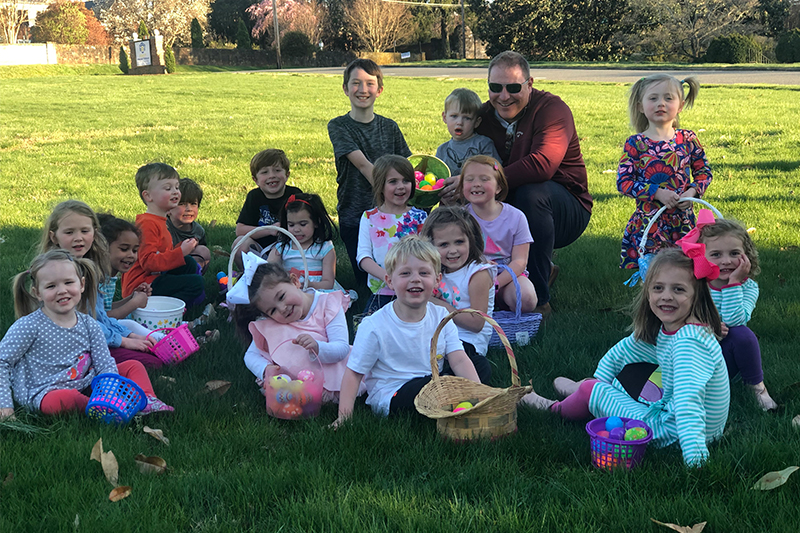 Stay up-to-date on all things happening at FPCLY! Whether it's a new Bible study, an event for the kids or a service opportunity, we would love for you to join us!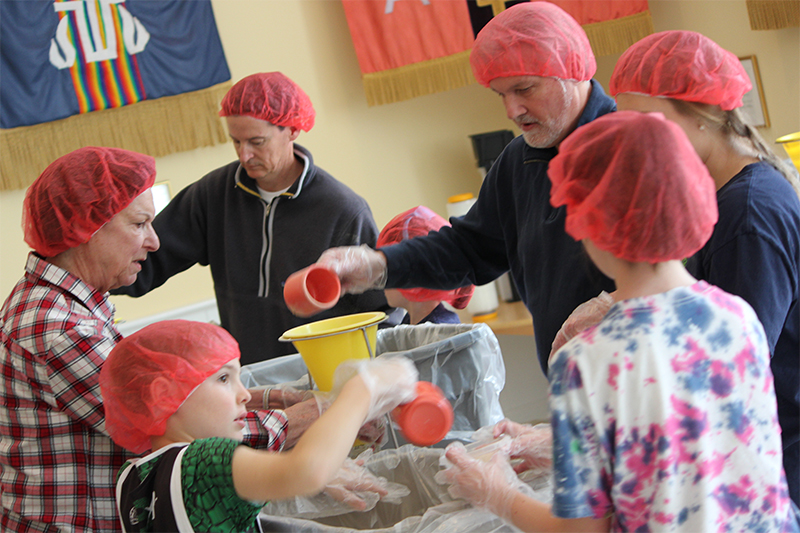 We are all stewards of God's time, talents and treasures. All giving of gifts that God has given us are welcomed! We invite you to employ any of the options listed below.
Have a Special Prayer Request?
Let us know what's on your heart and what you need prayer for by filling out the form!