In response to rising community impact of COVID-19, FPCLY in-person worship and activities have been temporarily suspended until February 1!
Online worship opportunities via livestream and radio broadcast will be available for Sundays, January 23rd and 30th at 10:30am.
Read the full announcement by clicking the link below!
We would love for you to join us for worship on Sunday!
Sanctuary Worship

(in-person)

10:30 am
LIVE Video Stream 10:30 am, via link to the right
LIVE Radio Broadcast 10:30 am, via WLNI 105.9 FM
Latest News/Upcoming Events
Celebrating God's Grace and Inspiring the Next Generation for Christ.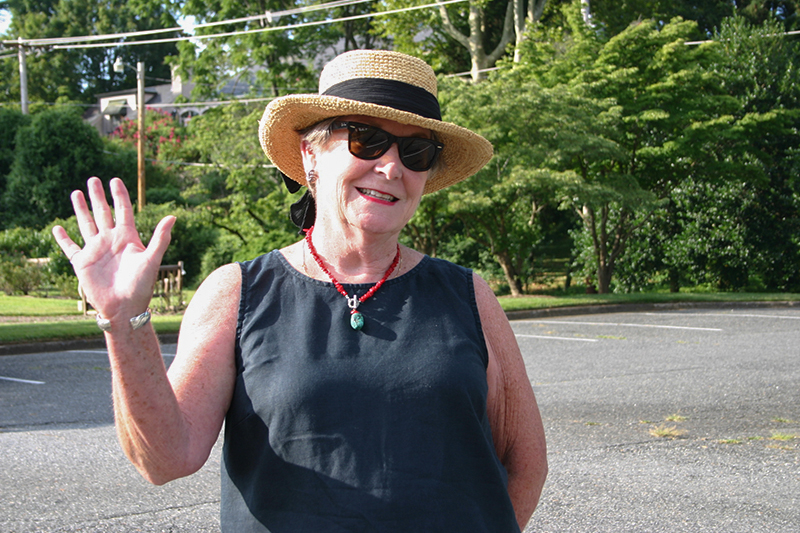 Are you new to FPCLY and not sure where to go? Click the button below to learn more about how you can become a part of our family! We have so much to offer!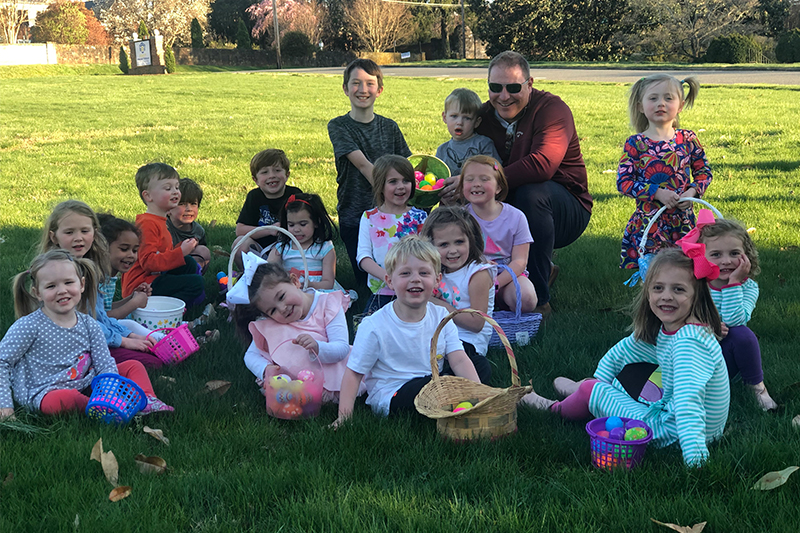 Stay up-to-date on all things happening at FPCLY! Whether it's a new Bible study, an event for the kids or a service opportunity, we would love for you to join us!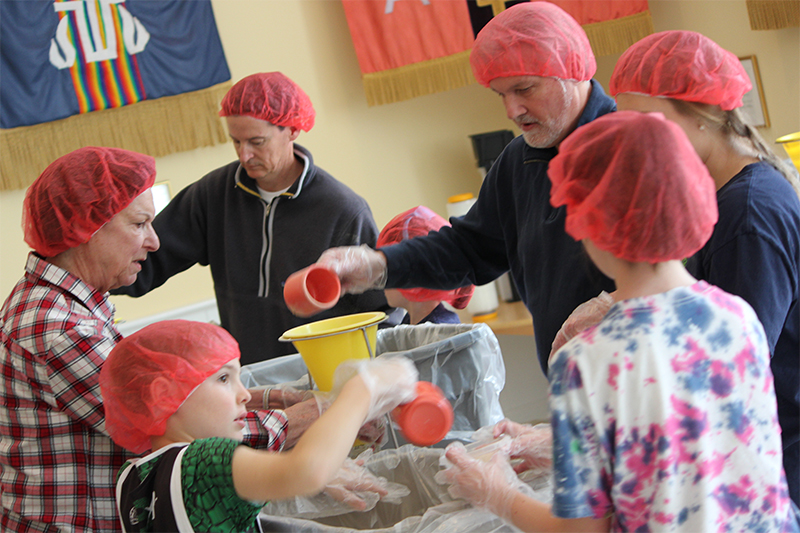 We are all stewards of God's time, talents and treasures. All giving of gifts that God has given us are welcomed! We invite you to employ any of the options listed below.
Have a Special Prayer Request?
Let us know what's on your heart and what you need prayer for by filling out the form!