WORSHIP SCHEDULE
Sanctuary Worship

(in-person)

9:30 am
LIVE Video Stream 9:30 am, via link to the right
Radio Broadcast 9:30 am, via WLNI 105.9 FM
Latest News/Upcoming Events
We're teaming up with One Community, One Voice to collect winter clothing for men, women, and children in our community! Consider donating any of the items listed below in new or gently used condition.

coats
hats
gloves
scarves
socks
blankets

Gather at the table for fun, food, and fellowship. Bring a favorite dish (side, entrée, or dessert) to share.

September 27, October 25, & November 29
5:30pm

Come as you are!

Our Experiencing a Sacred Christmas worship sermon series starts on November 26 (the week before the first Sunday of Advent) and carries us on a week-by-week journey of preparing, praising, remembering, encountering, and celebrating. Journey with us as we embrace "The Fantastic Four" of hope, love, joy, and peace and wait together for Jesus' birth!

Sundays @ 9:30am

Seven Hills Chorus Concert

We're looking forward to playing host to the newly formed Seven Hills Chorus as they perform a special holiday concert filled with music spanning 500 years!  This concert is free and open to all!

December 9
7:00pm

We can't think of anything better than festive food, holiday music, community, and decorating cookies.  So we've wrapped it all up in a Christmas Brunch package!  No RSVP is needed!

Sunday, December 10
immediately following worship

Capital Campaign Project Updates

Find out how all the Rooted and Reaching Capital Campaign projects are coming along!

NEW UPDATES 11/6/2023

A Director of Educational Ministries and a Director of Outreach have been hired as a part of the Ministry Support component of our campaign and are thriving!

Watch a video of the full steeple project--coming down and going up!
The NEW Foley-Baker organ has been fully installed!
Photo updates from the back and front parking lot paving and sidewalk projects!




Celebrating God's Grace and Inspiring the Next Generation for Christ.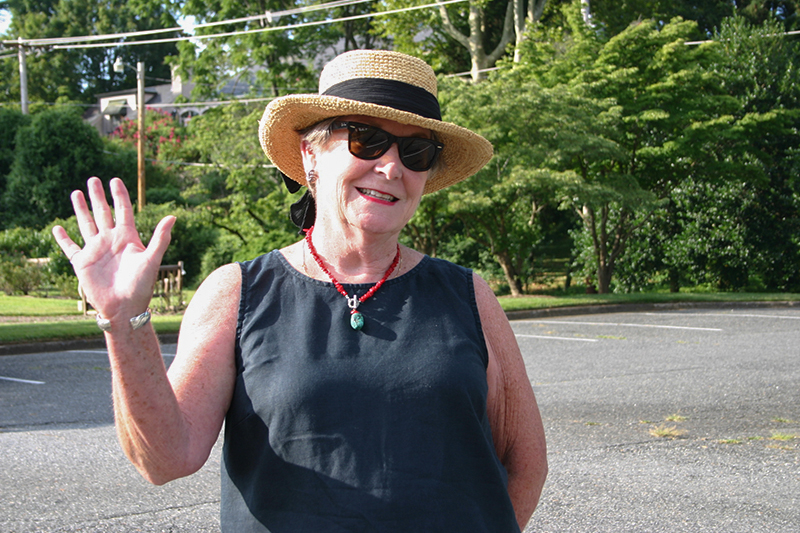 Are you new to FPCLY and not sure where to go? Click the button below to learn more about how you can become a part of our family! We have so much to offer!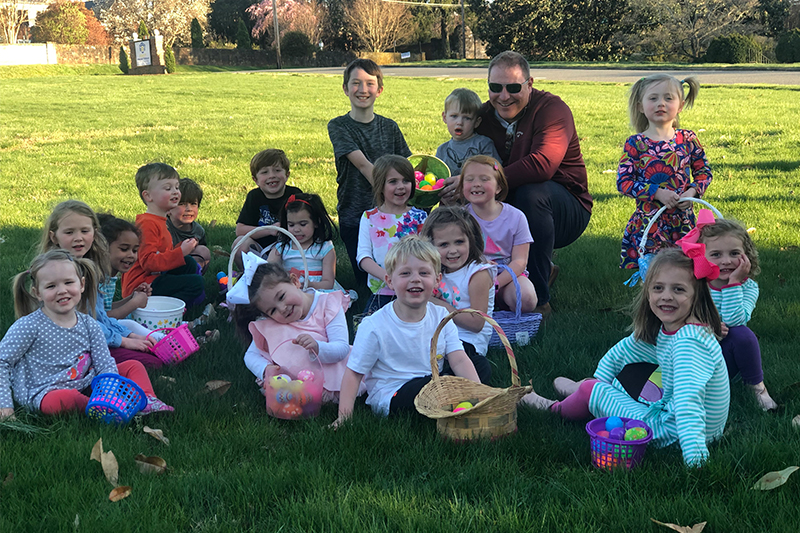 Stay up-to-date on all things happening at FPCLY! Whether it's a new Bible study, an event for the kids or a service opportunity, we would love for you to join us!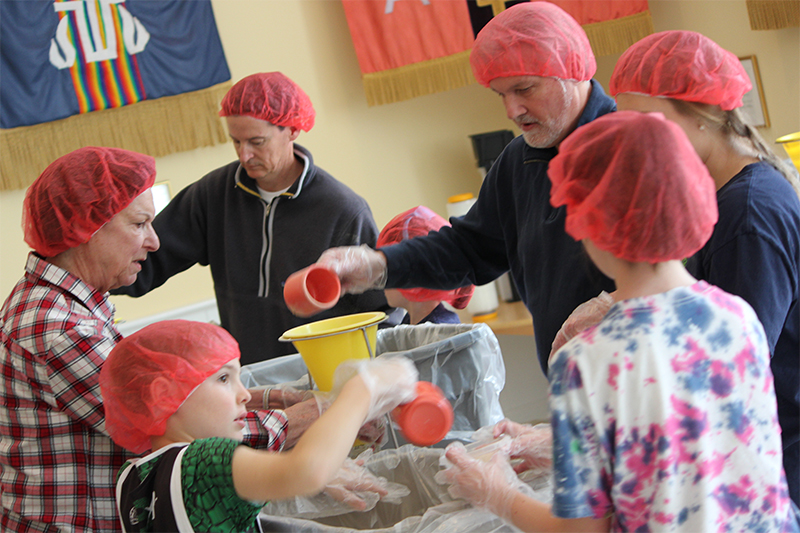 We are all stewards of God's time, talents and treasures. All giving of gifts that God has given us are welcomed! We invite you to employ any of the options listed below.
Have a Special Prayer Request?
Let us know what's on your heart and what you need prayer for by filling out the form!