Due to construction on the steeple above the main entrance, the church offices will temporarily be closed May 11-14. We are sorry for this incovenience and thank you for your patience. Please contact a staff member by email or leave a phone message if you need to connect on a church matter.
Head to our COVID-19 update page for all our current guidelines and protocols.
We would love for you to join us for worship every Sunday! Although our building is closed, we encourage you to join us in the parking lot or engage in our virtual services!
Outdoor, parking Lot Service 9:00 am
Virtual Worship 10:30 am
LIVE Video Stream via link to the right
LIVE Radio Broadcast via WLNI 105.9 FM
Latest News/Upcoming Events
See pictures of the steeple coming down and pictures of what the new one looks like!
Check out the preliminary work of the Foley-Baker men preparing for the organ renovation!

Find out how all the Rooted and Reaching Capital Campaign projects are coming along by clicking the link below!

Sponsor a series of bibles for the children and youth of this church community through our Bible Sponsorship Program. We seek to foster the spiritual growth of each child and youth in this church community through the gift of bibles from their birth through high school graduation. Click the button to learn more about providing a full or partial sponsorship!

Did you know that Easter can be celebrated longer than a day? Easter is a "season" in the church and lasts through Pentecost!
Join us for worship on Sundays as we continue the celebration!

9:00am, outdoor, parking lot service

10:30am, virtual service via website live stream and 105.9FM radio

Walk with God

Happening every Sunday this spring at 4:30 p.m.

FPC's Reponse to COVID-19 (Coronavirus)

RE-OPEN UPDATE ADDED, 3/9/2021, We are hopeful to open the Sanctuary for worship soon, but not quite yet! There is light at the end of the tunnel!

Stay up-to-date with our latest news regarding the effects of COVID-19 and how FPCLY is operating during this time!

Thank you for your support!

Thanks to your great generosity and support, we have received pledges totaling over $2.62 million toward our $3 million Capital Campaign goal! If you would like more information or would like to speak with one of our campaign committee members, click the link below to head to our campaign page!
Celebrating God's Grace and Inspiring the Next Generation for Christ.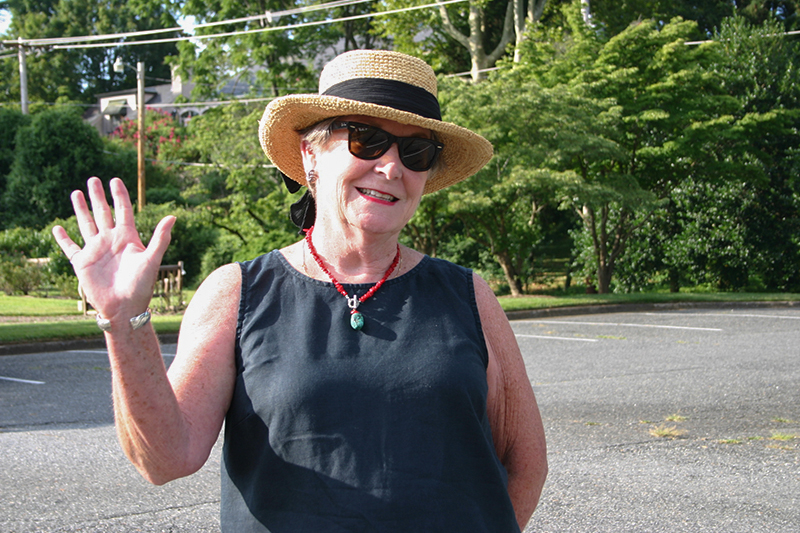 Are you new to FPCLY and not sure where to go? Click the button below to learn more about how you can become a part of our family! We have so much to offer!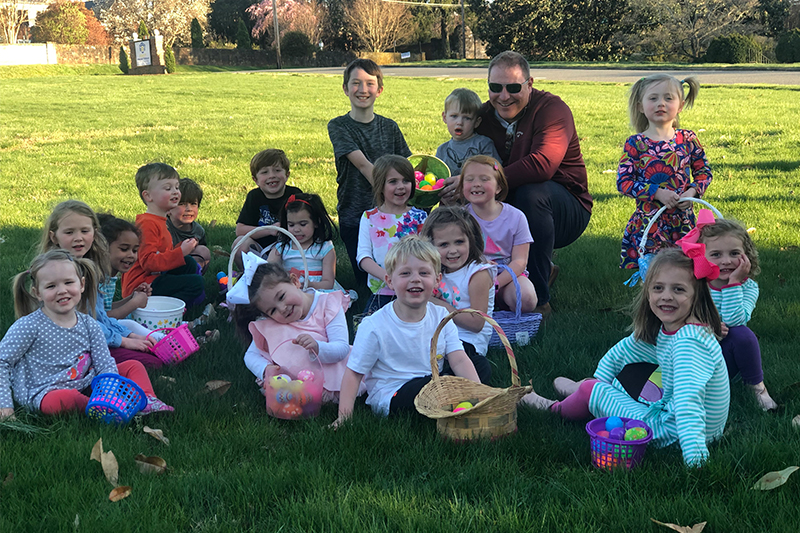 Stay up-to-date on all things happening at FPCLY! Whether it's a new Bible study, an event for the kids or a service opportunity, we would love for you to join us!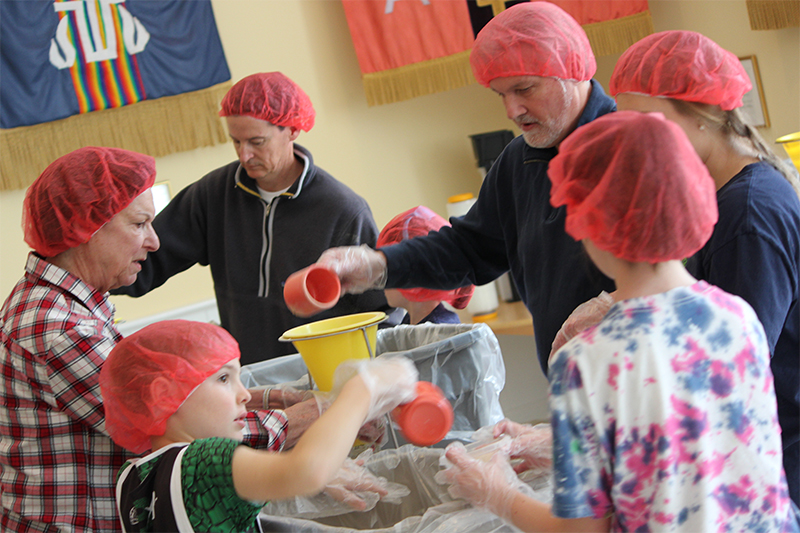 We are all stewards of God's time, talents and treasures. All giving of gifts that God has given us are welcomed! We invite you to employ any of the options listed below.
Have a Special Prayer Request?
Let us know what's on your heart and what you need prayer for by filling out the form!