FPCLY in-person worship and offices are open!
The livestream and radio broadcast will continue for worship!
When inside the church building, we are recommending everyone (vaccinated or unvaccinated) wear a mask!
As of September 9, 2021 we have made some adaptations for our originally scheduled fall programming due to growing Covid-19 concerns in this season. Click the button for the FULL update!
We would love for you to join us for worship on Sunday!
Outdoor, parking lot service 8:30 am
Sanctuary Worship

(in-person)

10:30 am
LIVE Video Stream 10:30 am, via link to the right
LIVE Radio Broadcast 10:30 am, via WLNI 105.9 FM
Latest News/Upcoming Events
Trunk or Treat

Bring your children for an afternoon of trick or treating from car trunk to car trunk in the back parking lot of FPCLY! The back playground will also be open for play and other outdoor games will be available for families to stick around for fun and fellowship!

October 31
4-6pm

Cider Sundays!

Enjoy a time of fun and fellowship on Sundays in October following our 8:30 parking lot service!
Cider and coffee will be available for adults while children and youth gather together for games and activities on the front lawn!

Sundays in October
9am
front parking lot/lawn

Capital Campaign Project Updates

Watch a video of the full steeple project--coming down and going up!
Check out the preliminary work of the Foley-Baker men preparing for the organ renovation!
Photo updates from the back parking lot paving and sidewalk projects!

A Director of Educational Ministries and a Director of Outreach have been hired as a part of the Ministry Support component of our campaign.



Find out how all the Rooted and Reaching Capital Campaign projects are coming along by clicking the link below!

Sponsor a series of bibles for the children and youth of this church community through our Bible Sponsorship Program. We seek to foster the spiritual growth of each child and youth in this church community through the gift of bibles from their birth through high school graduation. Click the button to learn more about providing a full or partial sponsorship!

We made some adaptations to our fall programming on 9/9/2021 due to increasing Covid concerns and transmission rates in our area. We are hopeful this will only be for a short time!

Click below for the FULL details!

FPC's Reponse to COVID-19 (Coronavirus)

We are OPEN!

In-person Sanctuary worship is at 10:30am on Sundays! We will continue to offer a livestream and radio broadcast of the 10:30 service as well as continue to have a parking lot service at 8:30am!

The Nursery will be available to children ages three (3) and under starting at 8:30am until 12:00pm! Our nursery is located at the back entrance to the church!

If you feel most comfortable wearing a mask or staying at home, we encourage you to do so!

As of 9/9/2021, we have made a few adaptations to our fall programming with increasing concerns around Covid-19. Click the link below for the full update!
Celebrating God's Grace and Inspiring the Next Generation for Christ.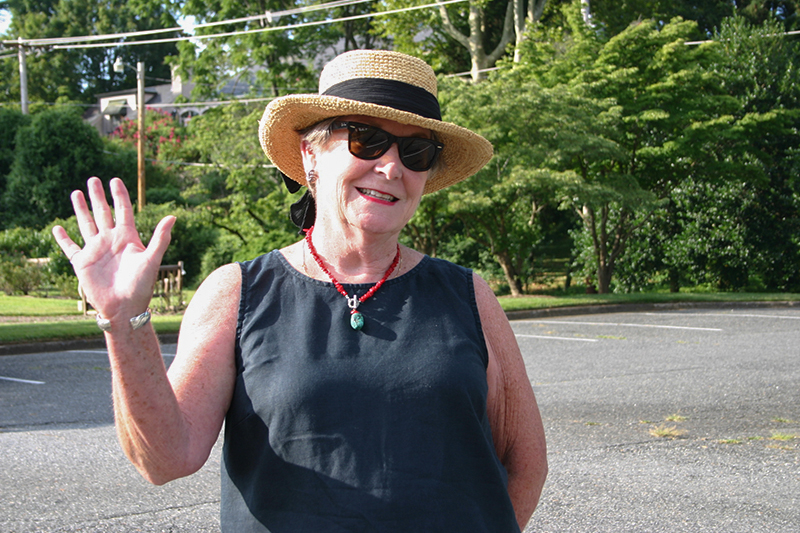 Are you new to FPCLY and not sure where to go? Click the button below to learn more about how you can become a part of our family! We have so much to offer!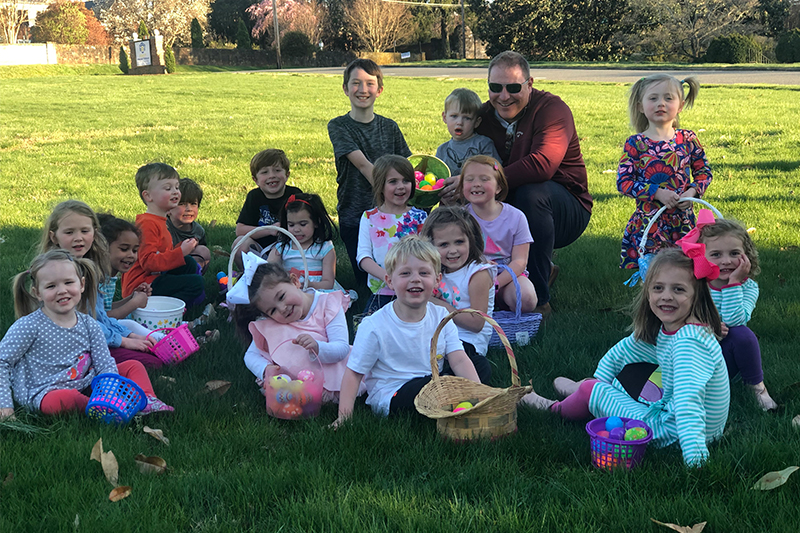 Stay up-to-date on all things happening at FPCLY! Whether it's a new Bible study, an event for the kids or a service opportunity, we would love for you to join us!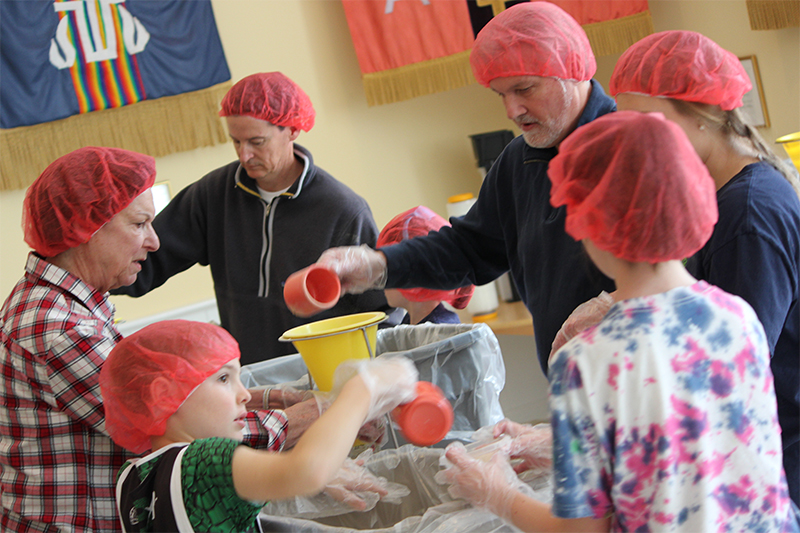 We are all stewards of God's time, talents and treasures. All giving of gifts that God has given us are welcomed! We invite you to employ any of the options listed below.
Have a Special Prayer Request?
Let us know what's on your heart and what you need prayer for by filling out the form!