We believe that by providing a wide array of opportunities in which youth can engage, each youth has a better opportunity to become more rooted in his/her faith. We believe there is something for every middle school and high school student to enjoy throughout the year!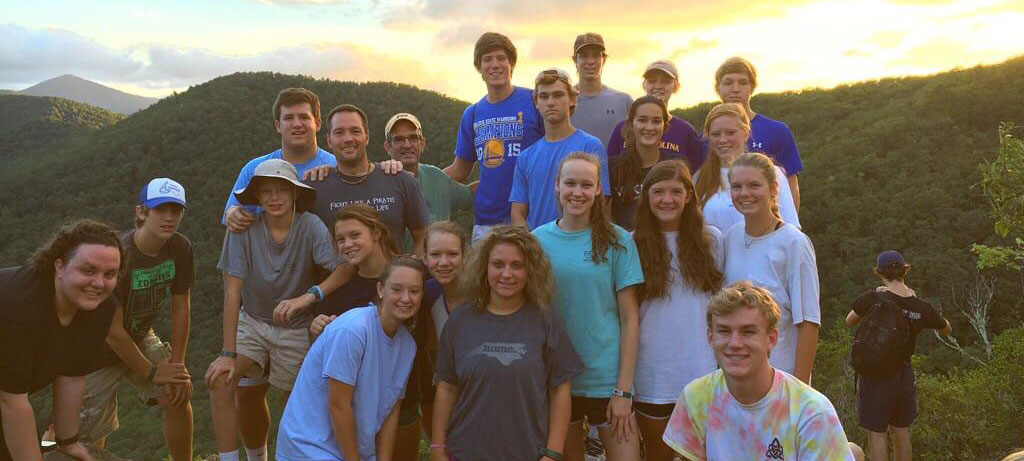 Ready to Connect?
We would LOVE youth in 6th through 12th grade to be at FPCLY Sunday mornings for a time of fun, laughter, and faith exploration. Our desire is to build an encouraging community to explore, grow, and learn together!
For Middle School Youth Ministry, we seek to build a solid foundation, beginning with "identity," in which we, as God's children, are first and foremost a "child of God." In these early teenage and adolescent years, so many things are shifting and changing, it's easy to get caught up and feel confused or overwhelmed. By focusing and ultimately resting in the knowledge that we are each a child of God, it can become foundational for a life-long faith journey.
Middle School Youth
6th - 8th graders
Sundays, 11:00am
Room 2 - Ground Floor
Led by Becky Giles
Confirmation
Confirmation is an opportunity for 9th and 10th grade youth to explore and understand their faith over an intentional 7-month journey. Through this experience, youth will understand how important they are to God, to First Presbyterian Church, and how they can continue to grow in their faith and leadership. The class will conclude with an invitation to join FPCLY in March 2024.
Led by Rev. Dr. Peter Thompson
Middle School Conferences
Participating in a summer youth conference is a powerful way for youth to explore and grow in their faith. Plus it's an opportunity to connect with middle schoolers from other Presbyterian churches across the country. Our youth typicaly travel to Harrisonburg, VA to Massanetta Springs Camp and Conference Center for a four-day adventure together. Click the button below to learn more about Massanetta Spring or contact our Director of Educational Ministries, This email address is being protected from spambots. You need JavaScript enabled to view it.!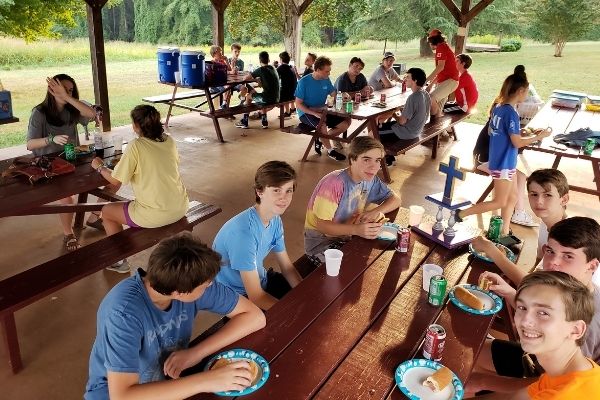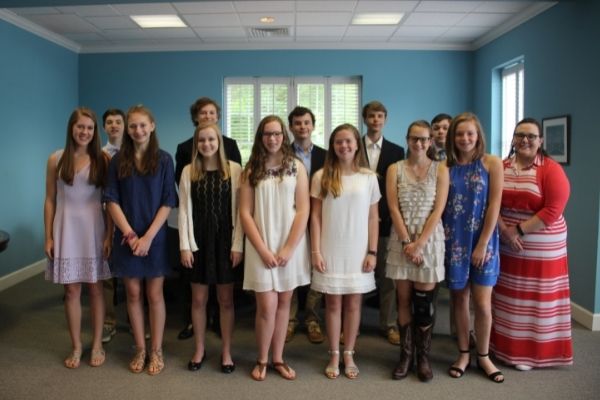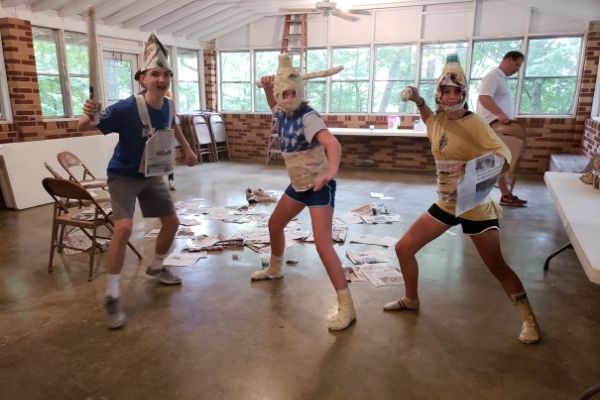 Our High School Ministry efforts strive to reinforce a "safe space" for questions, doubt, wrestling, celebration, and curiosity; inviting anything going on outside the walls of church to be discussed and explored and shared within the church.
Transitions Class
11th & 12th graders, College age, and 20-somethings
Sundays, 11:00am, Room 114 (Bride's Room)
Inquiry and dialogue will be encouraged in this class regarding current events and issues faced by an ever-changing landscape. This class will include outside gatherings and a bit of fun!
Led by Barrett Thompson