As children of God, we are never finished discovering, learning, and growing! First Presbyterian offers a multitude of adult educational opportunities from Sunday classes and weekly studies to fellowship activities.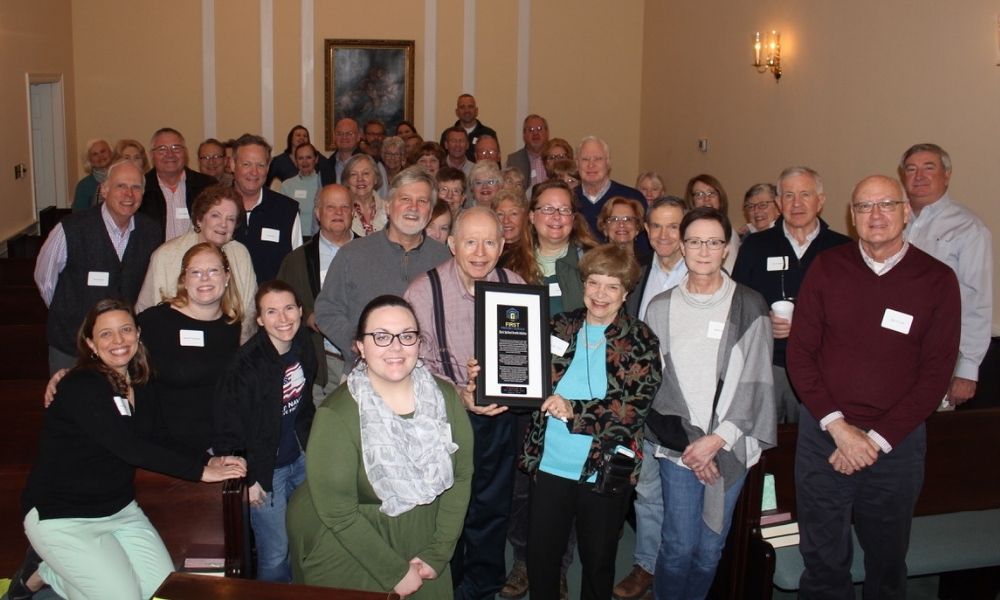 Sunday Educational Opportunities
ArtWorks: Living on the Vine
Sundays, 11:00am
Room 126, 1st Floor
led by Kathryn Calahan
This class is an artistic adventure inviting adults to stretch and/or discover their inner creativity while learning how to live "connected to the vine" as Jesus declares in John 15. The group will explore various mediums of art while diving into the Scriptures.
Bible 101
Sundays, 11:00am
Room 117, Officers' Room, 1st Floor
led by Alex Collier, Michael Trexler, and Frank Whitehouse
This deep study entitled "Moving Towards Revelation" will use video resources from the Bible Project and rich discussion regarding the prophetic themes in several books of the Old Testament as they lead to"The Apocalypse of John." Wherever you are on your faith journey, this class will offer you the opportunity to learn and grow deeper in your understanding of God's word!
Life Worth Living
Sundays, 11:00am
Room 119, Martin-Gifford Room, 1st Floor
led by Beth and Gary Williams
Zoom Meeting ID:
8635 324 3600
Passcode: 335664
This life giving study will look to Scripture that reveals the elements of a life worth living. The class will offer reflection on the 2023 Offterdinger-Williamson Preaching Series in concert with the book Life Worth Living: a Guide to What Matters Most based on the most in-demand course at Yale College.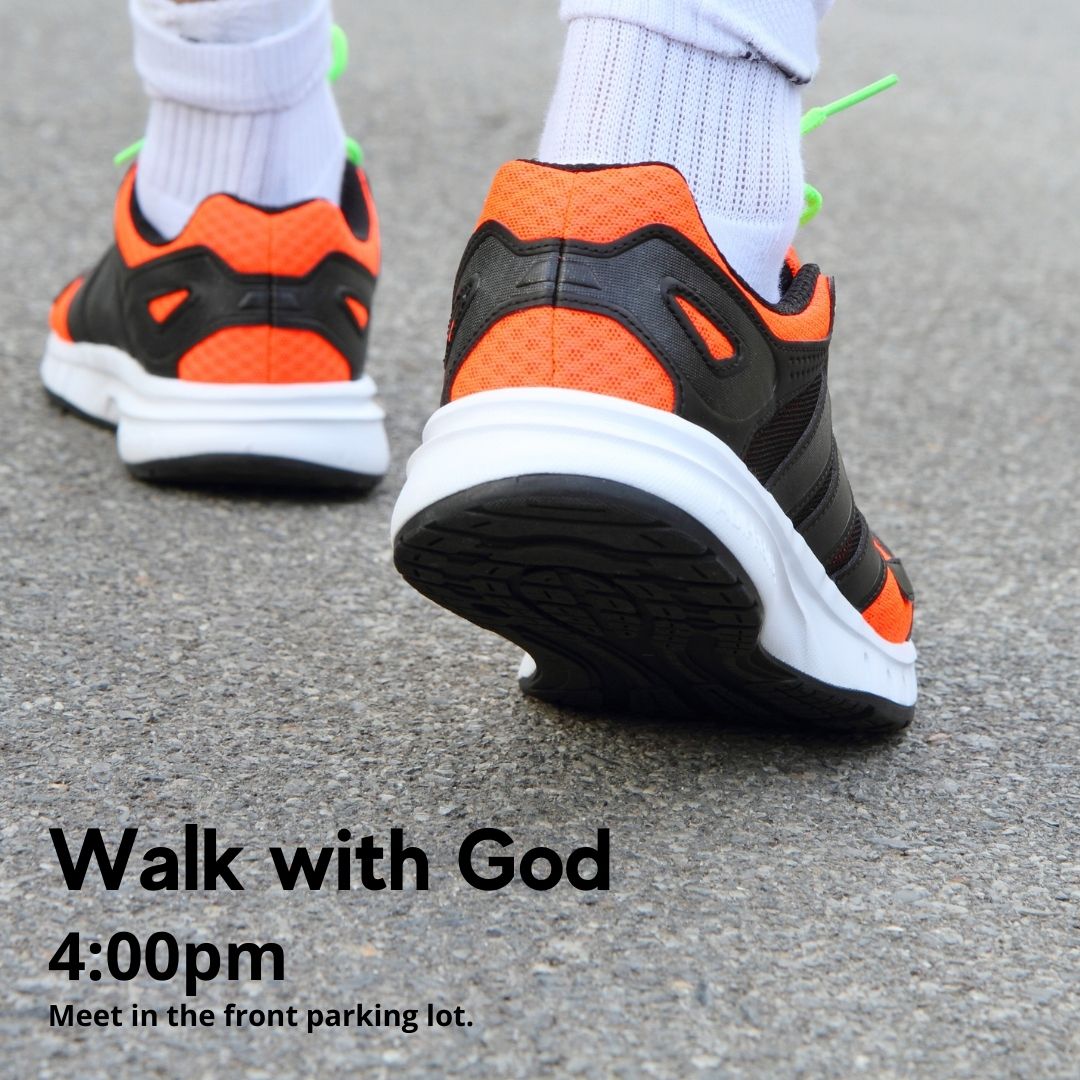 Walk with God
Sundays, 4:00pm
Front Parking Lot
led by Noel and Bob Thomas
An opportunity to be outside, spend time with others, and learn more about God. This group gathers in the front parking lot for a devotion before a two-mile walk in the Peakland Place neighborhood. All levels of walkers are welcome!
Weekly Growth Opportunities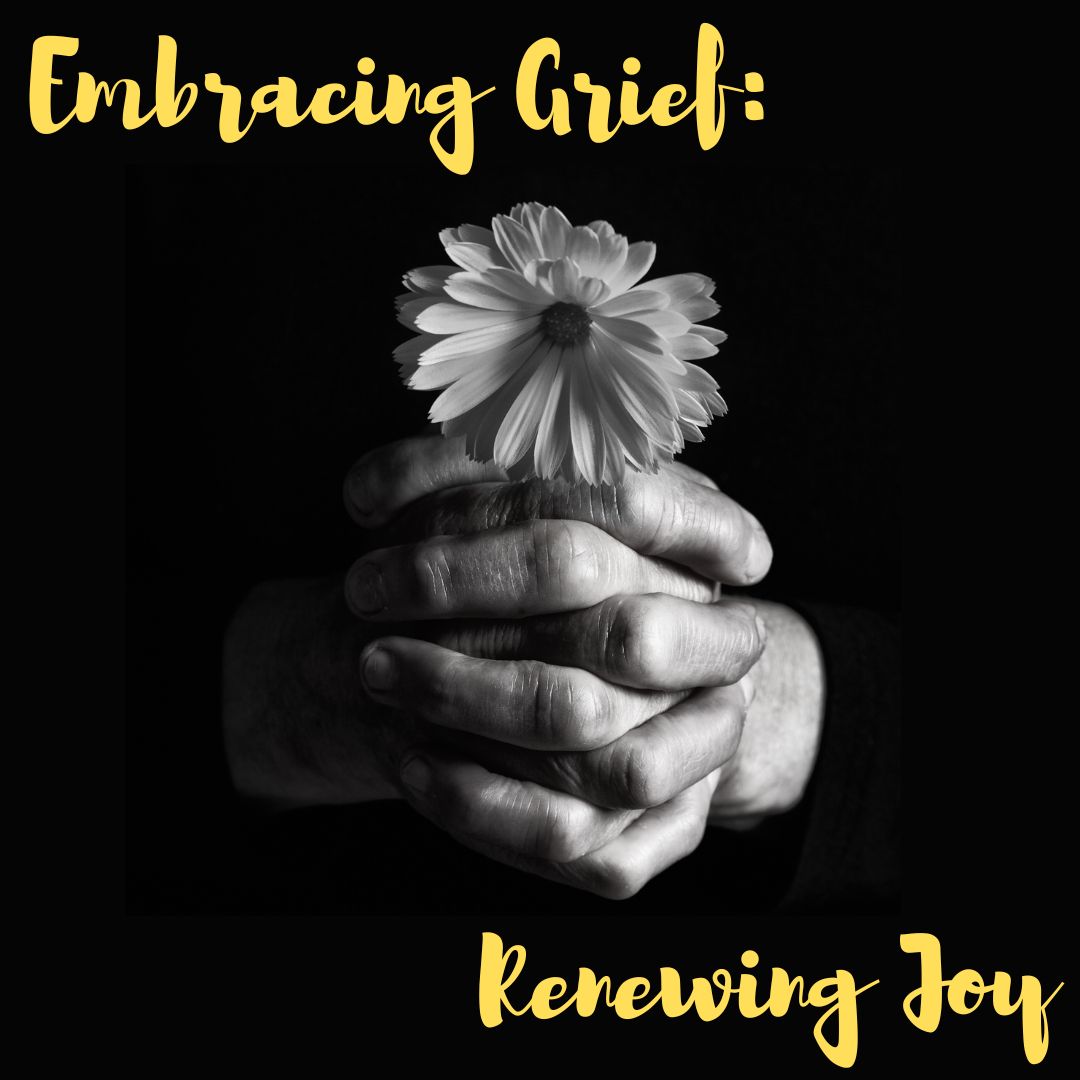 Tuesdays (August 8 - October 31) at 11:30am
First Presbyterian Church Library
Using Christian based workbook (available for purchase for $15 upon signing up), video session, personal experiences & biblical references, participants will process the journey of grief together. Rev. Dr. Nancy Dawson will lead this class having experienced grief in the loss of her parents and husband.
Space is limited. Contact This email address is being protected from spambots. You need JavaScript enabled to view it. or call (804) 399-9545 to sign up!
Immerse Bible Study
Wednesdays
10am
FPCLY Library (1st Floor)
In this fall bible study for women and men called Fearless, we will focus on exploring some of our greatest fears, how we can be encouraged by Scripture to combat them, and how we can walk in the light of Christ without fear. The Rev. Dr. Peter Thompson will lead the discussion.
Colin Caldwell Men's Bible Study
Thursdays
7am
FPCLY Library (1st Floor)
The Rev. Dr. Peter Thompson will lead this Bible study for men called Fearless. Men are invited to journey together as we discuss some of our greatest fears and how we can be fearless when walking with Christ. We will have coffee made or you can bring your own!
Presbyterian Women Growth Opportunities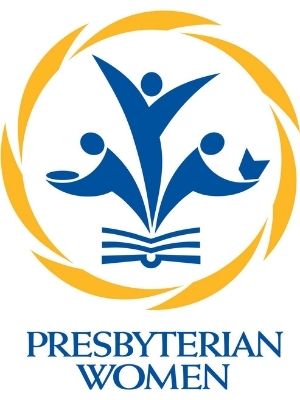 Presbyterian Women (PW) is a ministry of the PCUSA offering an opportunity for women to gather together to encourage and lift one another up in the faith. The women meet for study, community, and outreach.
Horizons Bible Study Circle
Gather with other faith-filled women to grow deeper in your relationship with God and with other women through the Horizons Bible Study. This year's study is titled Sacred Encounters - The Power and Presence of Jesus Christ in Luke - Acts.
2nd Monday of each month, 10:00 am
September - May
Library (1st Floor)
Contact This email address is being protected from spambots. You need JavaScript enabled to view it. to join or ask questions!
Presbyterian Women Kick Off Event
Gather for community and conversation as we celebrate the new program year with lunch around the table and inspirational insight from the Malawi mission field. Ladies from the June 2023 mission trip will enlighten and engage us with tales of their adventures! Sign up here or by clicking the kick-off image to the left.
Sunday, September 17 @ 12:00pm
Fellowship Hall
Cost is $10 payable at the door (cash or check)