What is Lent? Lent is the 40 day (not including Sundays) church season leading up to Easter. Lent is a season of drawing near to God through prayer, fasting, personal reflection, and surrendering to our selfishness as we prepare for remembering Christ's death on the cross (Good Friday) and celebrating His resurrection (Easter Sunday)!
WORSHIP OPPORTUNITIES
Sunday Worship
On Sundays throughout Lent we will embrace the realities of the messiness of life and our human frailties. Through worship and experience-based opportunities we will explore what it looks like to rely on God's mercy and presence to lift us to renewed life.
February 26, March 5, 12, 19, & 26, and April 2
9:30 am
in-person in the Sanctuary, via livestream, and on 105.9FM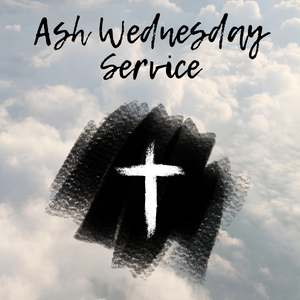 Gather in the Chapel for a service of reflection and prayer as an inspiring way to begin your 2023 Lenten journey of drawing near to God. You will have the opportunity to receive the mark of ashes as you "remember that you are dust and to dust you shall return."
February 22 at 12pm & 7pm in the Chapel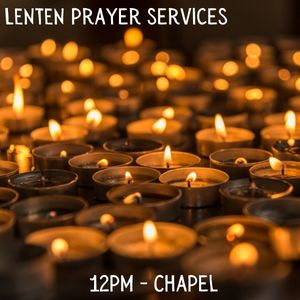 Let us come together each Wednesday in Lent to lift up prayers for the cares and concerns of our individual lives, the lives of others, and our world.
March 1, 8, 15, 22, & 29 and April 5
12pm
Chapel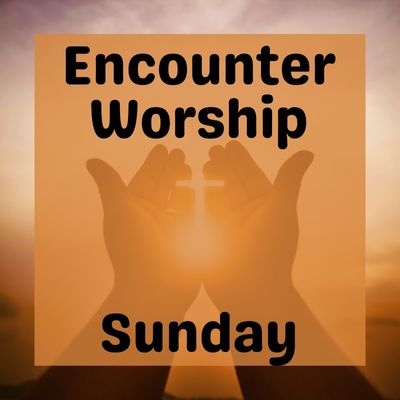 Encounter Worship Service
Dig deeper into the story of the Good Samaritan and our call to love our neighbor through song and worship followed by hands-on experiences centered around the concepts of service, relationship, and justice. Stations will be located in the Sanctuary, Narthex, Chapel, and Hallway around the first floor and will include a mixture of tangible activities, a video presentation, prayer, and reflection.
Sunday, March 19 @ 9:30am
***For the full experience, be sure to come to worship at 1215 V.E.S. Road
Lenten Reflection Devotional
Each week, you're invited to experience a special time with God through this short (5-10 minute) at-home devotional that focuses on Christ and His journey to the cross. On Sundays, starting 2/26, a table will be available in the Narthex for you to pick up the weekly meditation and coordinating Lenten symbol.
Contact This email address is being protected from spambots. You need JavaScript enabled to view it. for more information!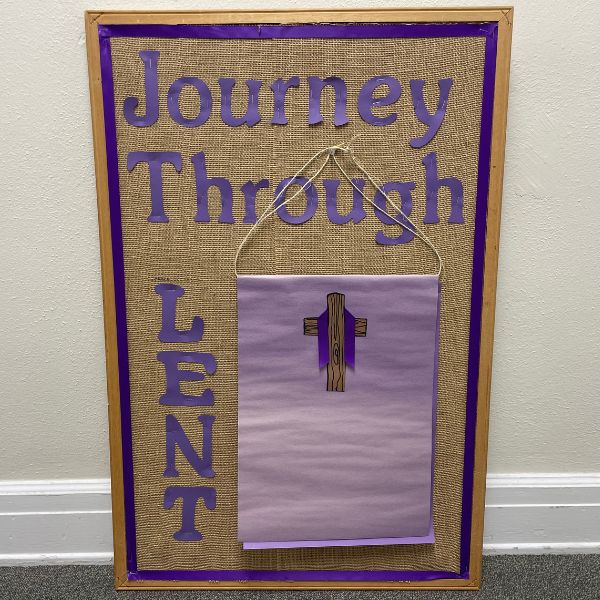 If you're looking for other ideas of ways to serve others, we have a few ideas to share:
call or visit a neighbor you don't really know,

share a meal or phone call with a church member who may need encouragement,

pick up trash in your neighborhood,

commit to serve with a community organization (see FPC partners here),

leave a note or small gift for the mailman, trash collectors, or bus driver

complete a random act of kindness for a stranger
Sneak Peak at Holy Week Worship Opportunities
Gain new perspective on Jesus' last days with this interactive and reflective walk through the scriptures from Jesus' triumphal entry into Jerusalem (Palm Sunday) to His crucifixion to His resurrection on what we know is Easter Sunday!
Sunday, April 2
5:00pm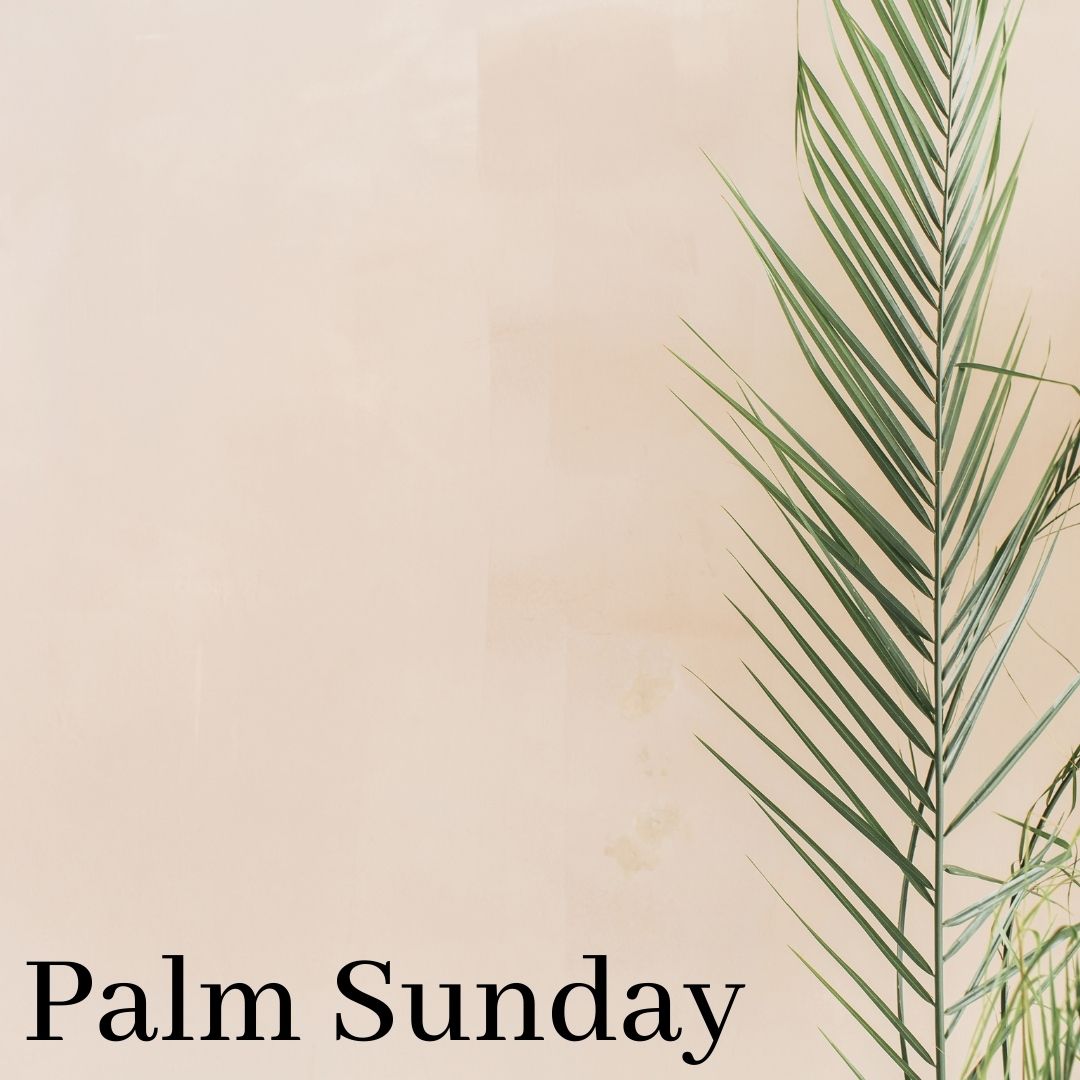 Let us wave palm branches and sing sweet Hosannas to the Lord and celebrate his humble entry into Jerusalem!
Sunday, April 2
9:30am
in-person, via livestream, or on the radio on 105.9FM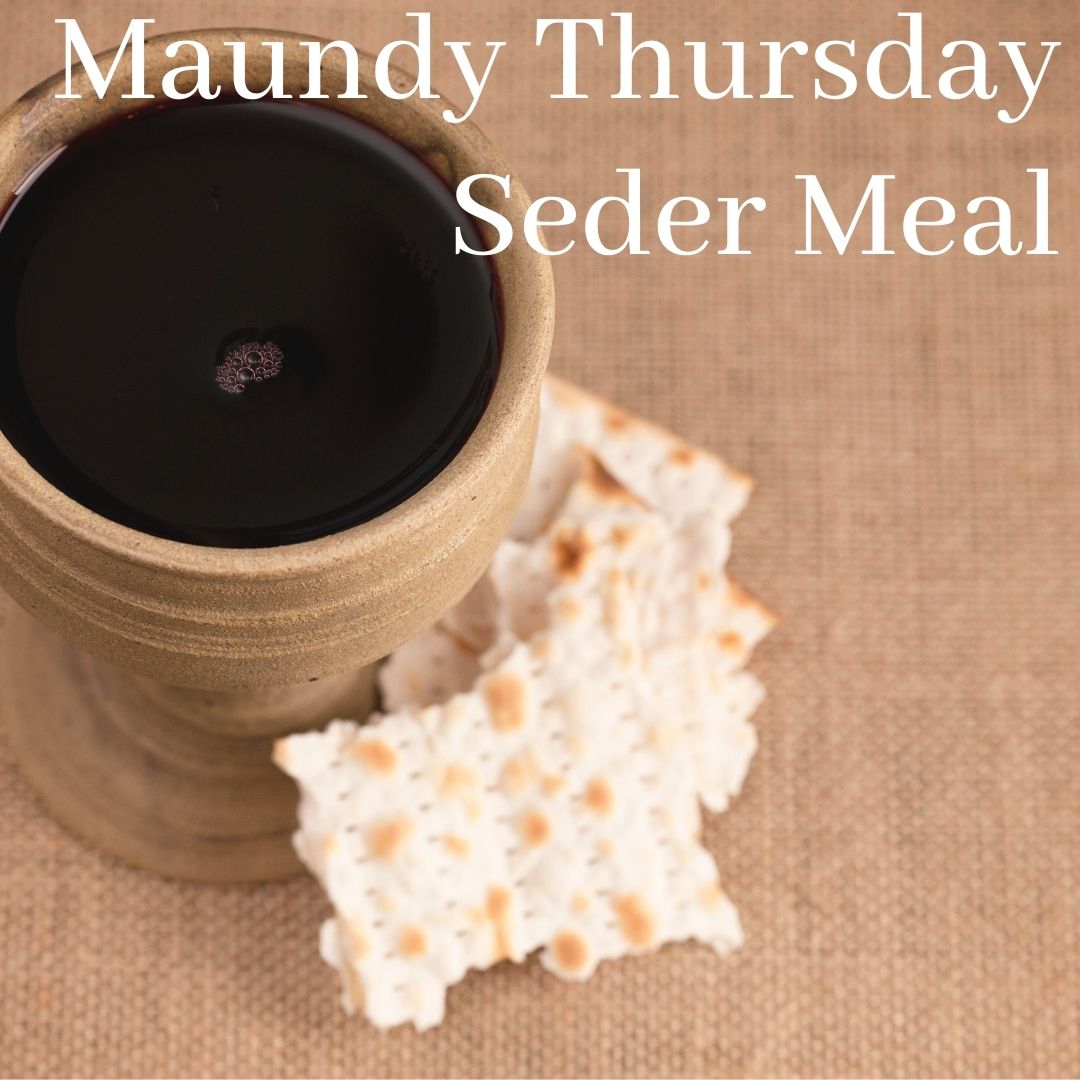 Join us as we remember, recall, and embody Jesus' last night with His disciples! We will share a traditional Mediterranean tasting, wash the hands of another, and receive communion!
Thursday, April 6
6:00pm, Fellowship Hall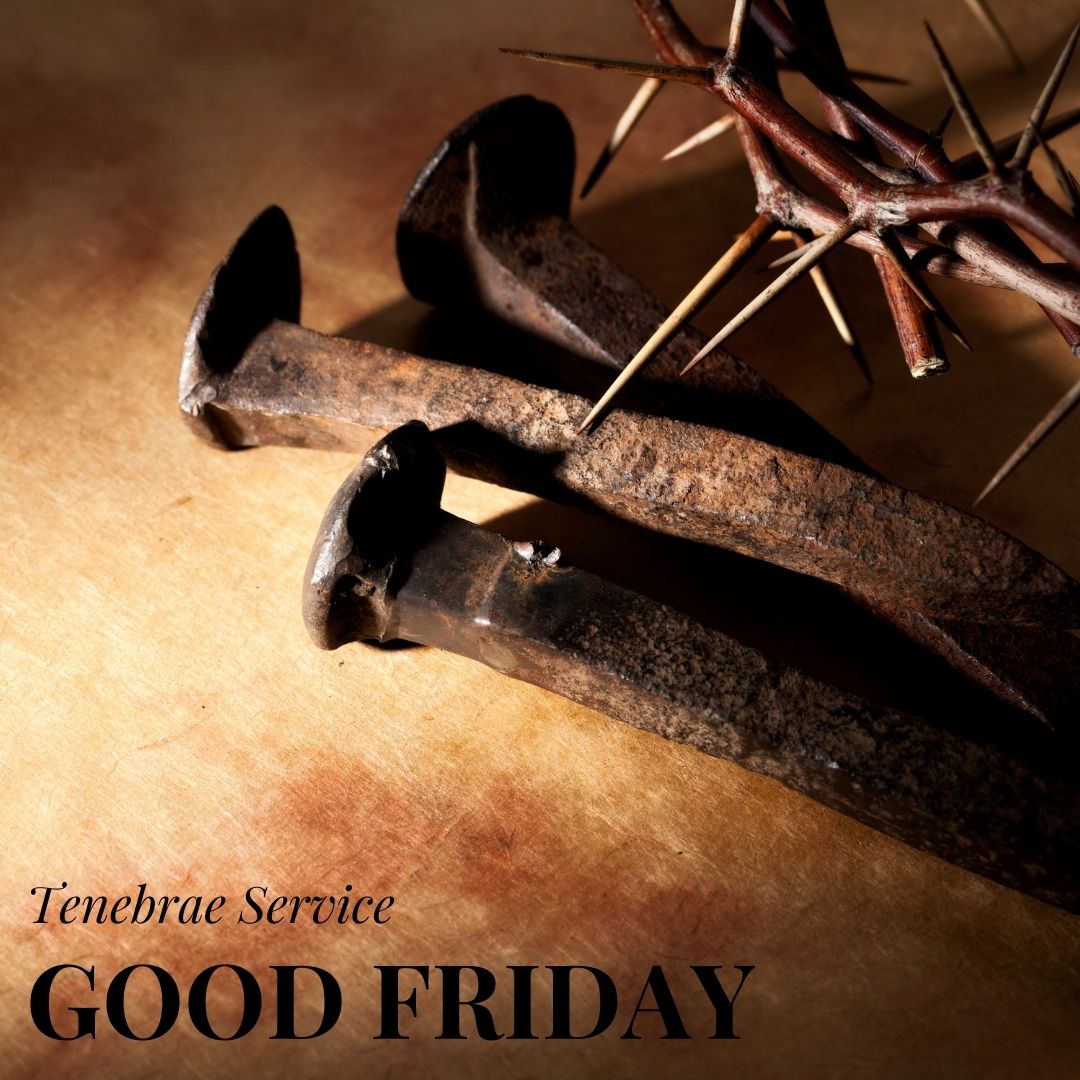 Let us recall Jesus' journey to the cross with a tenebrae service sharing and exploring Christ's last words! "Tenebrae" is Latin for darkness.
Friday, April 7
7pm
Sanctuary
As you personally draw near to God and grow during this Lenten season, we encourage you to share these opportunities and invite others to be a part of this journey! Share this website, our emails, or social media posts with others so they too can feel the love, peace, and grace of God!
Additional Lenten Resources
Musical Reflections from Lent 2021
Further your 2023 Lenten study with resources from our previous UNSHAKABLE HOPE: STANDING ON THE PROMISES bible class. Click the button below to link to a synopsis and notes from each class!