We are called to be Christ's reflection in and throughout our lives locally, nationally, and globally. The work of Christ in us and through us to the world fulfills either the greatest commandment "to love" or the Great Commission "to GO, make disciples" or both. This is why we do what we do! We strive to provide opportunities for every member of FPC (from preschool to the young at heart) to be actively engaged with and inspired by at least one mission experience and have a story to share and inspire others.
fpcly IMPACT in the community and around the world
Our call to IMPACT, to pursue change and be changed by experiences that build relationships with our neighbors, exists each and every day of our lives! Click one of the three boxes below to learn more about our partners on the local, national, and world arenas and find out how YOU can experience IMPACT with any of them.
Stay tuned for details about our next IMPACT event coming this fall!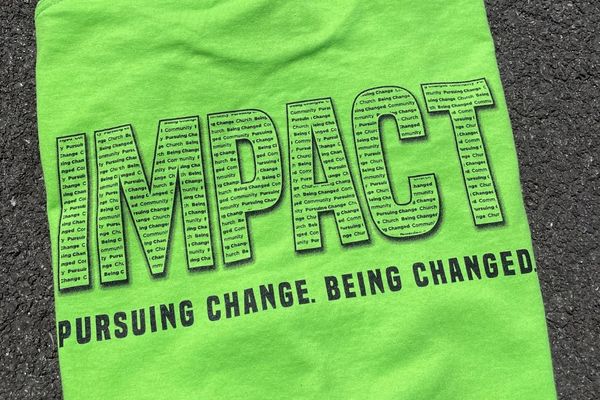 First Presbyterian Church partners with over 20 mission organizations or missionaries throughout the Lynchburg community, the United States, and around the world. We support and come alongside organizations focused on helping with food insecurity, housing needs, sports ministry, elderly care, education, and holistic ministry through missionaries and the Kalikumbi and Embangweni communities in Malawi. Through our encouragement, financial gifts, prayers, and outreach, we hope to be the greatest expression of Christ in the form of service and love! If you or your family would like to get involved with our outreach efforts, please contact Alex Collier, Director of Outreach.