Scouting is an important part of ministry to youth at First Presbyterian Church. FPCLY has partnered with Scouting since 1954 to prepare young people to make ethical and moral choices over their lifetimes by instilling in them the values of the Scout Oath and Law. Three Scout groups meet weekly at FPCLY for learning skills, growing as leaders, and building community.
Cub Pack 7 (boys and girls)

Scout Troop 7 (boys)

Scout Troop 49 (for girls)
Click the Scout logo to the left to learn more about getting engaged in Scouts at FPCLY!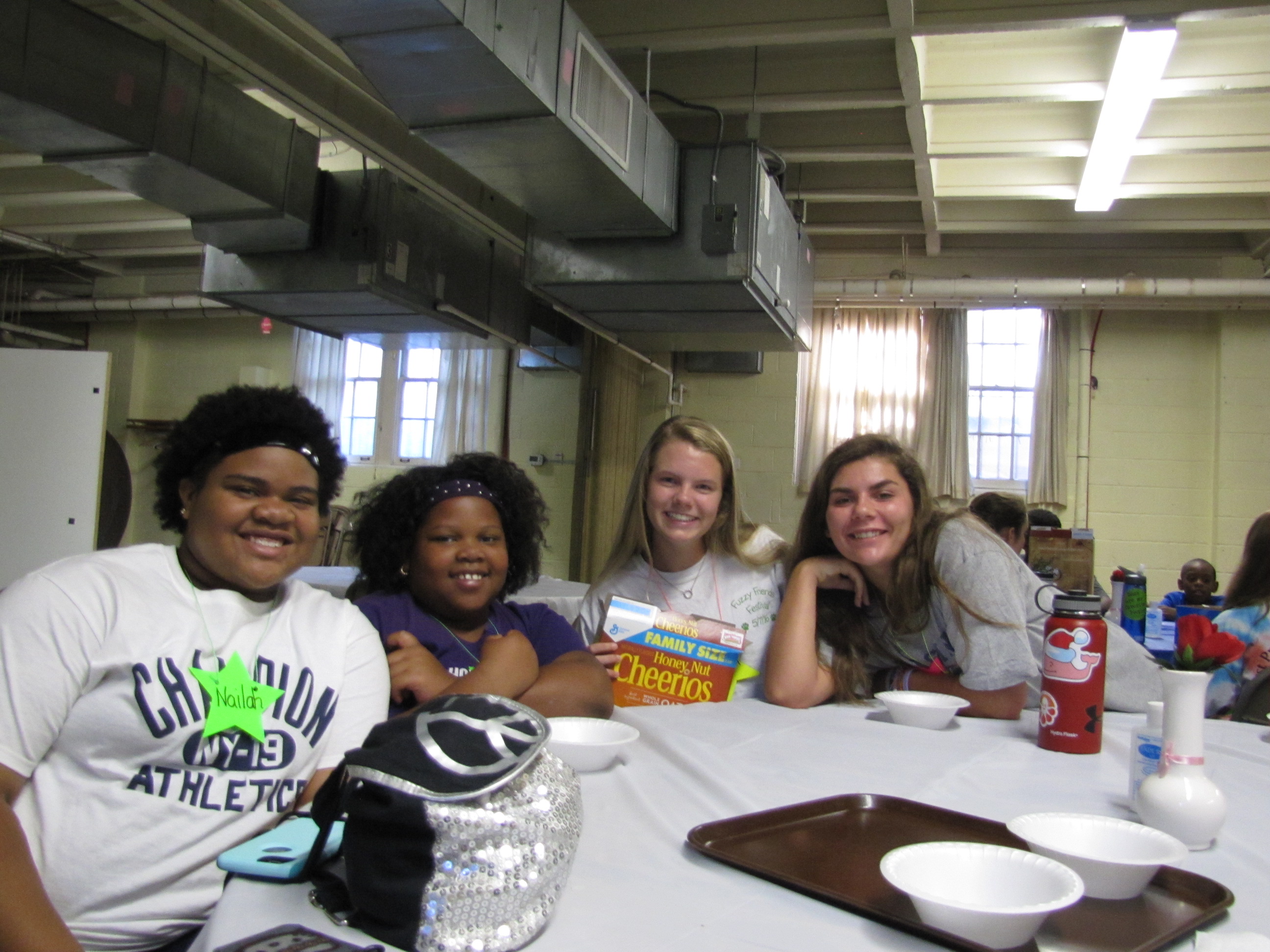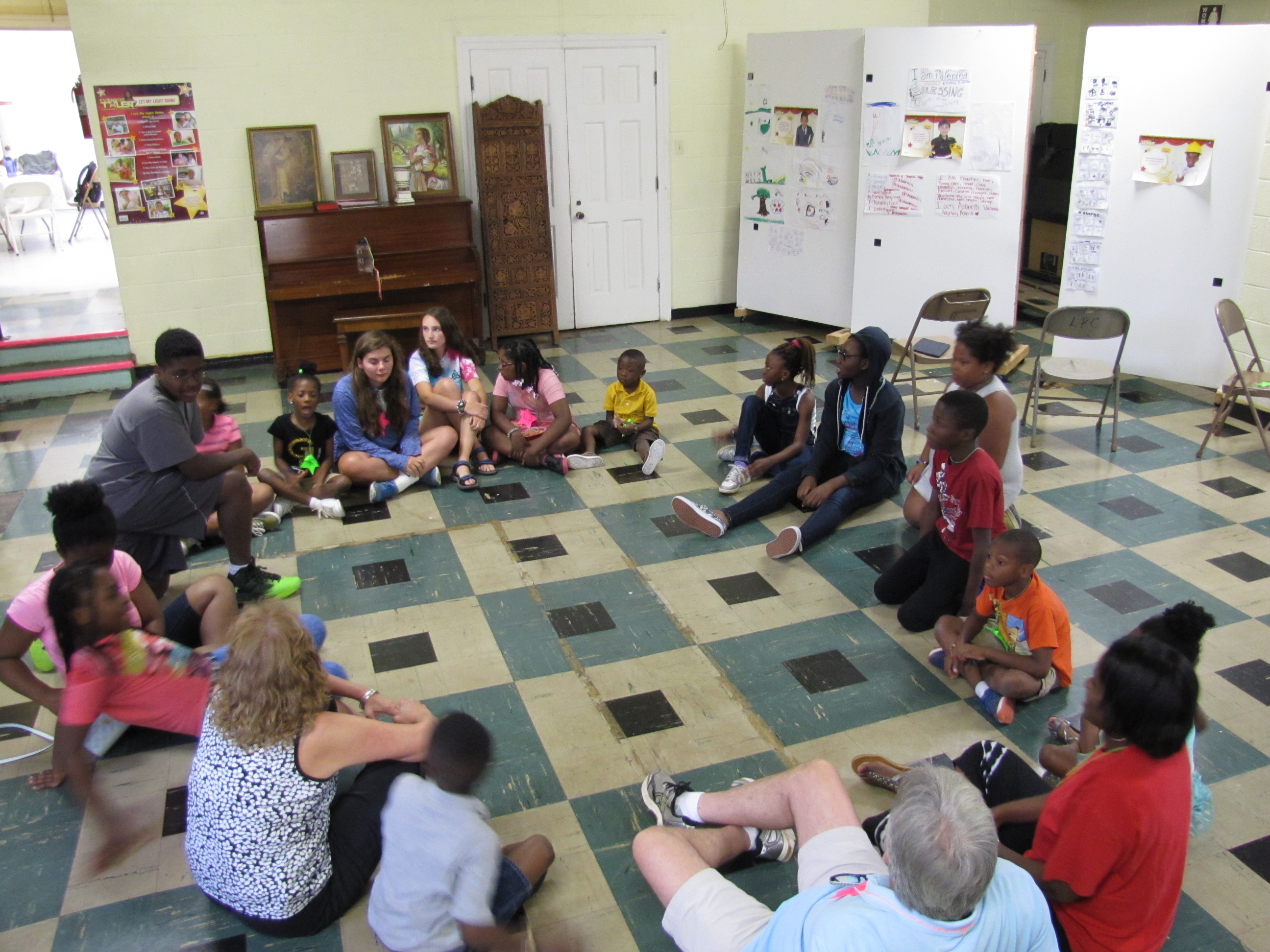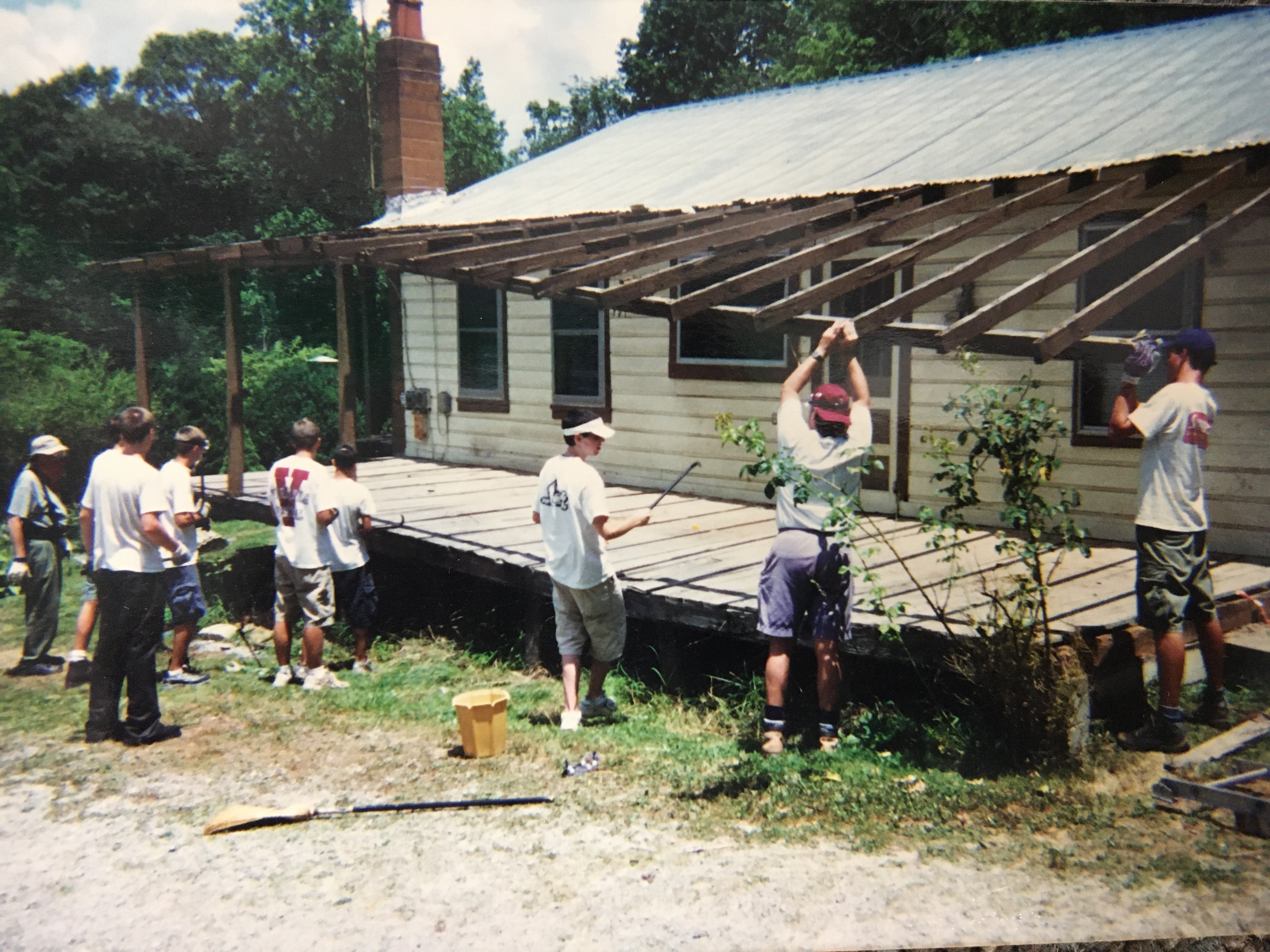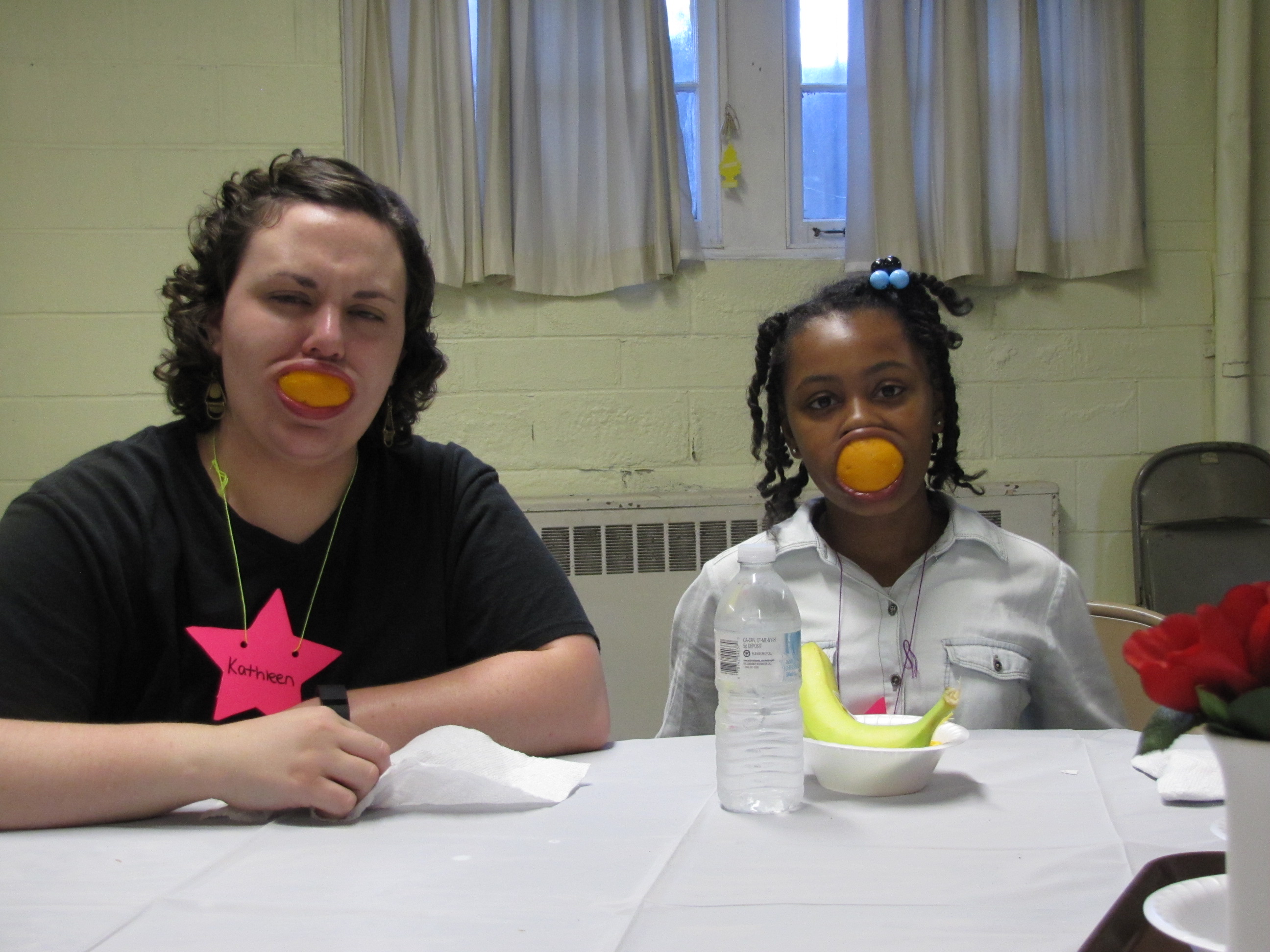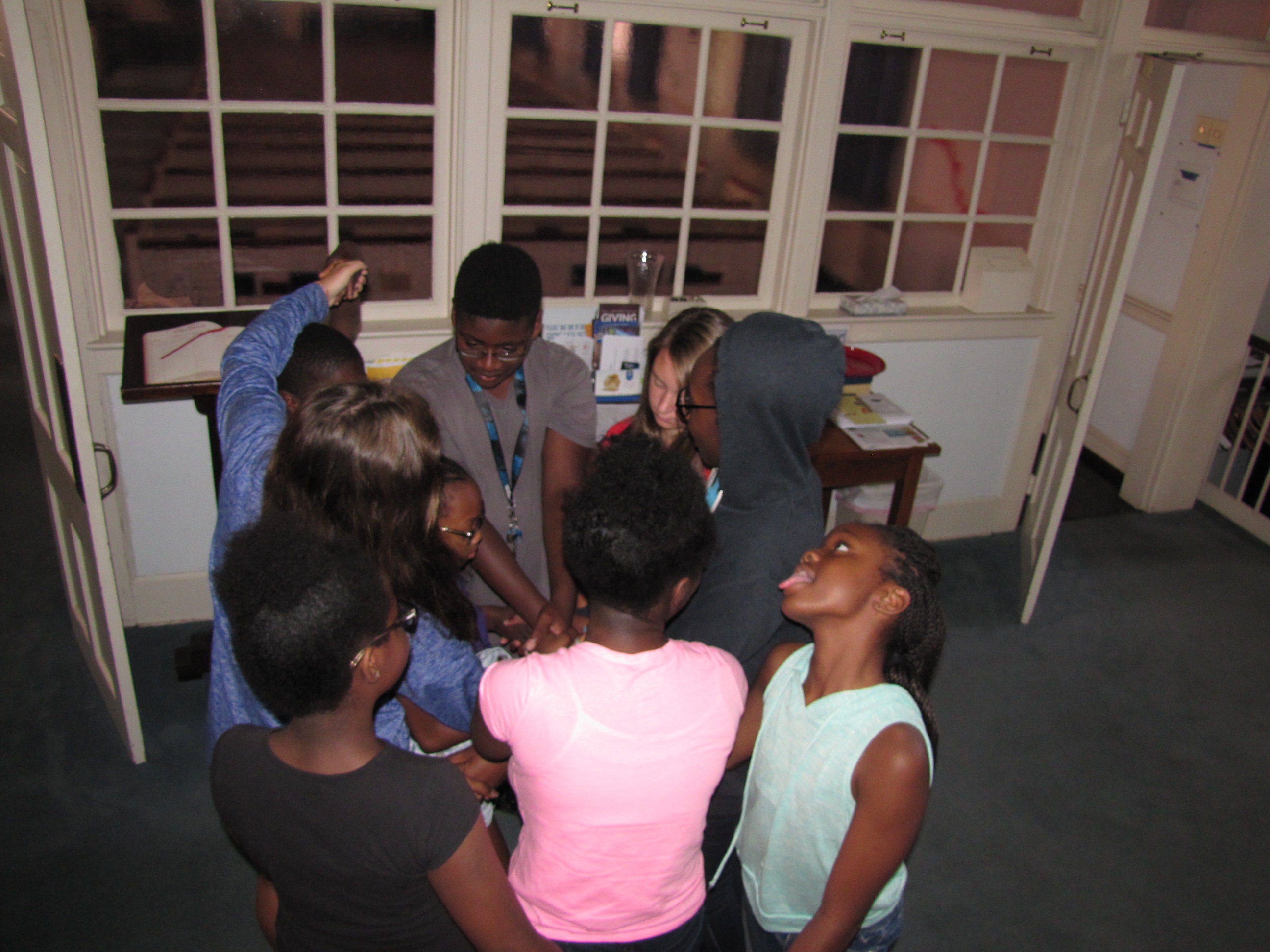 Sending Mission Teams
We have a strong history of sending mission teams out in the United States to strengthen and deepen their faith through missional service in another community. Past mission teams have served in Washington DC, Philadelphia, Pennsylvania, and West Virginia (multiple locations).
Hosting Other Church Teams
We have also had the joyous pleasure of hosting mission teams from other churches at FPCLY. They partner with organizations in our community to share God's love and hope and desire to stay with another church rather than a hotel. What a cool way for the body of Christ to join together in mission.
The last team we hosted was a group of youth from Pottstown, Pennsylvania in 2019. They were scheduled to serve with us again in 2020 and 2021, but the pandemic has delayed their return.