Our College Cares ministry seeks to provide loving support and Christ-centered encouragement to young adults preparing to enter college and young adults already experiencing college!
Did I Hear That Right? Proclamation Possibilities
Sundays, 11:00am, Library
This weekly class offers an opportunity for young adults (in college or college age) to further explore sermon topics each week. In this class, participants will have the opportunity to ask questions about the sermon or a point the pastor made or the scriptures for that morning in a safe, encouraging environment!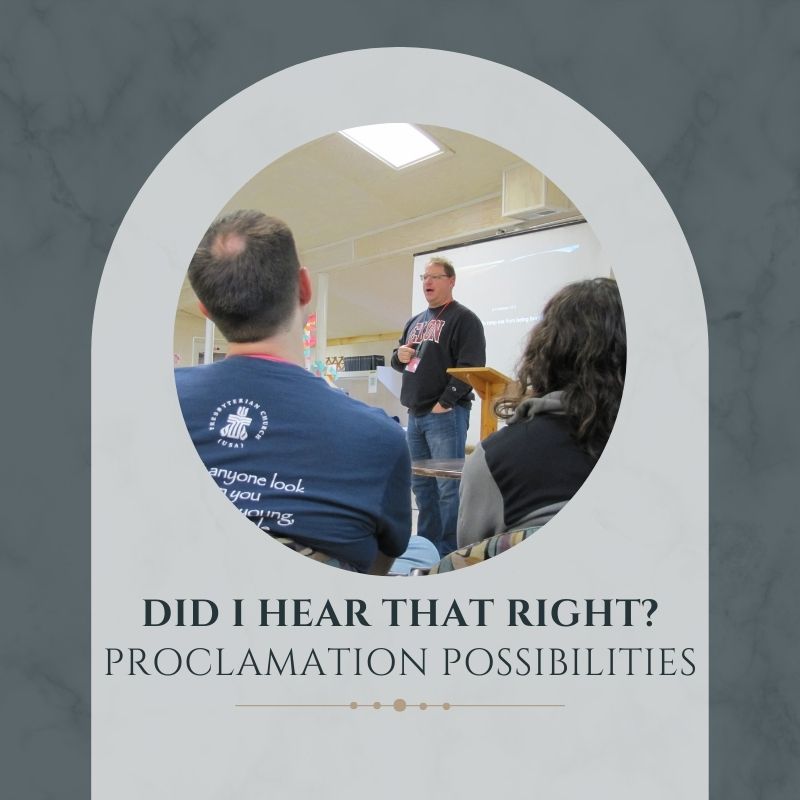 College Cares Group
Mondays, 6pm
The College Cares group meets weekly on Monday evenings over a meal to discuss spiritual challenges, triumphs, and opportunities presented by growing into independence on a college campus. Dinner is provided by the church (sometimes we eat in, sometimes we eat out)!
Reach out to This email address is being protected from spambots. You need JavaScript enabled to view it., our Director of Educational Ministries, for more information on all College Cares opportunities!
[There are] lots of laughs and encouragement followed by strong hugs!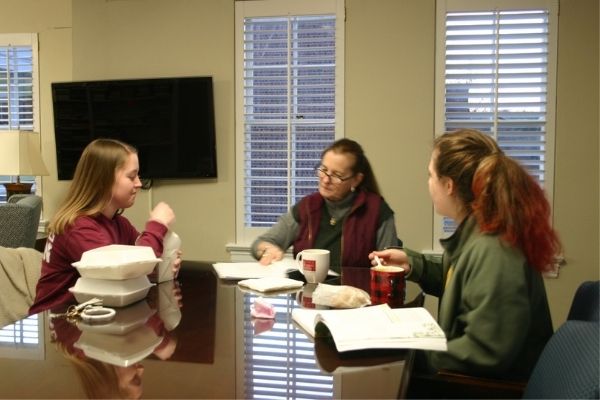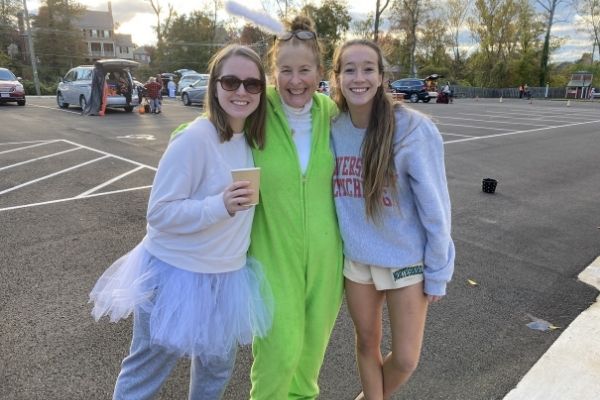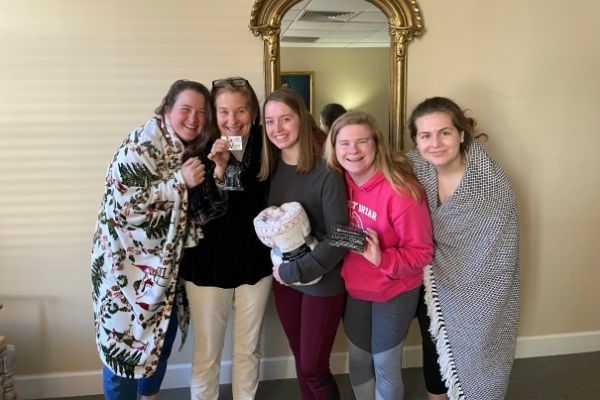 College Cares also reaches out to college students who grew up in this church community (whether near or far) with care packages and other extensions of love to remind them they are loved and supported by their church back home!