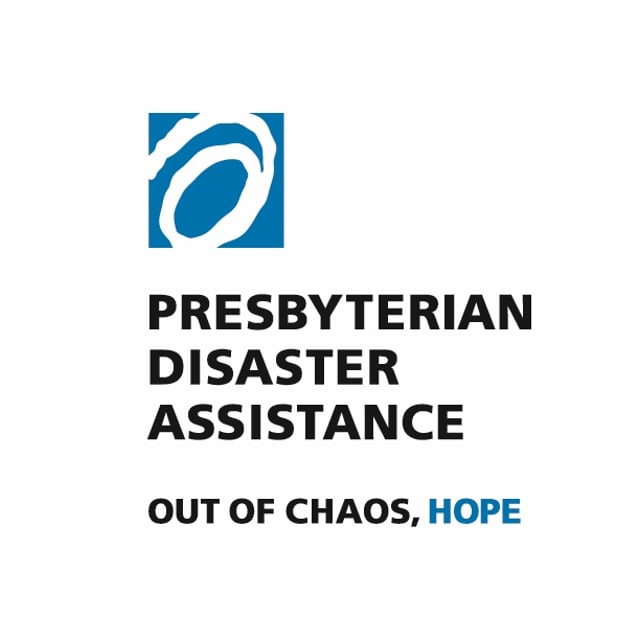 Presbyterian Disaster Assistance is a ministry program of the Presbyterian Church USA. From their website, "this program was developed to enable congregations and mission partners of the PCUSA to witness the healing love of Christ through caring for communities adversely affected by crisis and catastrophic event." In short, the PDA program was developed to support communities in the wake of disaster--fire, earthquake, tornado, hurricanes, etc--nationally and around the world. The beauty of this program is that it's congregations helping congregations in partnership with local officials and response organizations.
FPCLY has been involved with PDA opportunities for years. Most recently, we have collected special offerings in light of hurricanes that have devasted regions of our country and collected supplies for clean up buckets, hygiene kits, and school kits of essential cleaning, hygiene and school supplies for a home or community when devastation hits.
If you'd like to learn more or get involved with opportunities, please contact This email address is being protected from spambots. You need JavaScript enabled to view it., Director of Outreach.
WAYS TO GET INVOLVED
Financial support to a special offering.

Lead or participate in a "Blessing Bucket" collection drive.

Pray for individuals, families, communities, and responders to a crisis or catastrophic event when they happen and beyond.

Serve on a mission response team.
MINISTRY CONTACT INFORMATION