WORSHIP
Parking Lot Service of Prayer and the Word
JOIN US IN THE FRONT PARKING LOT AT 9:00 A.M! Come as you are! Stay in your car drive in style or bring a blanket or chair!
Virtual Worship
WORSHIP WITH LIVE STREAM ON OUR WEBSITE AT 10:30 A.M.
Can't join us Live? We invite you to experience worship via video on our YouTube Channel (FPC Lynchburg)!
LIVE RADIO BROADCAST | WLNI 105.9 FM
LISTEN ONLINE THIS SUNDAY AT 10:30 A.M.
Let us know you are with us through our virtual friendship pad!
Follow along with a copy of the bulletin!
Take a Sneak Peek at Sunday Parking Lot Worship!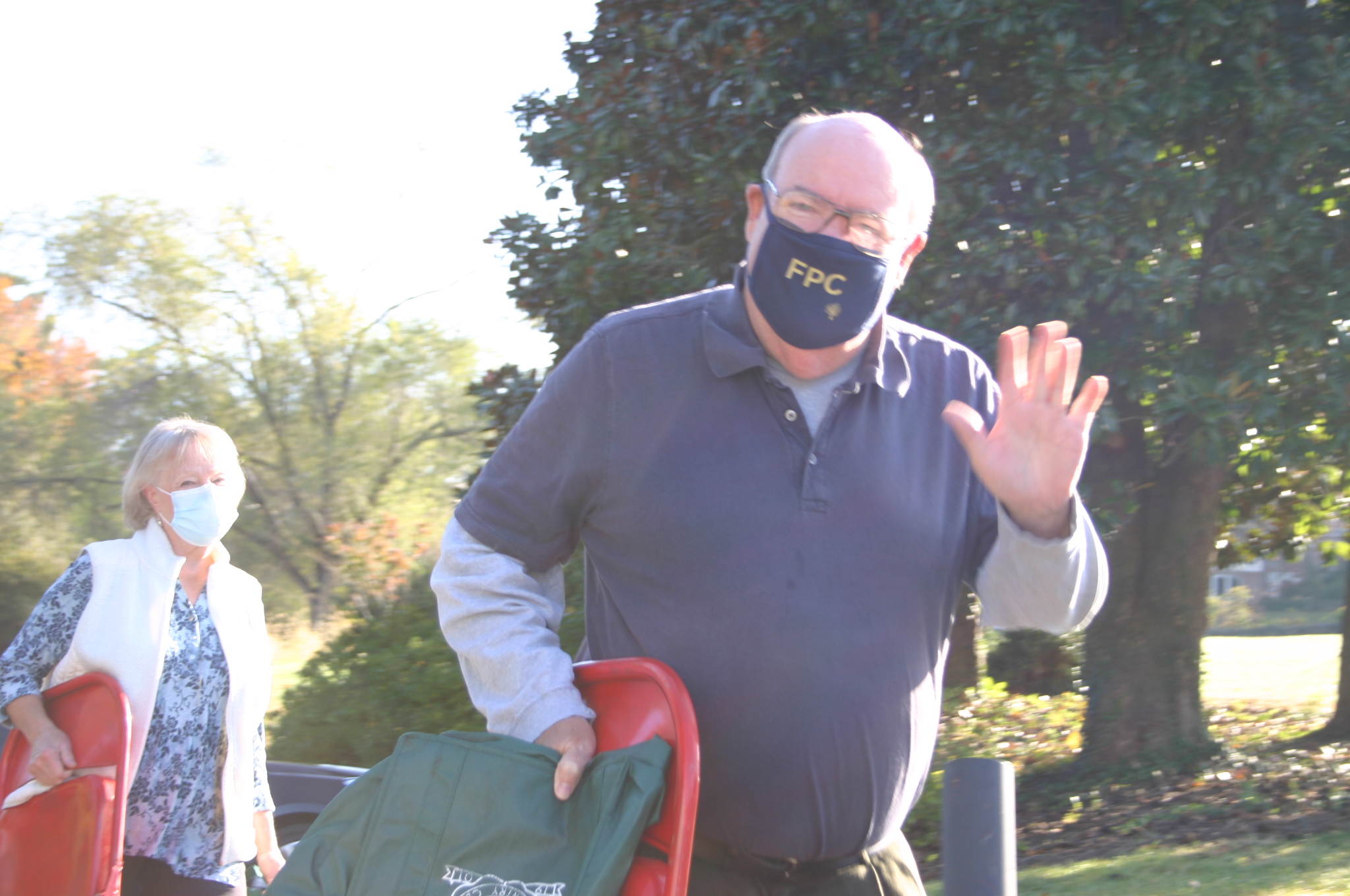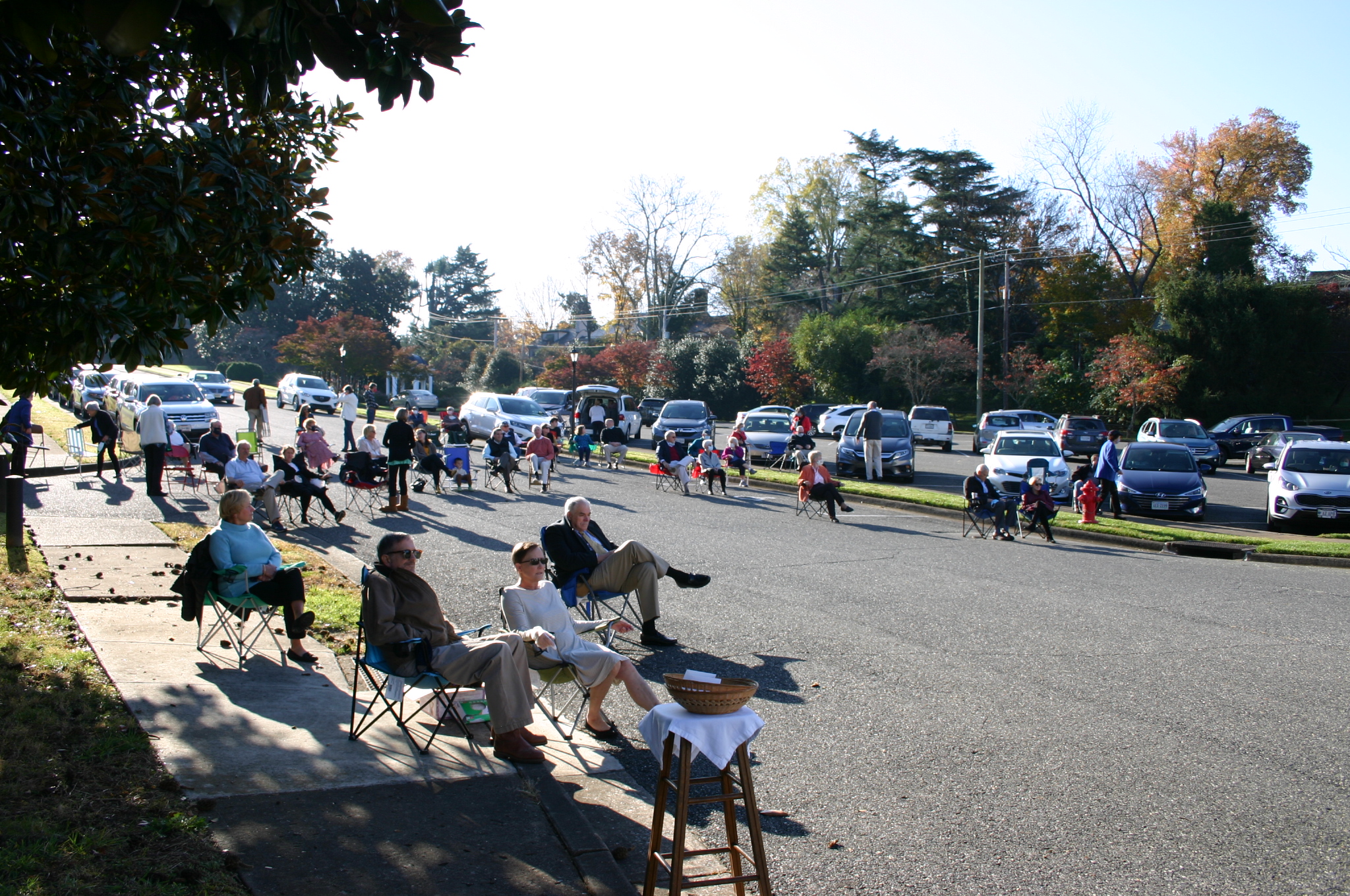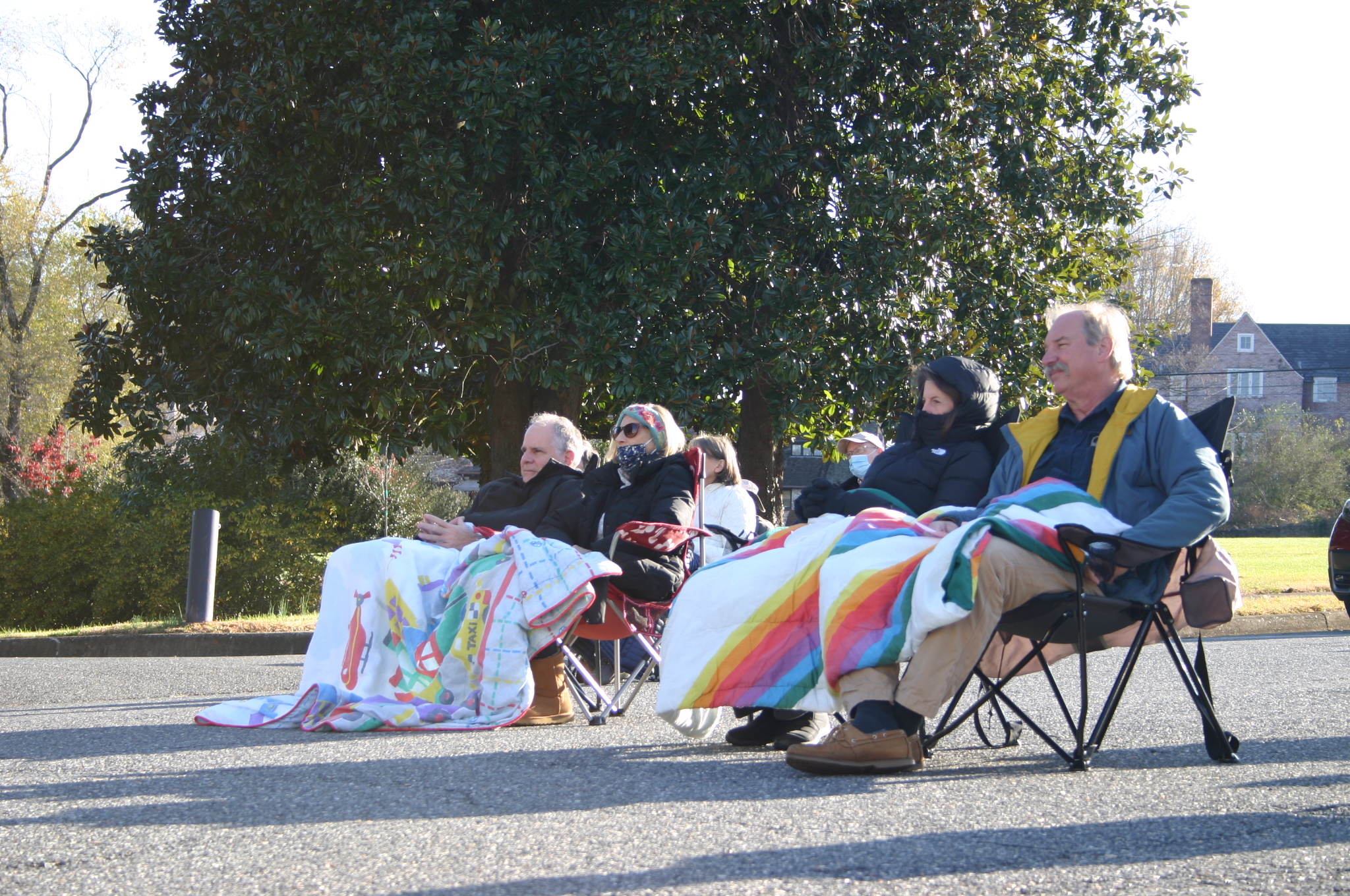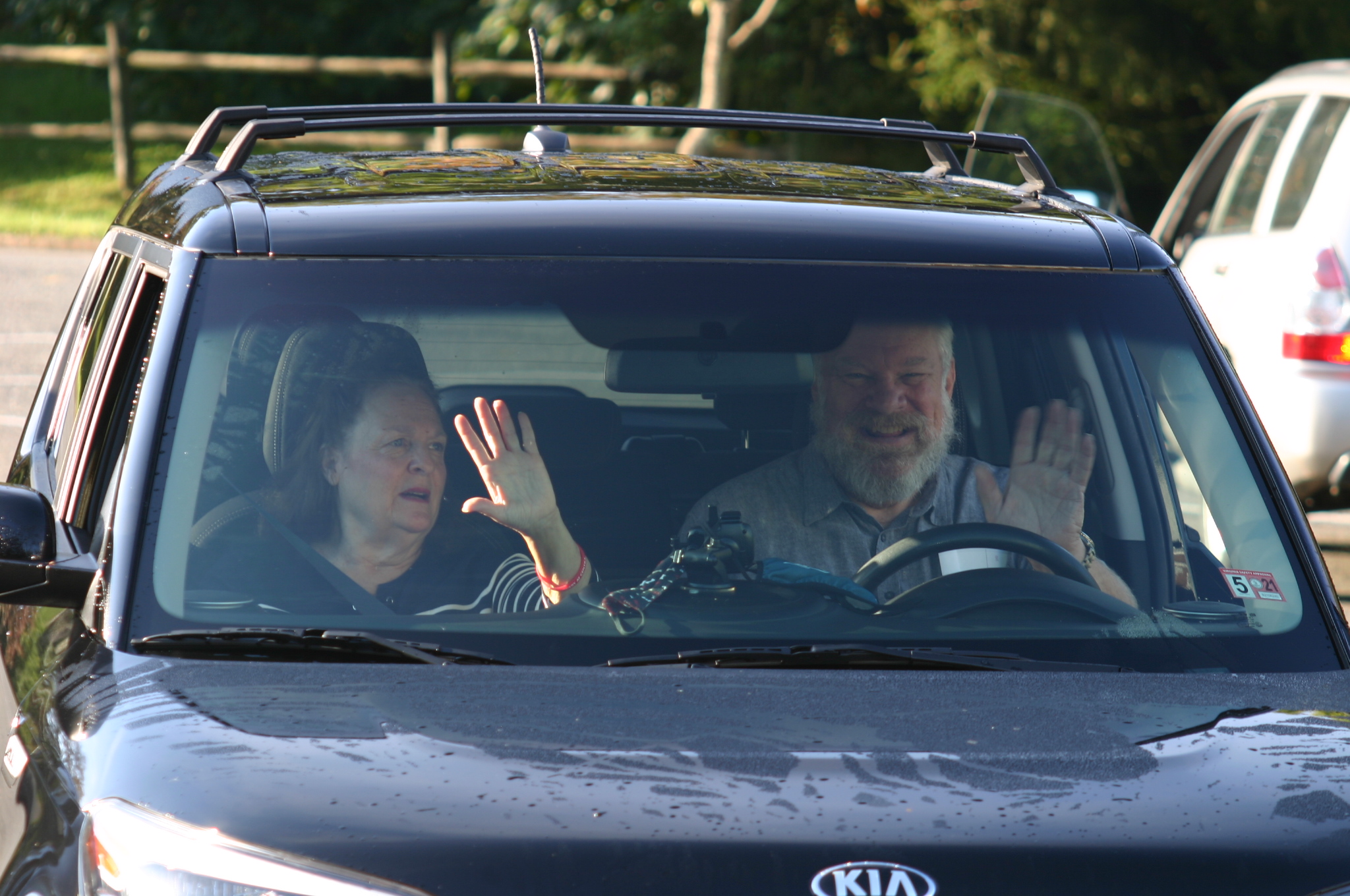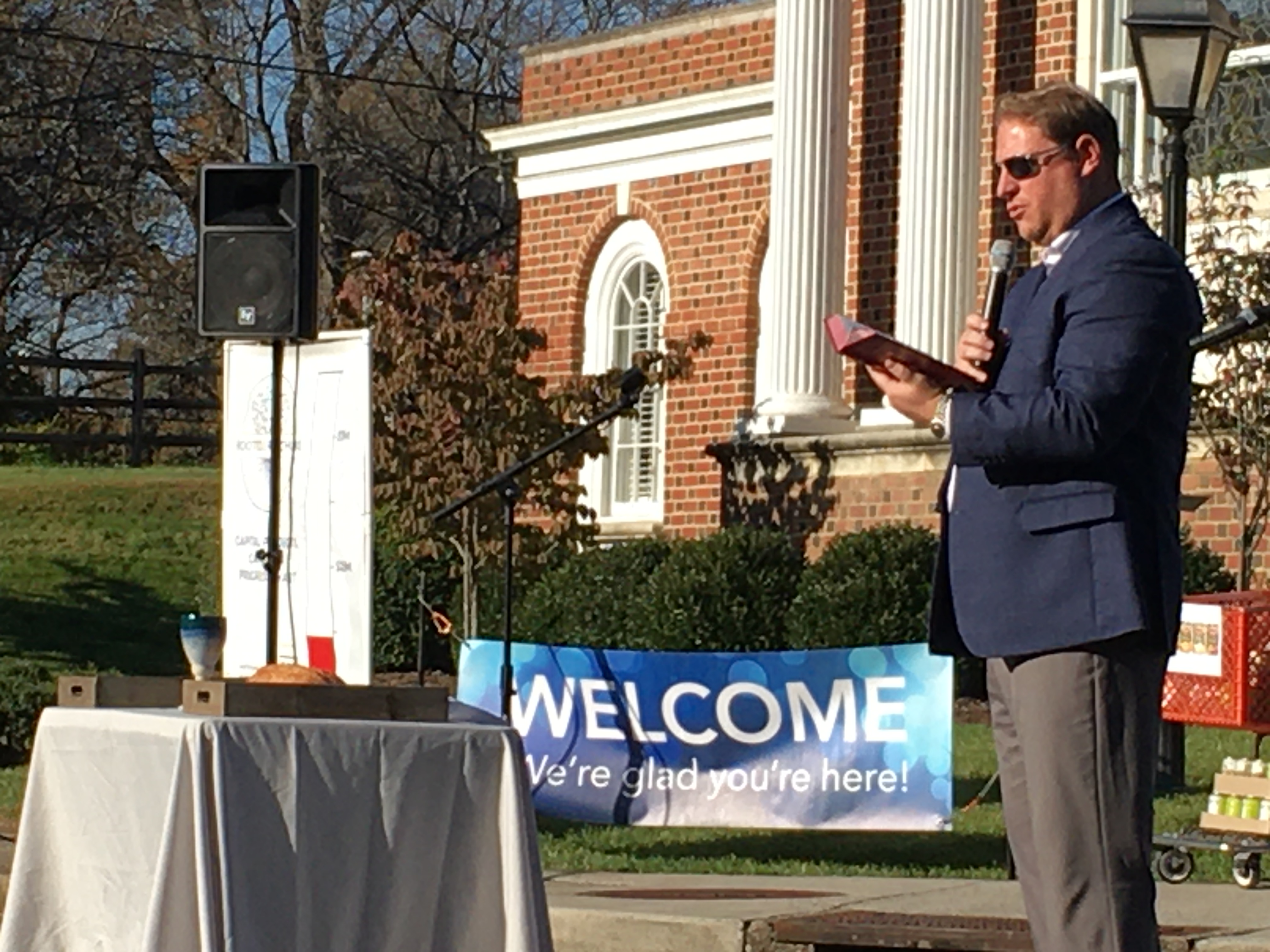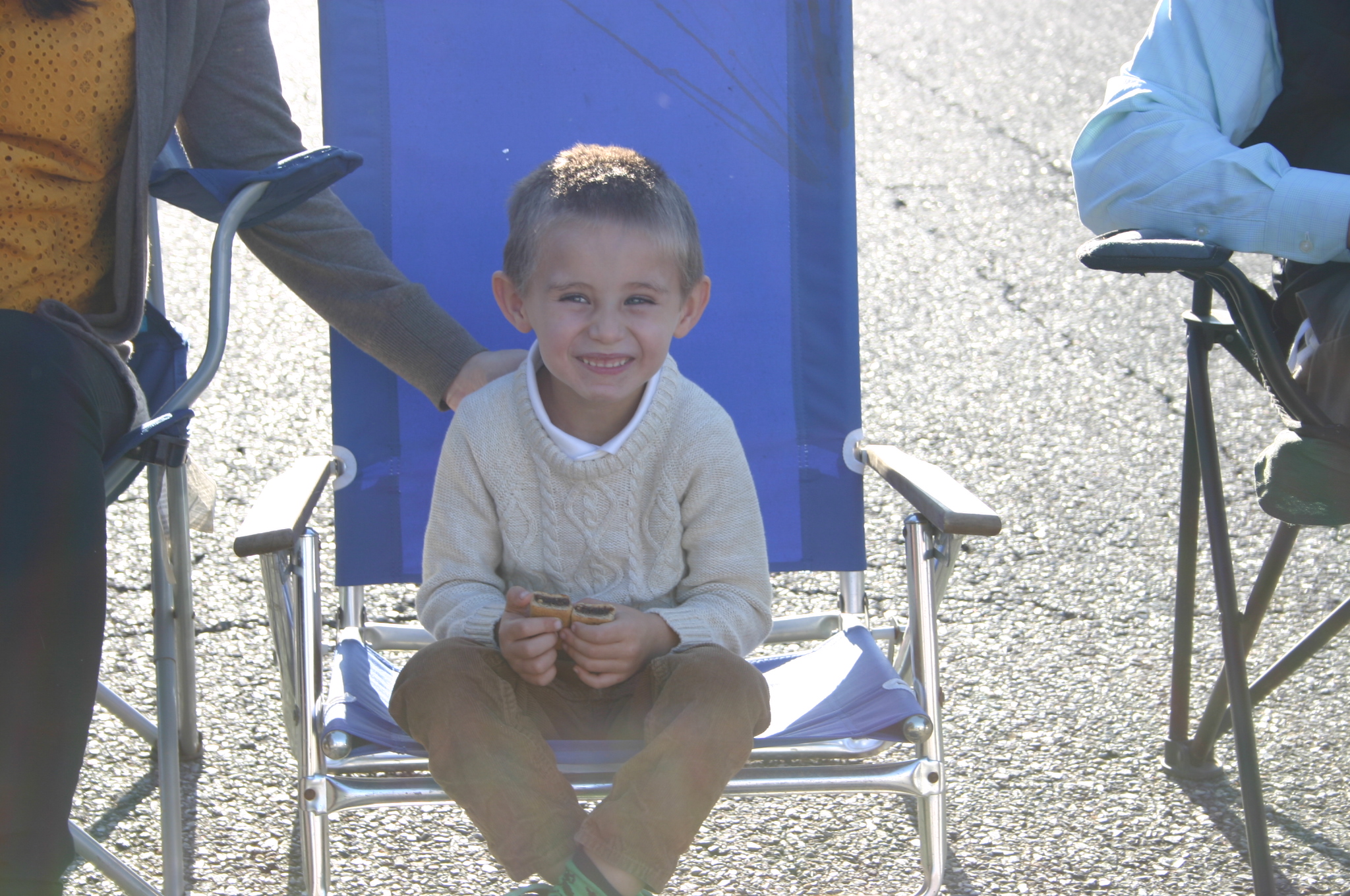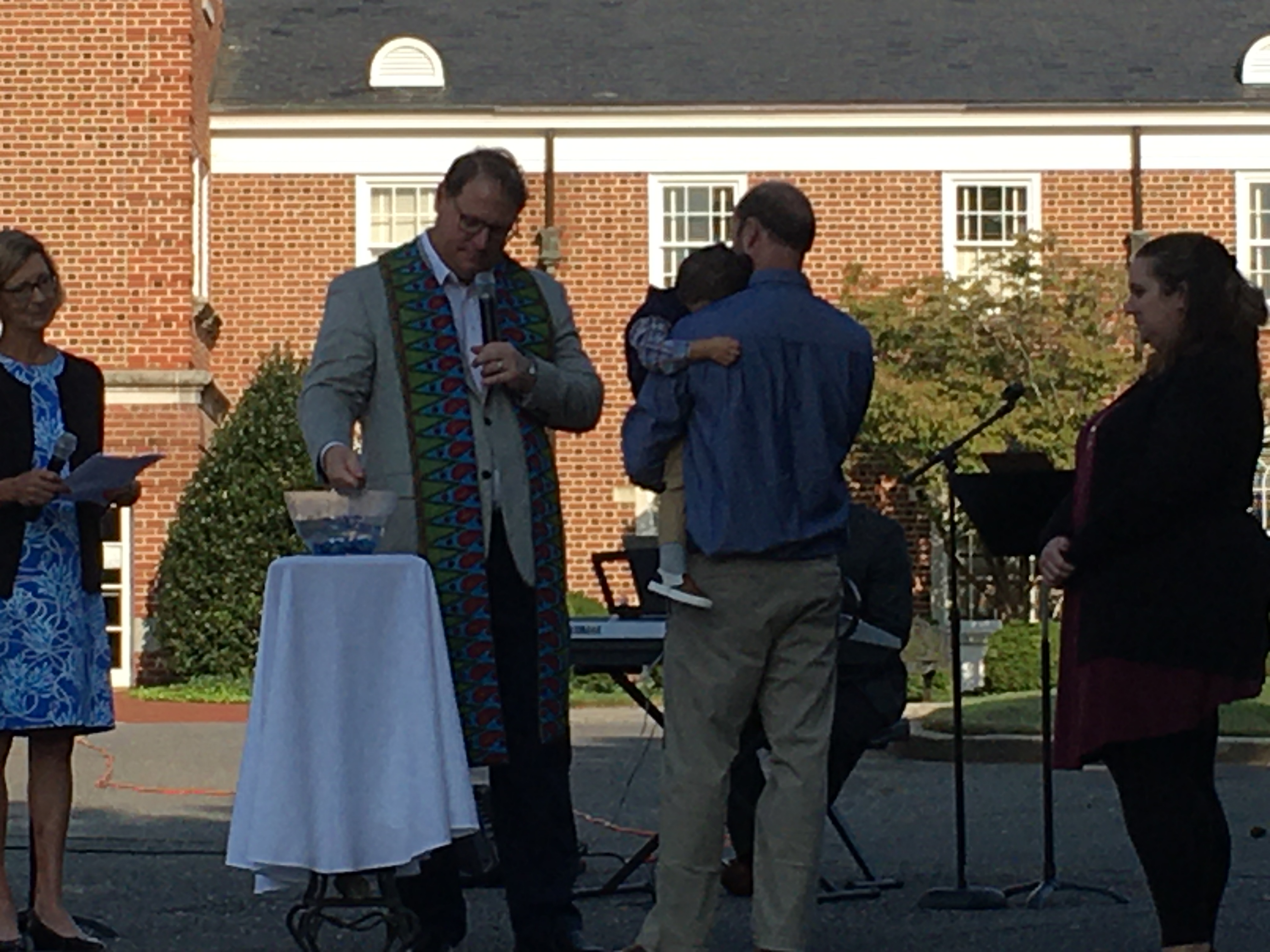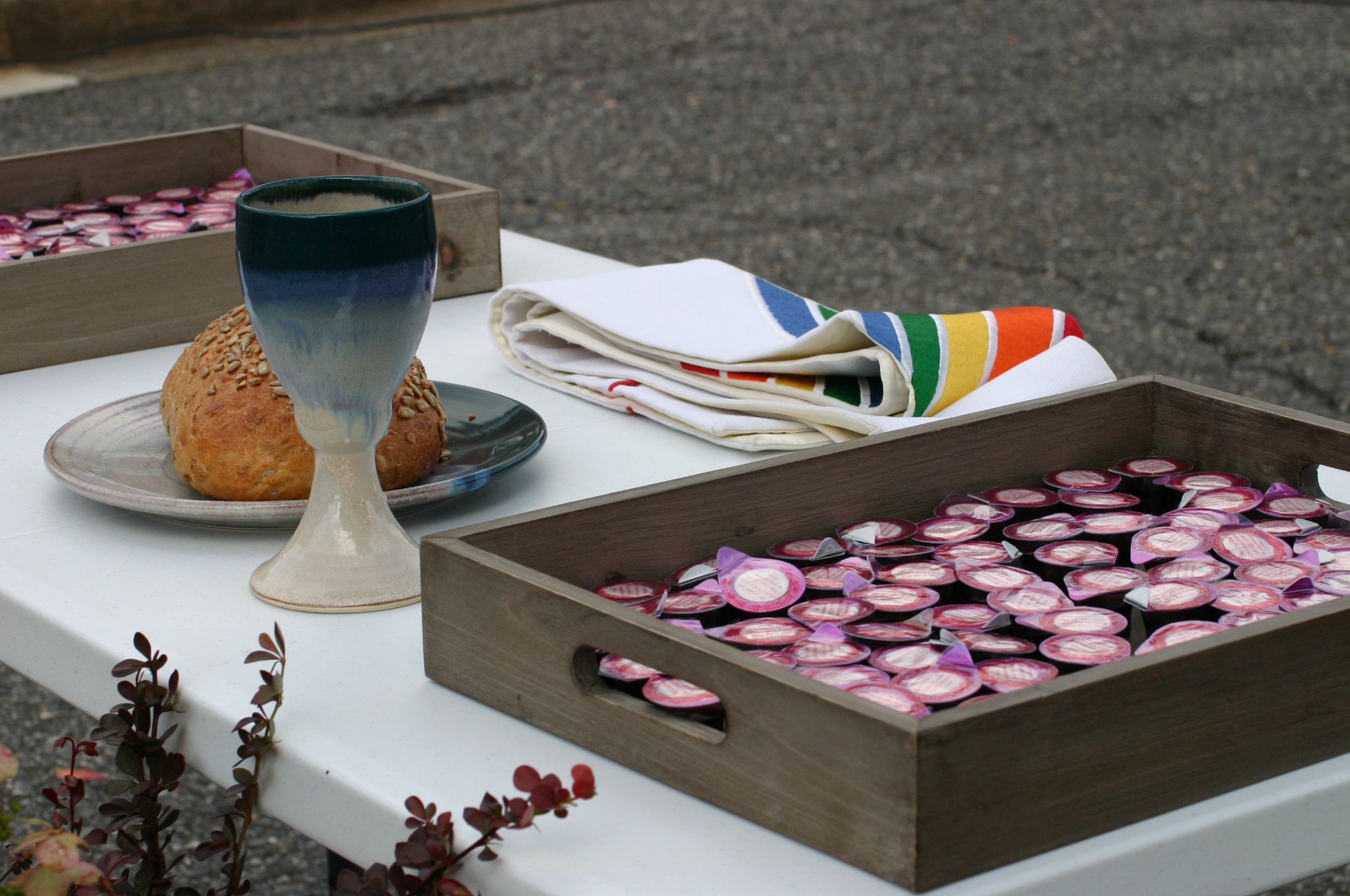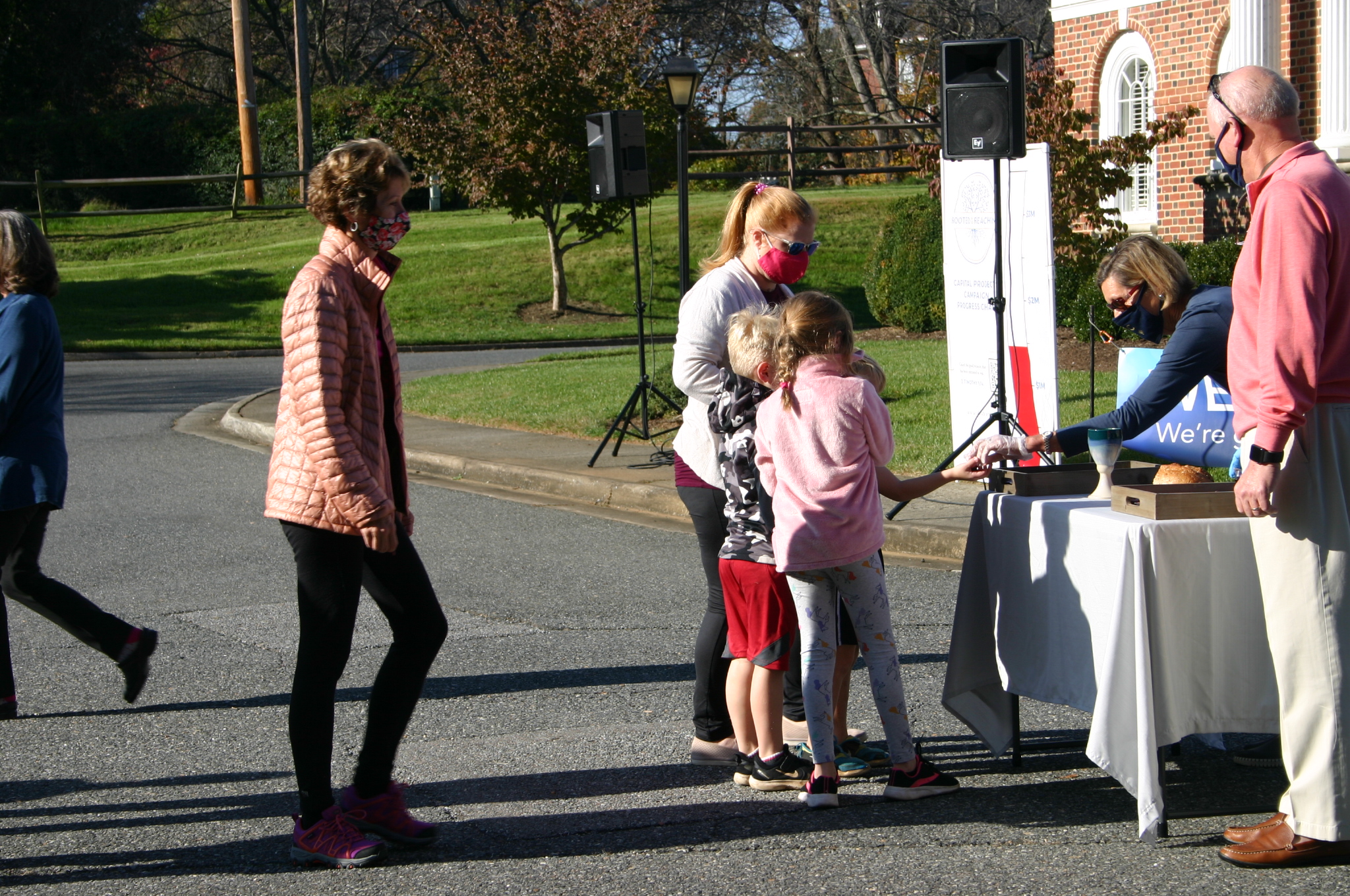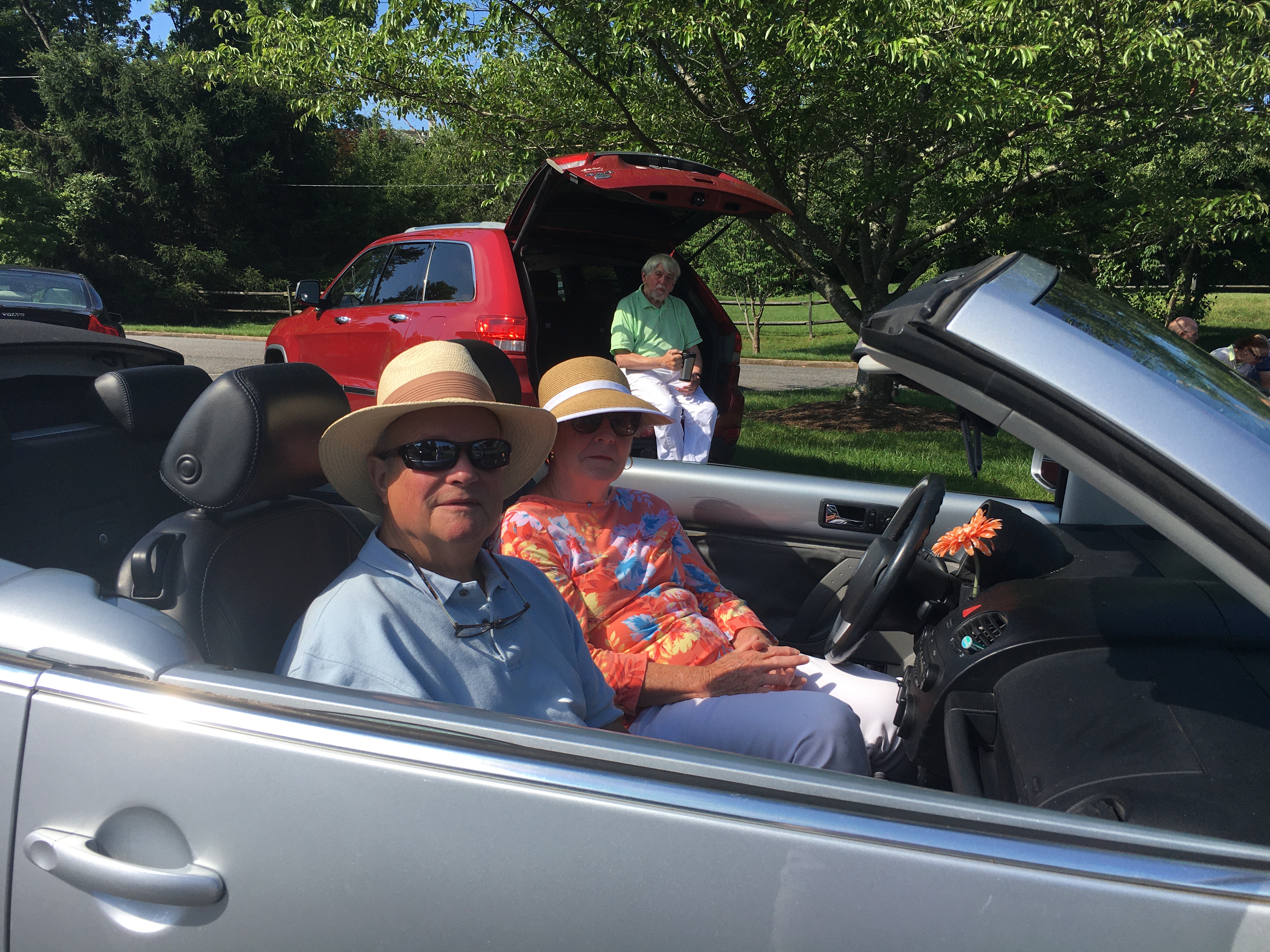 Worship Opportunities
Special Worship Opportunities throughout the Liturgical Year include:
Children's Christmas Worship/ Pageant
Christmas Eve / Candlelight Services
Ordination / Installation of Elders
Offterdinger- Williamson Preaching Series
Transfiguration of the Lord
Ash Wednesday Service
Maundy Thursday Service
Good Friday / Tenebrae Service
Easter Sunrise
Pentecost
Trinity
Youth Sunday(s) (Led by all youth)
Confirmation Sunday
Mission Sunday (Led by Missionaries)
Spark Sunday (Spiritual Growth Kick-off)
Consecration / Stewardship Sunday
Community Thanksgiving Service
Infants, Toddlers, and Children
All worship related activities for infants, toddlers, and children are temporarily suspended as our current worship schedule of parking lot and virtual worship doesn't require these programs.
All children are welcome at FPC… no ifs, ands, or buts about it!
Nursery (Sunday mornings during Spiritual Growth classes and Worship) is available for infants and toddlers downstairs on the Ground Floor. Staff and volunteers will be there to greet you and help you in any way needed.
If children are attending worship, please visit the Spiritual Growth Worship Cart, which can be found in the Narthex just before you enter the Sanctuary. It has books, tools to help memorization, puzzles, and other educational items available to all children during Worship!
During worship, following the Children's Moment, there are two different educational opportunities for children. These opportunities are to help children learn about worship elements, become familiar with Bible stories and characters, and develop spiritually in an engaging, age-appropriate way. All children are brought back to the Narthex following Worship, unless otherwise noted.
Worship Workshop is for 3- & 4-year-olds and meets in Room 9 on the Ground Floor.
Gateways to Worship is for Kindergartners and 1st graders and meets in the Library on the Main Level.
Hearing impaired? Sensitive vision?
In the Narthex, we have hearing devices and large-print bulletins and large print hymnals available for use. Please see an usher to assist you with these items.
Our front entrance and Sanctuary are located on one level for easy manuevering of wheelchairs or walkers. The side and middle aisles are also wide enough to accommodate a wheelchair or walker. Please let an usher know if you need assistance.