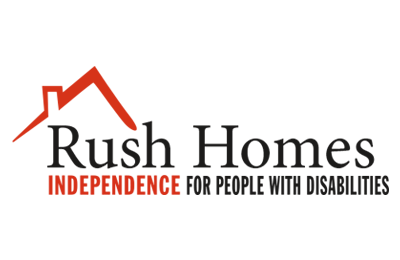 First Presbyterian Church has been partnering with Rush Homes for just a few years with financial support and hands on service!
Rush Homes is an organization that strives to place individuals with disabilities and/or low income with affordable housing. Rush Homes currently owns 99 homes in both Lynchburg and Madison Heights specifically designated for affordable rental to individuals with disabilities and low income.
Most recently, they were able to redesign the old Armstrong School Building into apartments for their population of clients. As the organization builds deeper relationships with its clients, additional needs or areas of support are discovered. Rush Homes is learning how to adapt in order to help support some of the holistic needs their clients face.
WAYS TO GET INVOLVED
Help with yard work and light home maintenance at the rental properties or apartments.

Provide general office support (answering phones, filing, assisting with mailings).

Serve on the Board of Directors or a Committee.

Host a Rush Homes Speaker at a small group or with a group of friends.

Make a financial donation to help the organization!
If you'd like to learn more about Rush Homes or get involved, please reach out to This email address is being protected from spambots. You need JavaScript enabled to view it., Director of Outreach.
MINISTRY CONTACT INFORMATION