We're excited to celebrate the hope and joy of Easter with anyone and everyone! We certainly hope YOU will be a part of the celebration at First Presbyterian Church on April 9, 2023!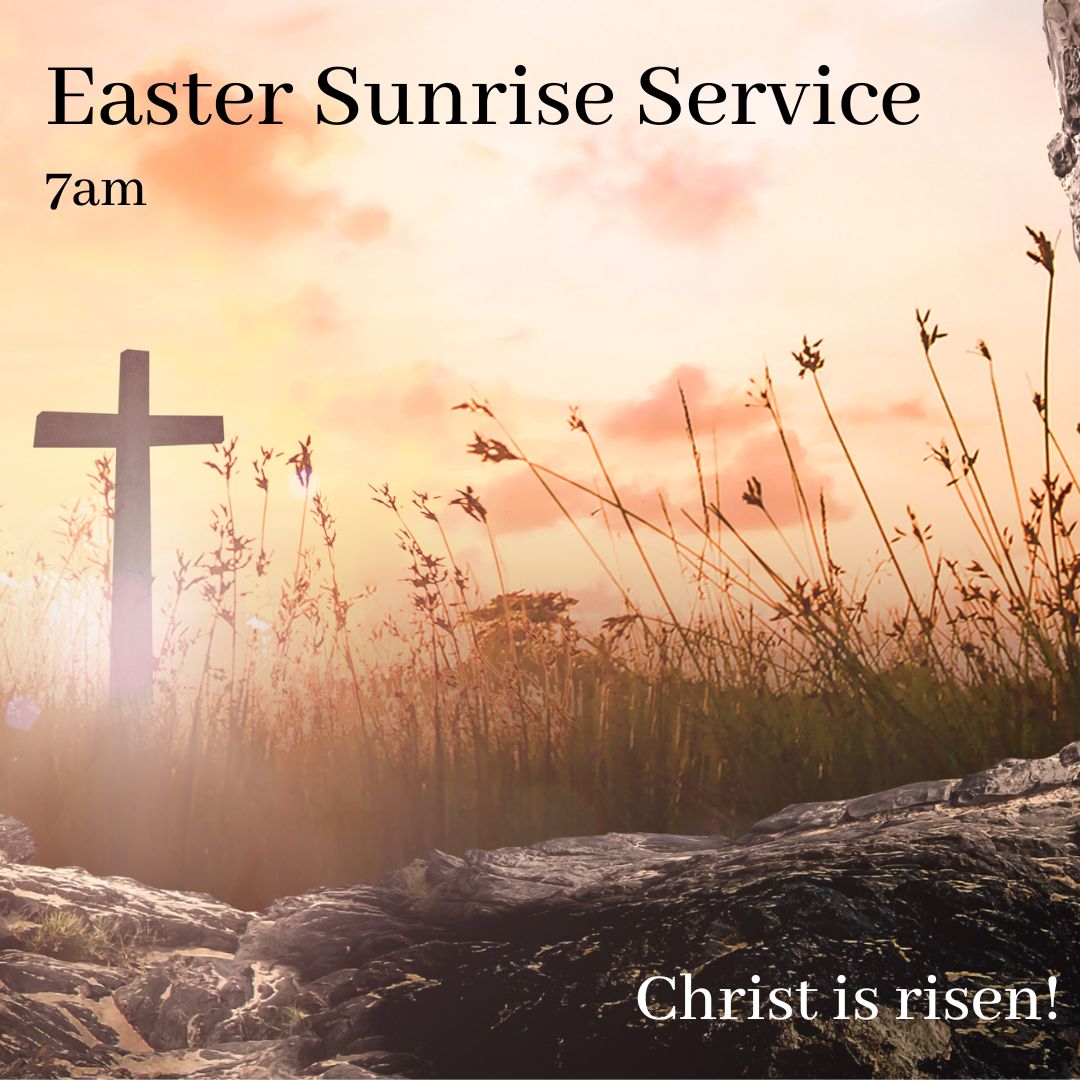 Rejoice, Christ is Risen! Celebrate Christ's resurrection as the sun rises this Easter morning with music, prayer, and a joyful message. Communion will be served.
7:00am, FPCLY Columbarium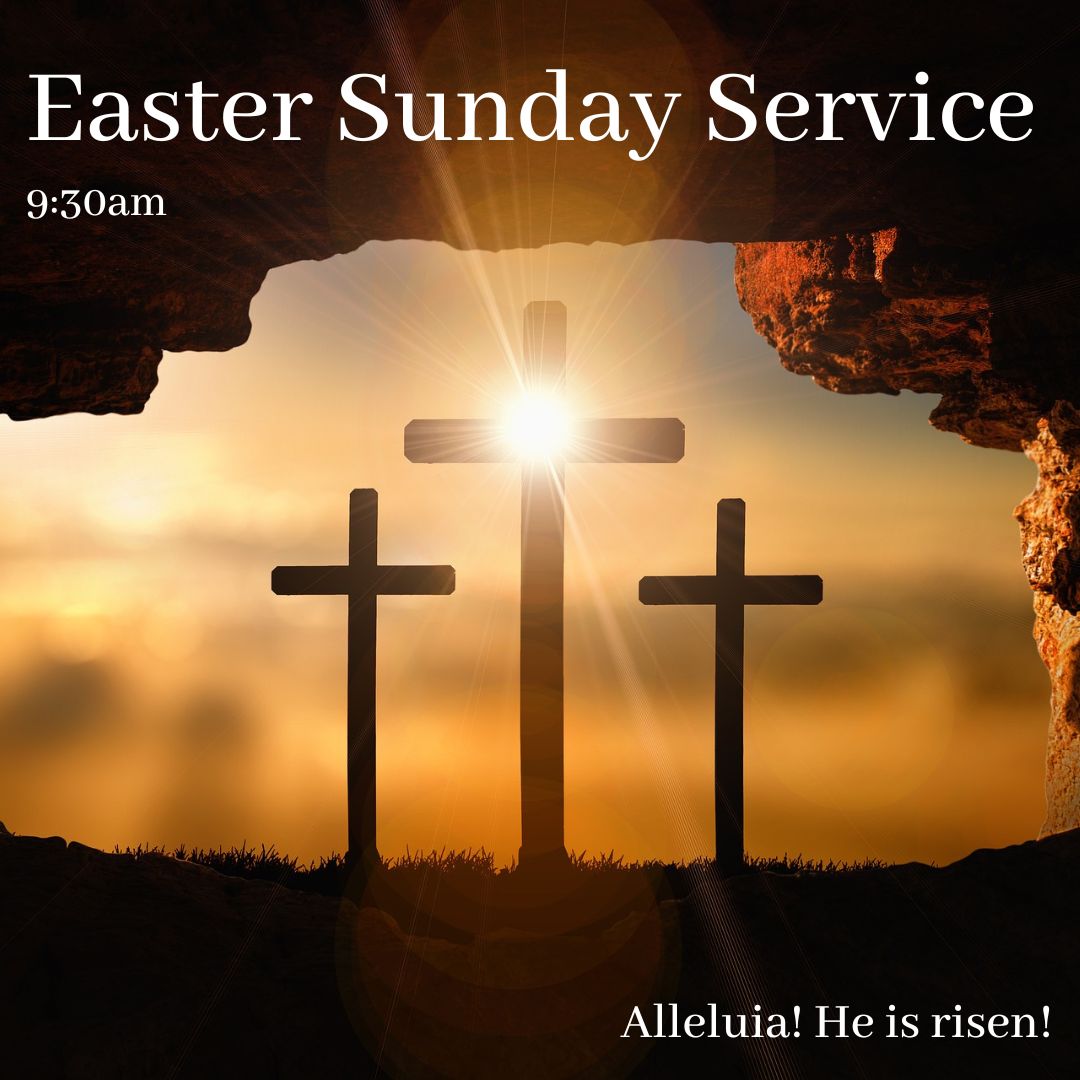 He is risen! Let us come together in celebration of the empty tomb with an Easter message, joyful music featuring brass and timpani, and communion. You're encouraged to invite others to this hope-filled celebration!
9:30am, Sanctuary, livestream, and radio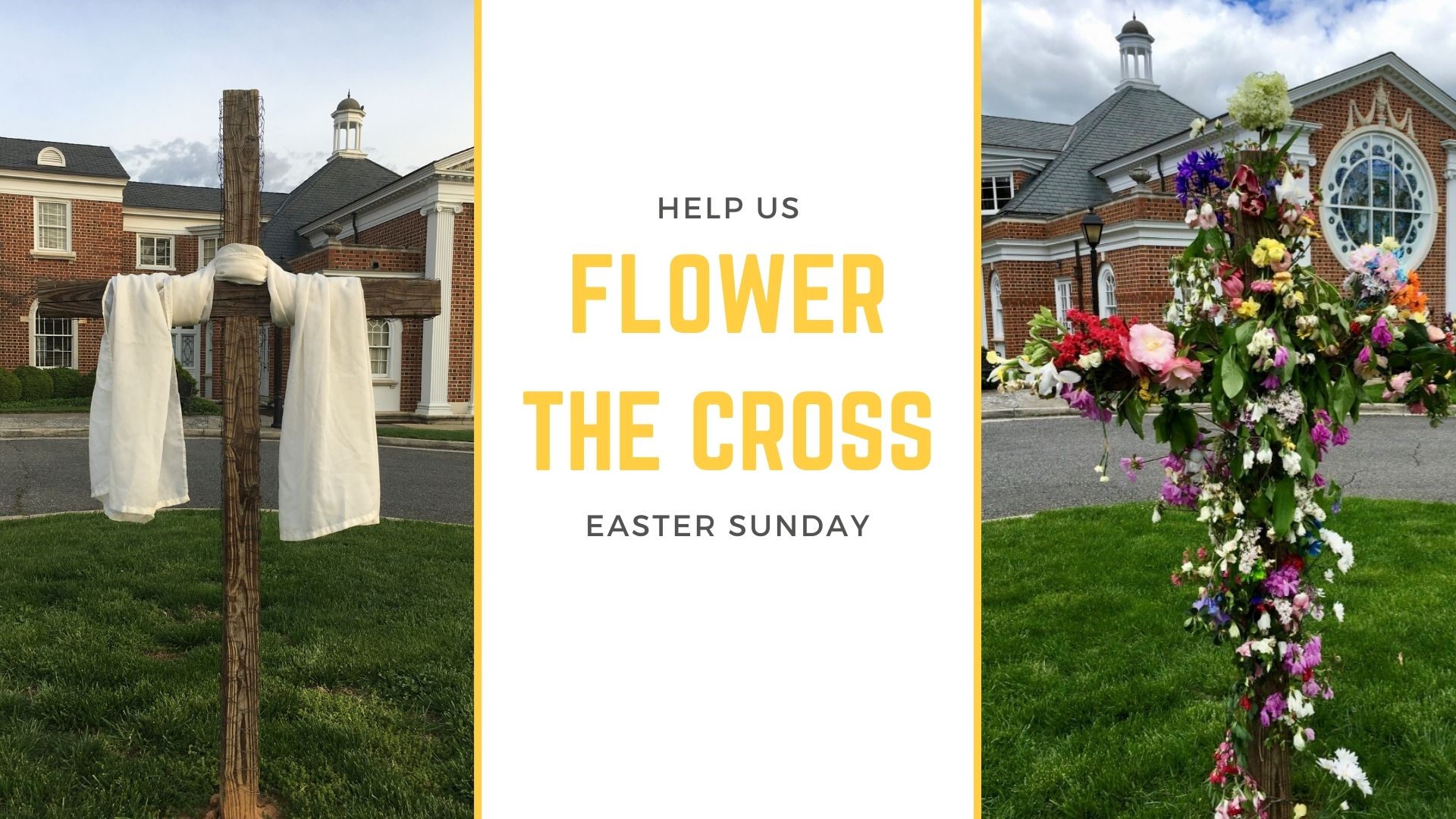 Help bring the cross to life this Easter by adorning it with freshly cut flowers of all kinds! Simply, come throughout the day and place your flowers in the mesh wire of the cross and watch as it's transformed!
April 9, all day
If you would like to be a part of Easter at FPCLY this year, please visit our "New to FPCLY" webpage or contact the church office.