Join us in a joyous celebration of Easter!
April 4, 2021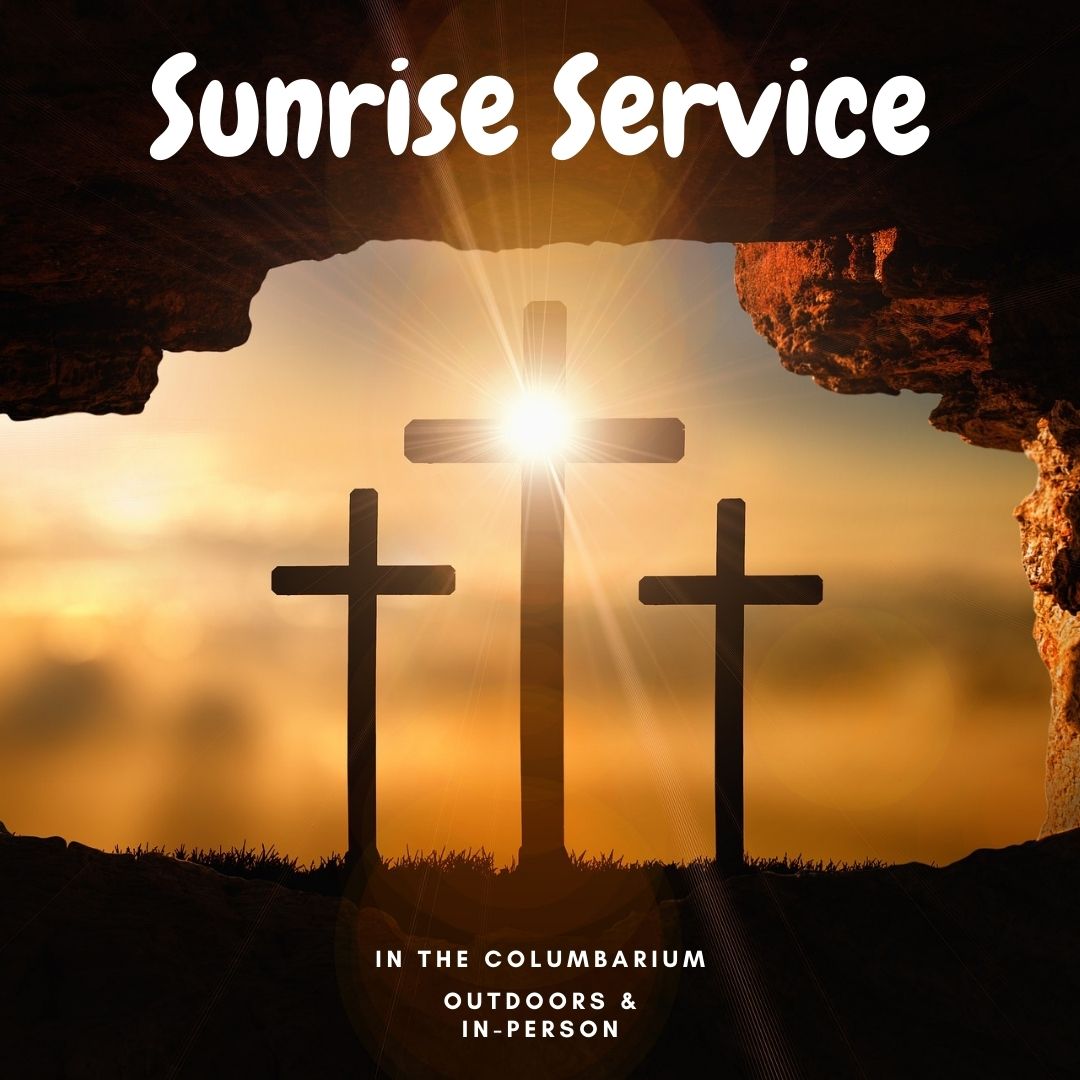 Join us in the FPCLY Columbarium for a sunrise celebration of Christ's resurrection with singing, scripture readings, prayer, and Communion.
7:00am, FPCLY Columbarium
Please enter the Columbarium from the gates on the side of the church!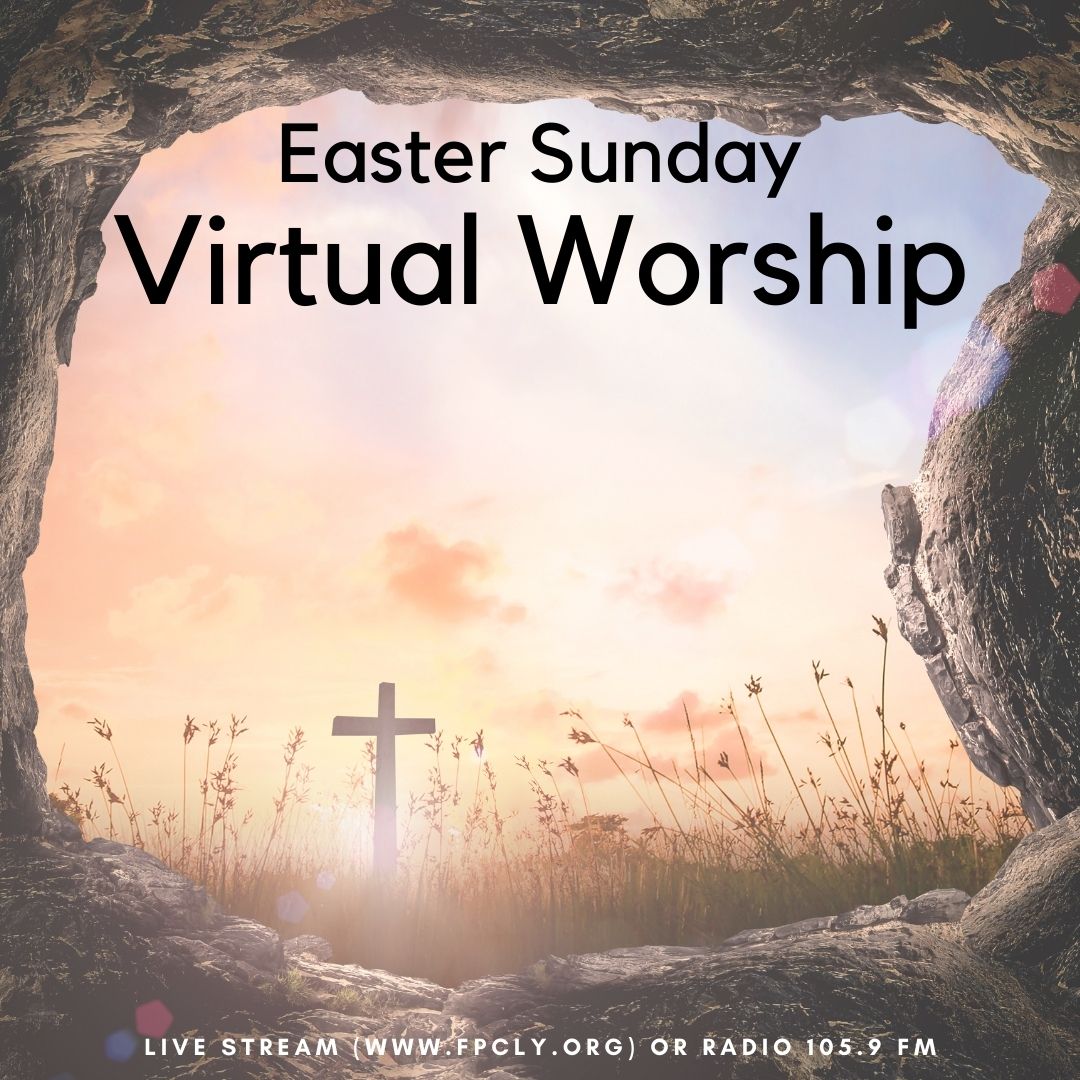 Celebrate the joy of Easter virtually through Lessons and Carols led by our Chancel Choir (accompanied by brass and timpani), scriptural lessons, and a message inspired by Christ's resurrection!
10:30am
via live stream (www.fpcly.org) or 105.9 FM radio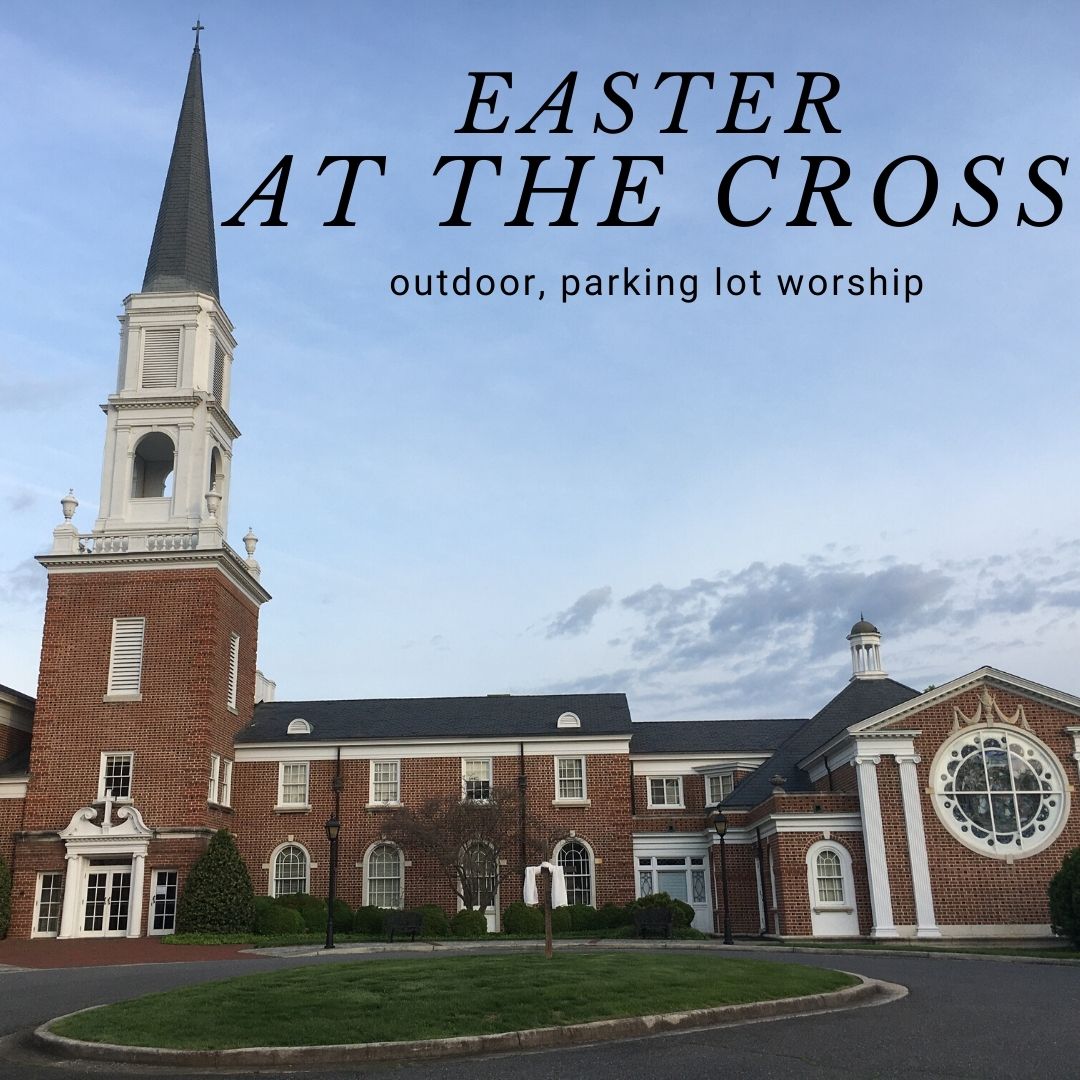 Join us at the foot of the cross to celebrate Christ's resurrection! We will sing, share scripture, pray, receive communion, and hear a message inspired by the joy of Easter!
4:00pm, front circle
For all outdoor services, we ask you to wear a mask and maintain proper social distancing. We will have individual servings of communion for the Sunrise and At the Cross services.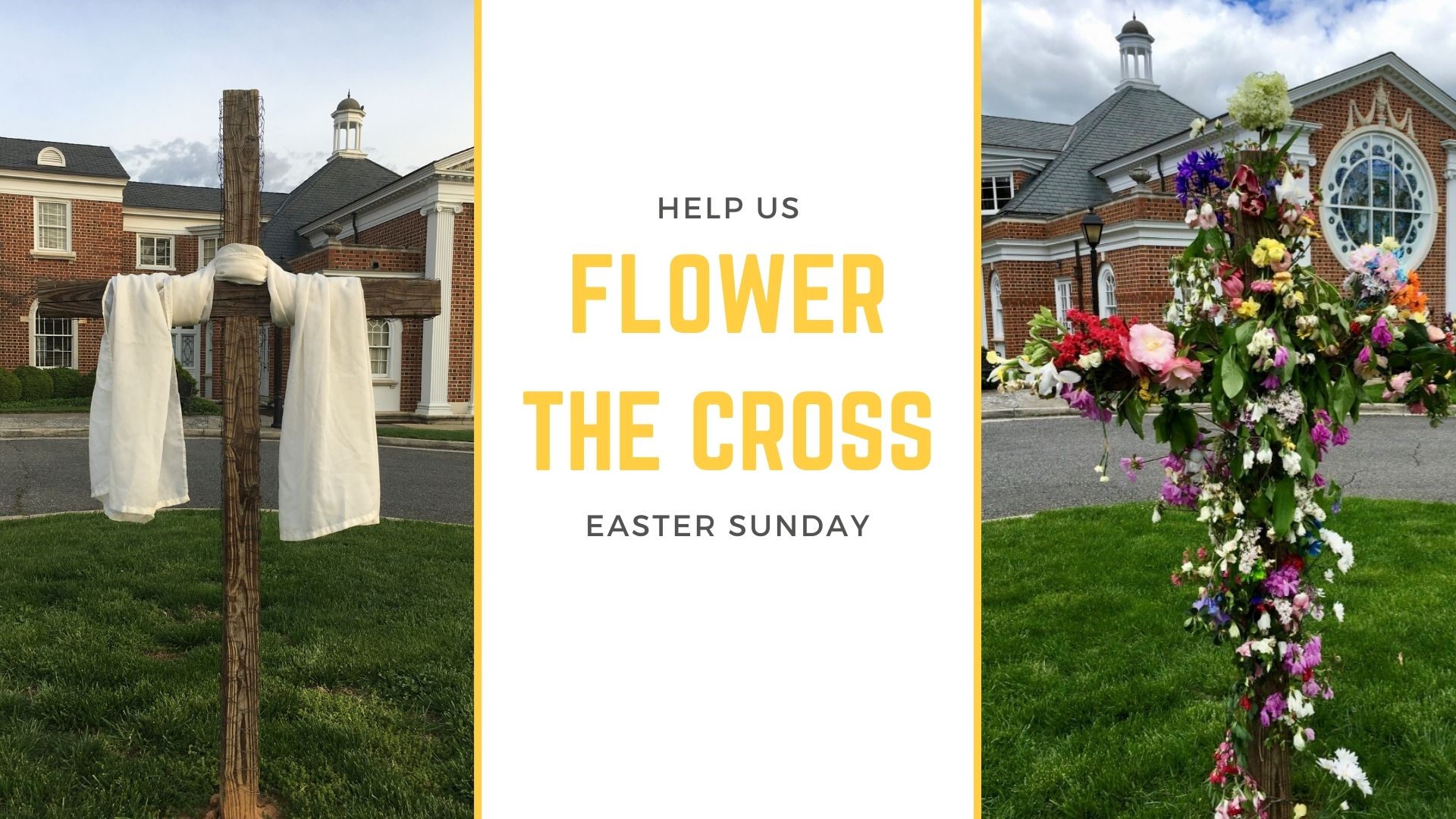 Help us bring the cross to life this Easter by adorning it with freshly cut flowers of all kinds! Simply, come throughout the day and place your flowers in the mesh wire of the cross and watch as it's transformed!
April 4, all day
***Please maintain social distance if others are there at the same time!