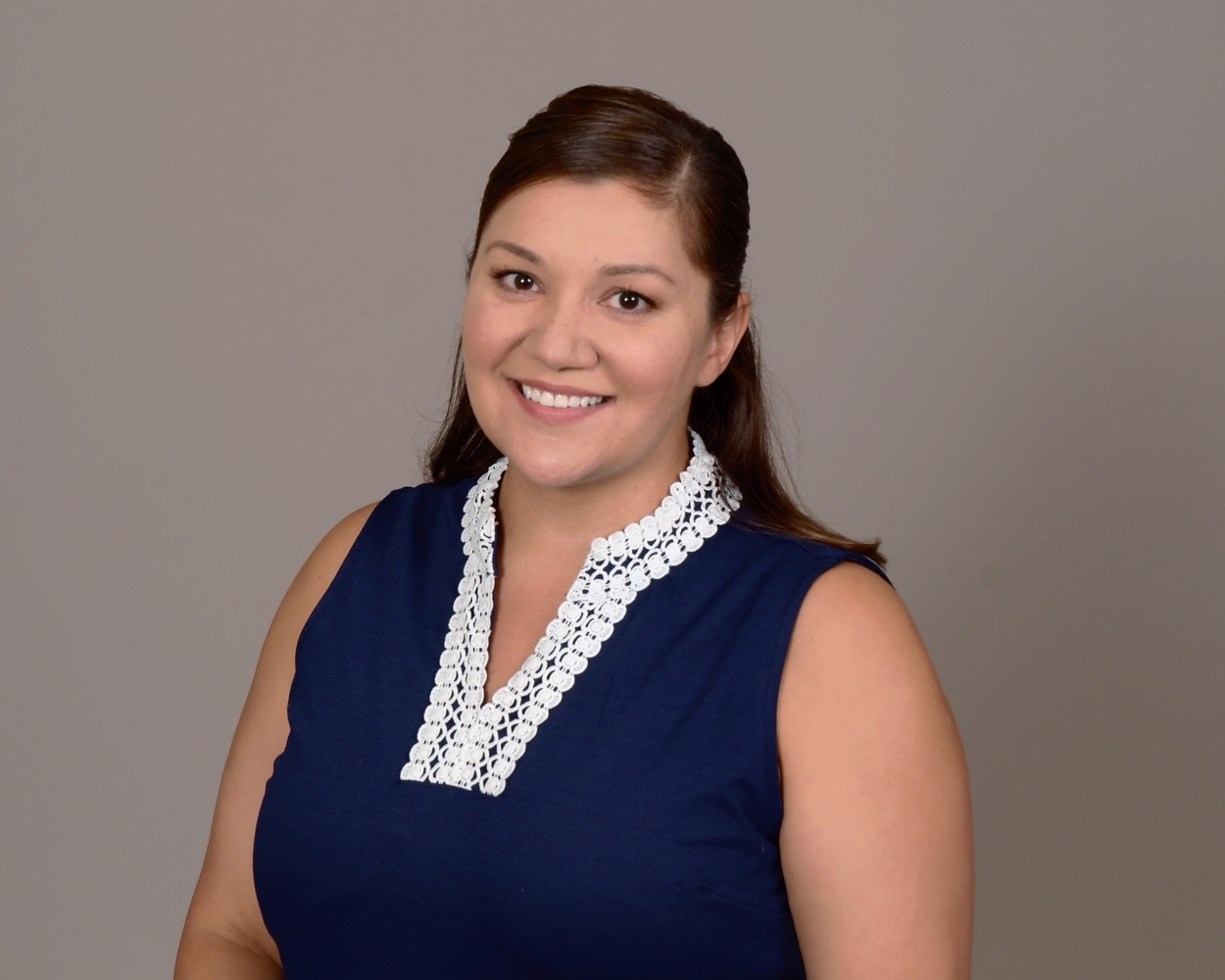 At FPC Weekday School Since: June 2016
Education/Work Experience:
Bachelor degree in Child and Family Development
Family:
Brent (husband), Dylan (9) and Zoe (7), and Leia (3 – our 100lb Labrador and honorary third child)
Favorite Scripture/Quote:
"Have I not commanded you? Be strong and courageous. Do not be afraid: do not be discouraged, for the Lord your God will be with you wherever you go." - Joshua 1:9
"Life begins at the End of your Comfort Zone" – Neale Donald Walsch
Why FPCLY?
When I first moved to Lynchburg, my husband was deployed, and I had two small children on my own. After months of struggling to find my place in Lynchburg, I took a chance and visited First Presbyterian Church. The congregation and staff were so welcoming to my children and family when I needed it most. I will feel forever grateful to our Church family for providing that support and am honored to now be in a position to help others feel that way as well.
Did You Know?
I served on Active Duty in the US Army and had the opportunity to work all over the world to include South Korea, Germany, Hawaii and Iraq.