As children of God, we are never finished discovering, learning, and growing!!! We offer a multitude of adult spiritual growth opportunities from Sunday classes, weekly studies, and fellowship activities.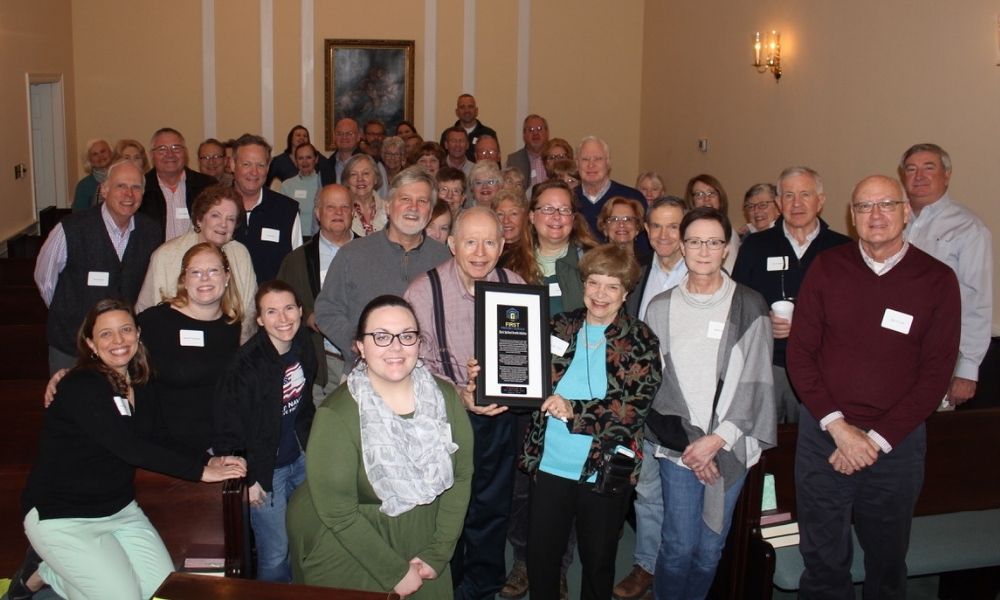 Sunday Growth Opportunities
Bible 101
Sundays, 10:45am
Room 117, Officers' Room, 1st Floor
led by Alex Collier, Michael & Rebekah Trexler, Rob Cleland, and Frank Whitehouse
This class is designed to help you expand your understanding of scripture by exploring the Bible in its historical context, investigating the authority by which it is written and examining its relevance today. Wherever you are on your faith journey, this class will offer you the opportunity to learn and grow deeper in your understanding of God's word!
Let There Be Light!
Sundays, 10:45am
Room 119, Martin-Gifford Room, 1st Floor
led by Beth and Gary Williams
Zoom Meeting ID:
8635 324 3600
Passcode: 335664
First Presbyterian Church is blessed with 15 beautiful stained-glass windows located throughout the church. Come join in a study of the life of Christ and Church history as shown through our very own church stained-glass windows.
Walk with God
Sundays, 4:00pm
Front Parking Lot
led by Bob and Noel Thomas
An opportunity to be outside, spend time with others, and learn more about God. This group gathers in the front parking lot for a devotion before a two-mile walk in the Peakland Place neighborhood. All levels of walkers are welcome!
Weekly Growth Opportunities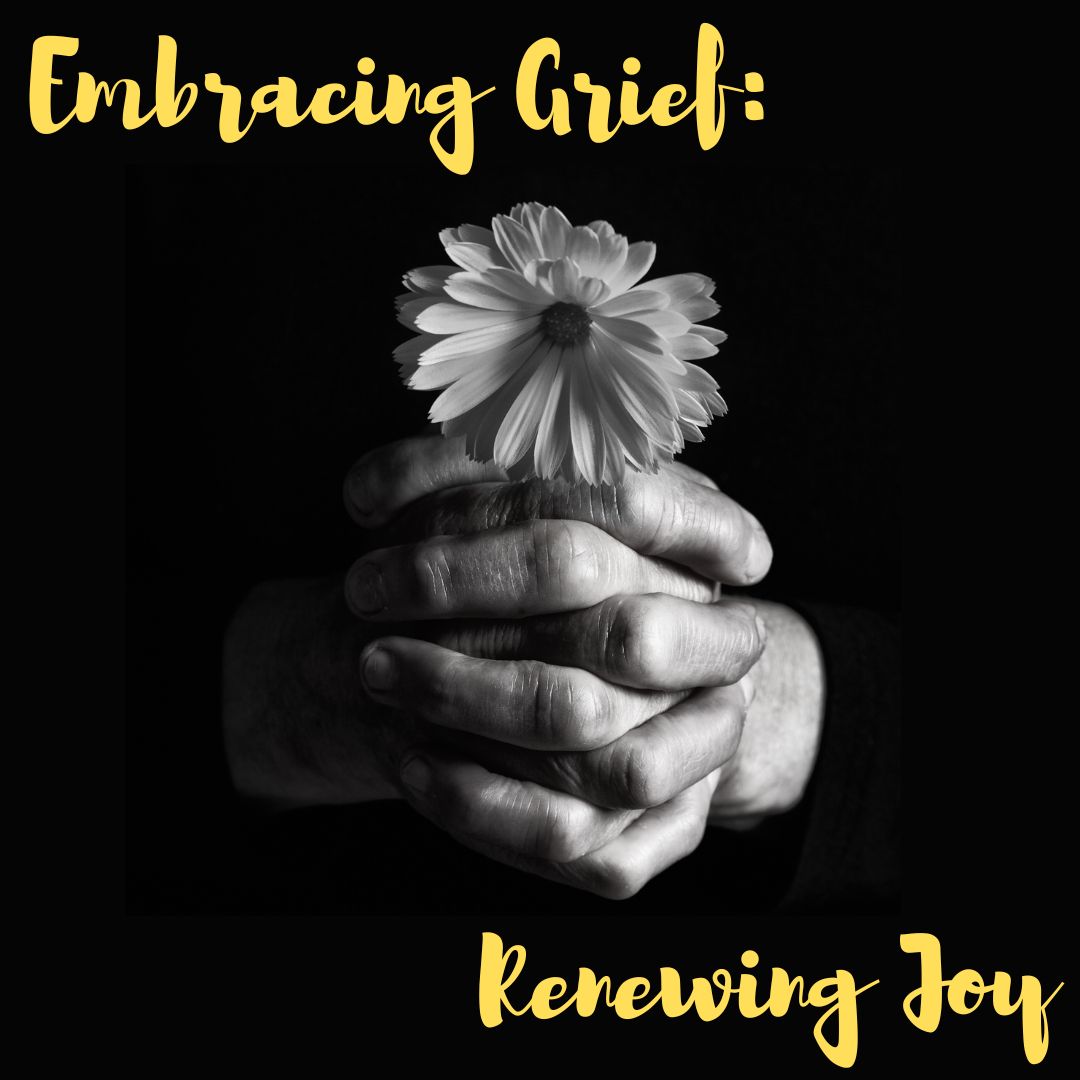 Tuesdays at 11:30am, September 13 - November 22
FPCLY Library
Using a Christian based book (available for purchase upon signing up) & biblical references, participants will process the journey of grief together-whether family, loved one, or friend. Rev. Dr. Nancy Dawson will lead this class having experienced grief in the loss of her parents and husband.
Space is limited so contact This email address is being protected from spambots. You need JavaScript enabled to view it. to sign up!
Immerse Bible Study
Wednesdays
10am
Library (1st Floor) & Zoom
This fall bible study for women and men called "Singing Our Theology: A Study of Hymns" will focus on exploring some of the great hymns, how they came to be and what they mean! The Rev. Dr. Peter Thompson will lead the discussion. This class will also be available via Zoom.
Zoom Meeting ID: 871 1930 5941
Passcode: 687683
Colin Caldwell Men's Bible Study
Thursdays
7am
Library (1st Floor) & Zoom
The Rev. Dr. Peter Thompson will lead this Bible study for men called "Singing Our Theology: A Study of Hymns" in an exploration of hymns, how they came to be and what they mean! We will have coffee or you can bring your own!
Zoom Meeting ID: 840 2716 9088
Passcode: 883182
Presbyterian Women Growth Opportunities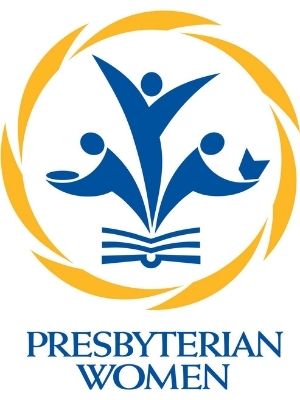 Presbyterian Women (PW) is a ministry of the PCUSA offering an opportunity for women to gather together to encourage and lift one another up in the faith. The women meet for study, community, and outreach.
Horizons Bible Study Circle
Gather with other faith-filled women to grow deeper in your relationship with God and with other women through the Horizons Bible Study. This year's study is titled Celebrating Sabbath...Accepting God's Gift of Rest and Delight.
2nd Monday of each month, 10:00 am
September - May
Location TBD
Contact This email address is being protected from spambots. You need JavaScript enabled to view it. to join or ask questions!