As children of God, we are never finished discovering, learning, and growing!!! We offer a multitude of adult spiritual growth opportunities from Sunday classes, weekly studies, and fellowship activities.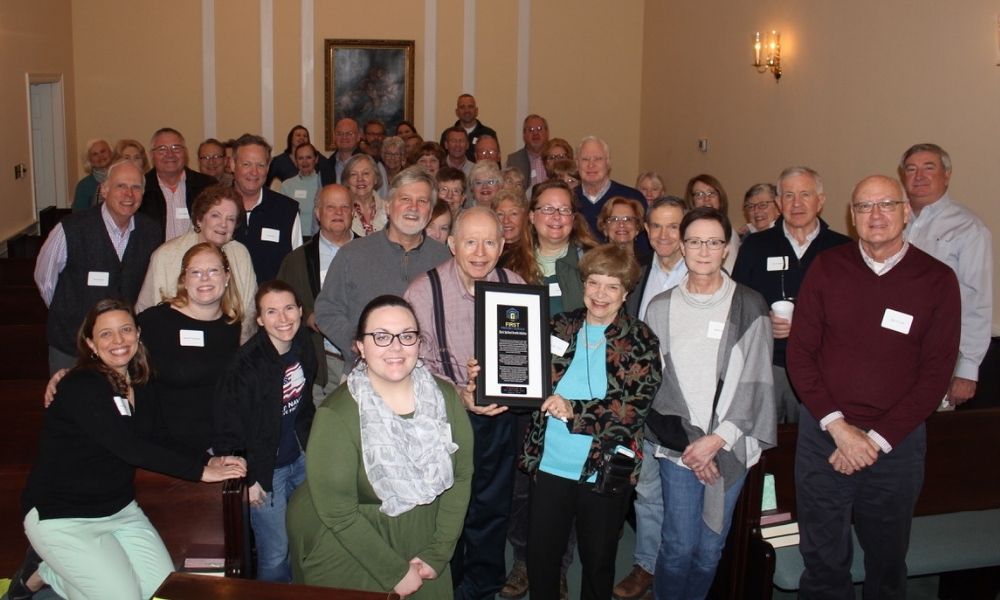 Sunday Growth Opportunities
GODspeaks
Sundays, 9 - 9:27am
Martin-Gifford Room, 1st Floor
facilitated by Beth and Gary Williams
Zoom Meeting ID:
8635 324 3600
Passcode: 335664
In GODspeaks, our conversation will revolve around your favorite verses (GODspeaks) and how they speak into our lives. This 30-minute class will be informal and interactive in nature so you can feel comfortable coming even if you haven't been to a class before.
Walk with God
Sundays, 4:00pm - 5:00pm
Front Parking Lot
led by Bob and Noel Thomas
**June 26 & July 31, the group will meet at 3:30pm to be able to attend the "Come and Be Fed" dinners.**
An opportunity to be outside, spend time with others, and learn more about God. This group gathers in the front parking lot for a devotion before a two-mile walk in the Peakland Place neighborhood. All levels of walkers are welcome!
"Come and Be Fed" Fellowship Dinners
April 24, May 22, June 26, and July 31
4:30pm
Fellowship Hall
Our monthly "Come and Be Fed" Fellowship Dinner series is an opportunity for us to gather at the table in community and learn more about the greatest needs and challenges of Lynchburg from leaders of our local ministry partners. These dinners are a perfect tune up for our summer IMPACT week (July 24-30)
Childcare will be available from 4:25 to 6:25pm.
June speakers: Interfaith Outreach & Parkview Community Mission
Weekly Growth Opportunities
Immerse Bible Study
The Immerse Bible Study will take a pause for the summer months and resume again in September!
Colin Caldwell Men's Bible Study
Thursdays, 7am
Martin-Gifford Room (1st Floor) & Zoom
The Rev. Dr. Peter Thompson will lead this Bible study for men exploring various books of the Bible and taking a deeper look at what God's word says. This class is filled with great conversation and many aha moments. We typically have a pot of coffee brewing or you can bring your own!
Zoom Meeting ID: 840 2716 9088
Passcode: 883182
Presbyterian Women Growth Opportunities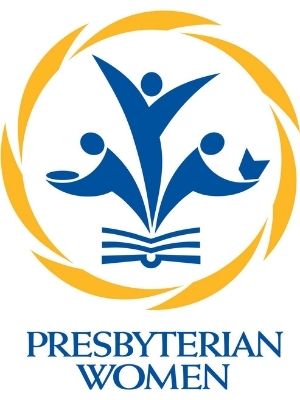 Presbyterian Women (PW) is a ministry of the PCUSA offering an opportunity for women to gather together to encourage and lift one another up in the faith. The women meet for study, community, and outreach. FPCLY has two PW circles who meet monthly from September - May and come together for multiple gatherings during that time!
Horizons Bible Study Circle
Gather with other faith-filled women to grow deeper in your relationship with God and with other women through the Horizons Bible Study.
2nd Monday of each month, 10:00 am
Bride's Room (1st Floor)
Contact This email address is being protected from spambots. You need JavaScript enabled to view it. to join or ask questions!
Book Circle
Gather monthly with other women for community and lively book discussion.
2nd Monday of each month, 10:00 am
Library (1st Floor)
Contact This email address is being protected from spambots. You need JavaScript enabled to view it. to join or ask questions!