As children of God, we are never finished discovering, learning, and growing!!! We offer a multitude of adult spiritual growth opportunities from Sunday classes, weekly studies, and fellowship activities.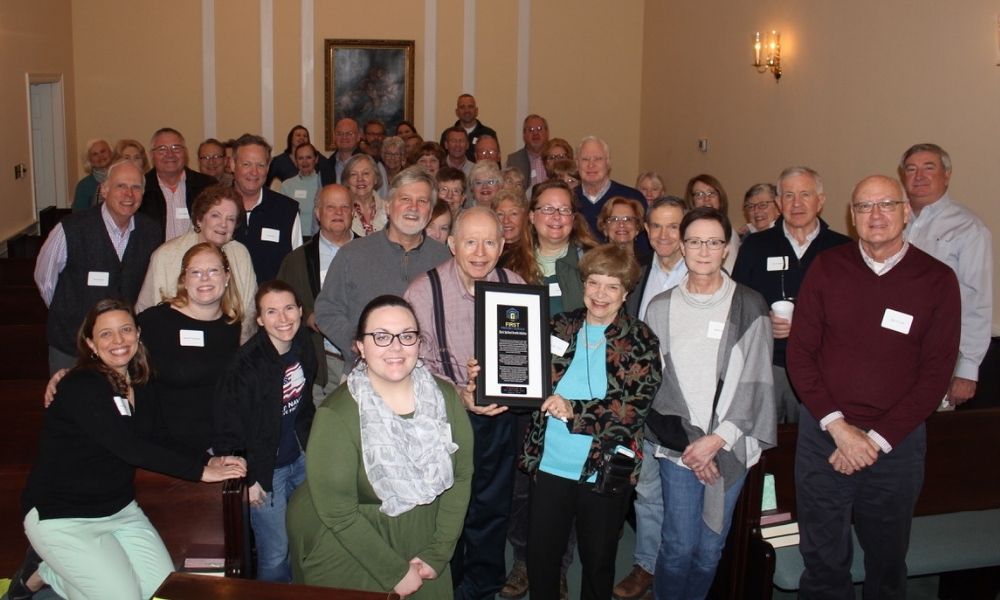 Sunday Growth Opportunities
Adult Bible Class
Sundays, 9:15 - 10:10am
Martin-Gifford Room, 1st Floor
led by Gary and Beth Williams
Zoom Meeting ID:
8635 324 3600
Passcode: 335664
This scripture based study is centered on the God of hope, the maker of all things new, who sustains us with His great and precious promises. The class will use Max Lucado's work Unshakable Hope: Building our Lives on the Promises of God. Study materials will be provided.
Walk with God
October 31st is cancelled due to Trunk or Treat!
Sundays, 4:00pm - 5:00pm
Front Parking Lot
led by Bob and Noel Thomas
An opportunity to be outside, spend time with others, and learn more about God. This group gathers in the front parking lot for a devotion before a two-mile walk in the Peakland Place neighborhood. All levels of walkers are welcome!
Childcare will be available from 4:45 to 6:15pm.
I'll Take Both: Faith and Sports
November 7, 14, & 21
5:00 to 6:00pm
Martin-Gifford Room, 1st Floor
led by The Rev. Dr. Peter Thompson
This growth opportunity for adults opens us to further explore faith and sports (or theatre, art, etc) and how they are and can be interconnected. Class content will also provide further insight into the doctoral work of our very own pastor. Lively and thoughtful discussion is encouraged and welcomed.
Childcare will be available from 4:45 to 6:15pm.
Christian Outreach: A Deeper Dive Into Our Call to Service

November 7, 14, & 21
5:00pm to 6:00pm
Chapel, 1st Floor
led by Alex Collier, Director of Outreach

Zoom Meeting ID:
839 0053 2876
Passcode: 137929
This three week discussion on the nature of service will be broken up into three distinct aspects of our call to serve locally. We will be exploring how to identify, recognize and engage in service as the Church within our community!
Childcare will be available from 4:45 to 6:15pm.
Weekly Growth Opportunities
Colin Caldwell Men's Bible Study
Thursdays, 7am
Martin-Gifford Room, 1st Floor
The Rev. Dr. Peter Thompson will lead this Bible study for men exploring various books of the Bible and taking a deeper look at what God's word says. This class is filled with great conversation and many aha moments. We typically have a pot of coffee brewing or you can bring your own!
Immerse Bible Study
Wednesdays, 10am
Martin-Gifford Room (1st Floor) & Zoom (link and details login details below)
We are excited about this NEW Adult Bible study led by The Rev. Dr. Peter Thompson. This study will dig deeper into God's word through various books of the Old and New Testament opening our eyes to learn more about who God is and how we can immerse ourselves in His love. All adults are invited and welcome to participate!
Zoom Meeting ID: 865 8660 6596
Passcode: 476214
Presbyterian Women Growth Opportunities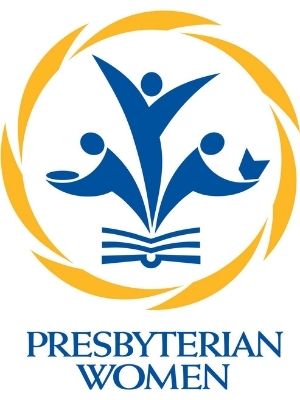 Presbyterian Women Horizons Bible Study
Gather with other faith-filled women to grow deeper in your relationship with God and with other women through this Horizons Bible Study called What My Grandmother's Taught Me: Learning from the Women in Matthew's Genealogy of Jesus.
2nd Monday, 10:00 am
Bride's Room
Contact This email address is being protected from spambots. You need JavaScript enabled to view it. to join or ask questions!
Presbyterian Women Book Circle
Gather monthly with other women for community and lively book discussion. Fall 2021 book choices are: September, Where the Crawdads Sing by Delia Owens, October, The Emancipation of Evan Walls by Jeffrey Blount, and November, Higher is Waiting by Tyler Perry
2nd Monday, 10:00 am
Library
Contact This email address is being protected from spambots. You need JavaScript enabled to view it. to join or ask questions!