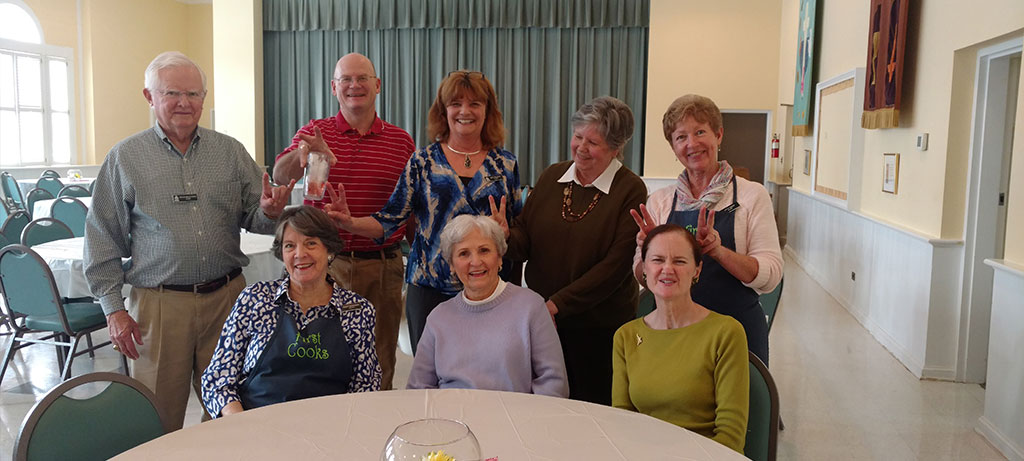 As children of God, we are never done growing!!
Being Reformed Chancel Choir Members
Second Floor in the Choir Room
This class was created for members of the choir to explore their faith before Worship. However, this class is open to anyone who is interested in the current study. Our next study is Creation.
At The Plate
Peter Thompson
A newer spiritual growth opportunity for adults who wish to explore topics including character, witness, and prayer. Lively and thoughtful discussion is encouraged and welcomed.
New Member Class
Chad McCain
Officers' room
October date TBD
Martin- Gifford
Beth and Gary Williams
Martin-Gifford
Topics of study vary. Current study is Paul's Letters to the Romans.
Faith Explorations
Emmett Lifsey and Tom Carrico
Brides' Room
A spiritual exploration and discussion focusing on our daily walk of loving our neighbors as ourselves.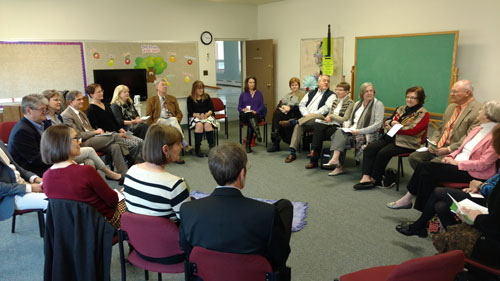 Marys and Marthas… Jennifer Clark (Mondays @ 9:30 - 10:45 am- HS Youth Room beginning Sept 16th
Men's Community Bible Study… (Mondays @ 7 pm- Martin-Gifford)
PW Horizons Study… (2nd Monday @ 10 am- Officer's Room))
PW Horizons Study… (Varied Evenings @ Westminster Canterbury)
PW Book Circle… (2nd Monday @ 10 am- Library)
Women's Bible Study… (Thursdays @ 9 am- Brides' Room)
Men's Bible Study… (Thursdays @ 7 am- Martin-Gifford)