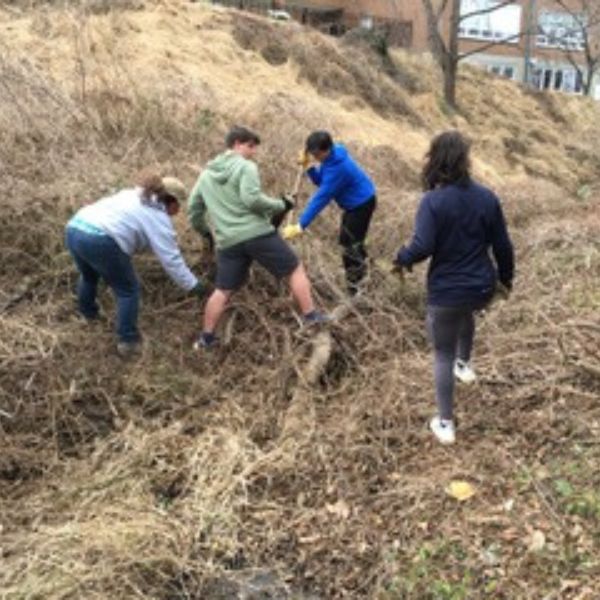 First Presbyterian Church Facilities Workday – Saturday, March 11 from 9 a.m. to 1 p.m.
It's time for a little cleanup of the grounds at First Presbyterian Church! The Facilities team is organizing a workday to cut, clear and haul brush, move a few items, and complete light landscaping. If you're able to help for part or all of the morning, please contact Martin Knight, Facilities Chair, at martinknight1981@gmail.com.
Sanctuary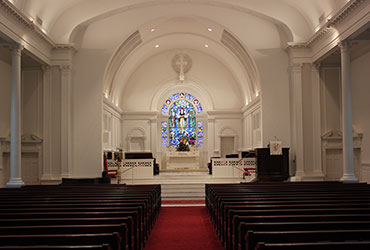 Chapel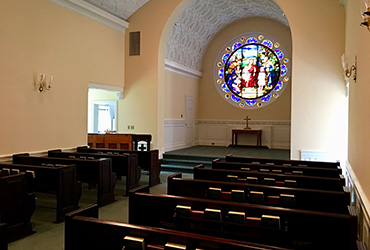 Choir Room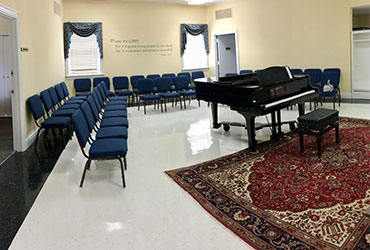 Kid's Classrooms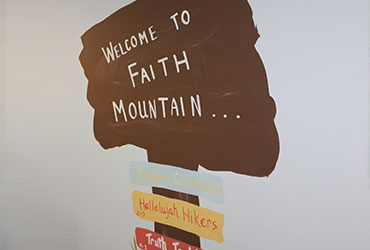 Officers' Room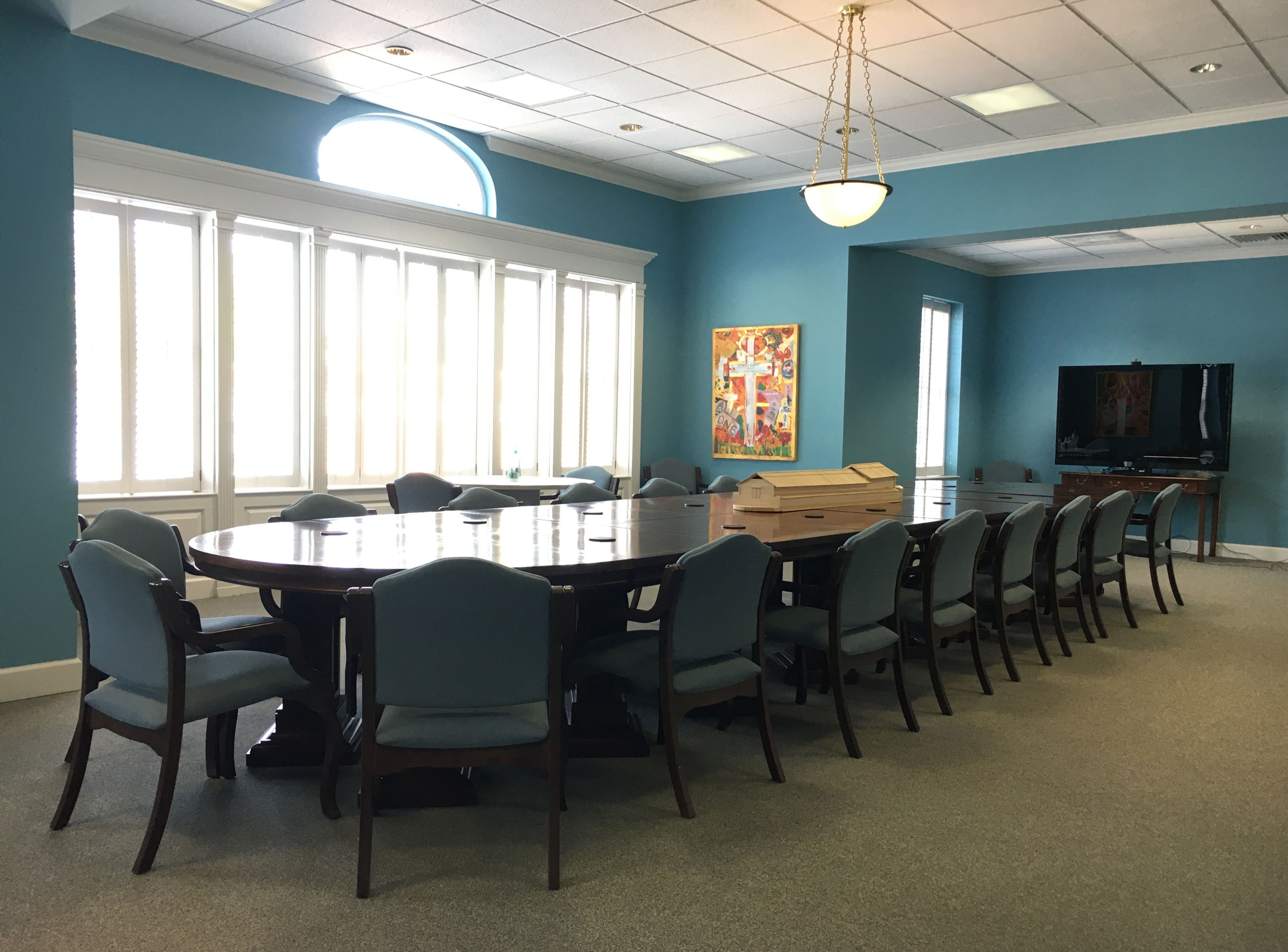 Library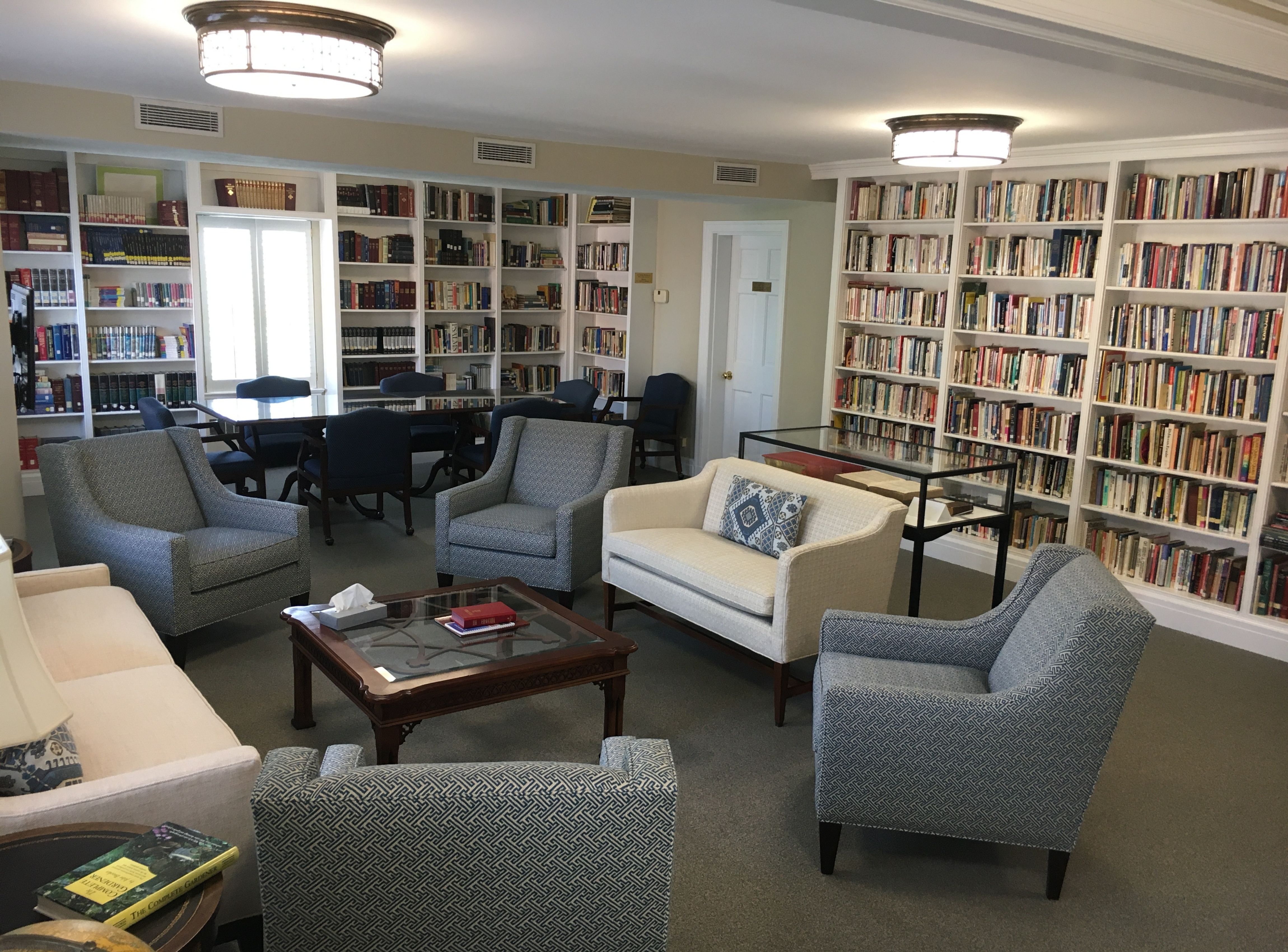 Nursery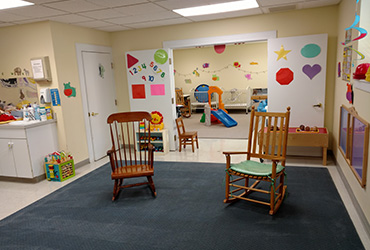 Back Playground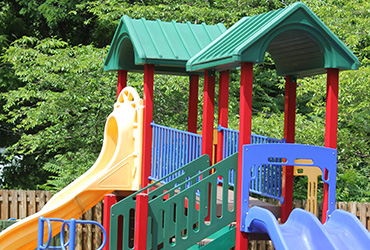 Toddler Playground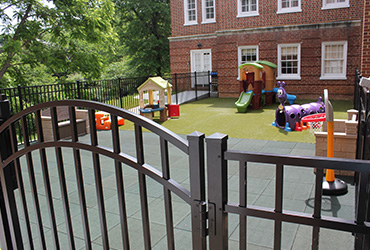 Fellowship Hall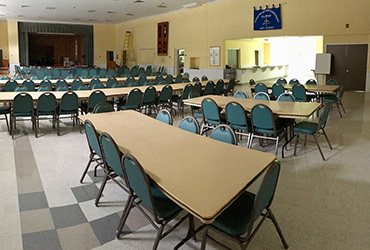 Kitchen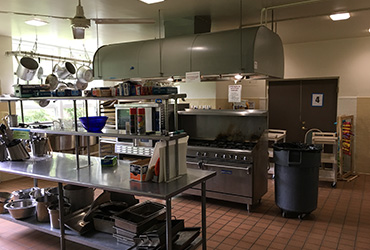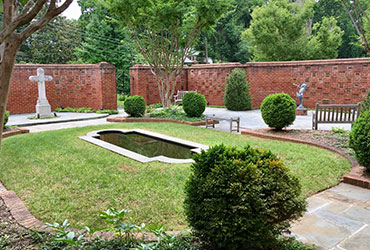 Columbarium Garden
The Columbarium Garden at First Presbyterian Church is a consecrated site for the inurnment or scattering of the ashes of church members, past and present, and their families. It is designed to close the circle of ministry from birth to death while providing a continual physical relationship with the church. This garden also provides a place to linger for meditation, reflection, and the celebration of life. The Garden was completed in the spring of 1999. There are 230 double niches, a scattering garden, and a large bronze plaque of individual memorial plaques for those members of the church who are buried elsewhere.
Rose Garden
The Rose Garden was planted in loving memory of Mr. and Mrs. James E. Wood by Mr. and Mrs. W. Bass Wood. Installed at the top of the brick stairs is a plaque that reads, "The kiss of the sun for pardon, the song of the birds for mirth, one is nearer God's heart in a garden, than anywhere else on earth." The Gazebo in the center of the garden was given in memory of Clunet Holmes Pettyjohn Jr. by his family and friends in 1988. Frequently throughout the year, as the roses bloom, floral arrangements of them will be made and used by the chancel guild to decorate the Sanctuary and other areas of the church. This garden has become a place for many at the church to gather, pray, and take photos.