We believe everyone who walks through the doors of FPCLY is part of the family and community here!  We strive to create experiences and opportunities to help all feel welcome, included, and connected to the family.  Check out some of our upcoming offerings below!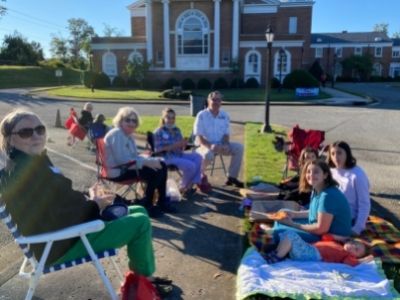 B.Y.O.Picnic Dinner
Celebrate community, family, and being together over a bring your own picnic dinner every Sunday evening at 6pm as part of our Worship+2 programming! Bring your cooler and chairs to eat outside in the parking lot or on the playground. Or sit around a table inside in the Fellowship Hall!
We'd love for you to join us at 4:30pm for our evening programming, but if you can't, we'd still love to see you for dinner!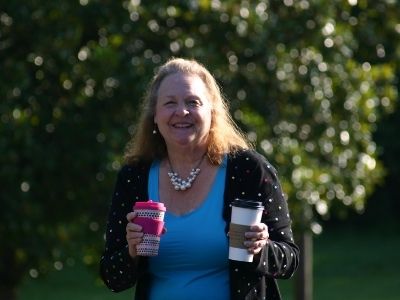 Coffee Café
TEMPORARILY SUSPENDED
Join us Sunday mornings from 8:45 am - 9:45 am in the Officers' Room for a time of fellowship and community over light breakfast foods, regular and decaf coffee, hot tea, and juice.
It's a great time to have breakfast and be together before our Adult Spiritual Growth class and worship!
If you are interested in preparing and hosting one Sunday, click the link below!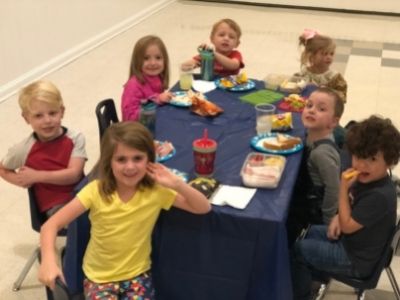 Lemonade and Cookies
TEMPORARILY SUSPENDED
Join us any Sunday morning after worship and celebrate the gift of community with lemonade and cookies.
As you leave the Sanctuary, grab a cup of lemonade and whatever the tasty treat of the day is. Then mingle around and enjoy time together with others!
If you are interested in preparing and hosting one Sunday, click the button below!
For more information regarding specific events, to volunteer for a specific event (planning or day of), or to join the Congregational Life team, please contact the church office or personally reach out to Michael Trexler or Bob Thomas (Co-Chairs of Congregational Life).