PLAY: Re-Creating Joy
There is no limit to the amount of joy one can experience in life and there may not be anything more joyful than getting together with the people you love and enjoy being around.
The Congregational Life committee takes the experience of re-creating joy very seriously and invites you to be a part. There are lots of opportunities throughout the year to engage in fellowship with others from FPCLY. Everyone is always welcome to join in the fun and we look forward to seeing everyone soon!!!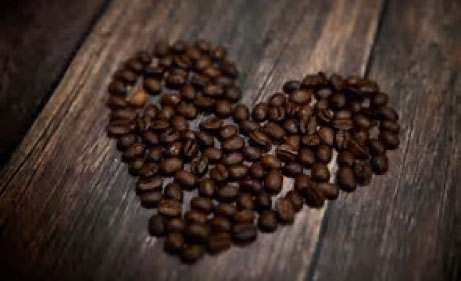 Coffee Café
When: Sunday Mornings from 9:30- 10 a.m.
Where: Officer's Room
What: Reg. and Decaf Coffee, Hot Tea, Juice, Light Breakfast Foods
Great time and place to gather following early worship, before Spiritual Growth classes, or just to sit and unwind in casual conversation.
Lemonade and Cookies
When: Sunday after Worship @ Noon
Where: Narthex
What: Lemonade, Juice, Coffee, Pick up Snacks
Great time and place to greet others and catch up following worship.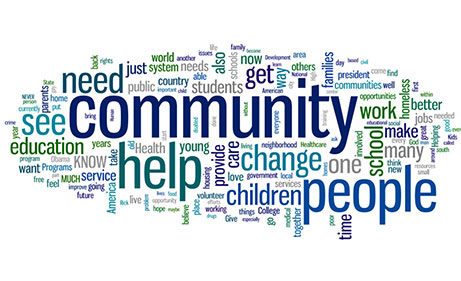 Breakfasts, Picnics, and Other Feasts
Spark Sunday Breakfast (Sept. 10)… Christmas Breakfast(Dec. 17)… Heart Healthy Breakfast (Mar. 18)
Annual Summer Picnic
May 20, 2018
Silver Pig BBQ and Fixings, Inflatable Bounce House
Stewardship Lunch (October 29, 2017)
Love, Laughter, Lasagna with Youth (February 11, 2018)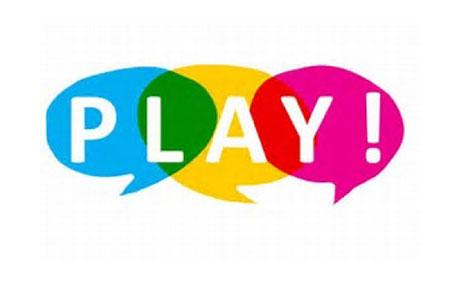 Family Fun
Family Food and Fun
October 4th
5:15- 7:15 pm
FPCLY
Other events TBA: Movie Night @ FPC, Meet @ Maylynn's for Ice Cream,
FPC Night with the Hillcats, Golf Outing @ Boonsboro, Pool/ Tennis Picnic @ Oakwood.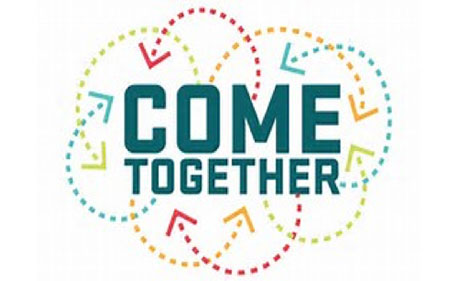 Men's Fellowship
When: Second Wednesday of the Month (Sept- April)
Who: Men and Women invited…
Where: Fellowship Hall
6 pm: Gathering/ Fellowship
6:30 pm: Catered Dinner- $10 per adult
7 pm: Special Program (Varies each month)
*Sign up each month in the Foyer near Church Office*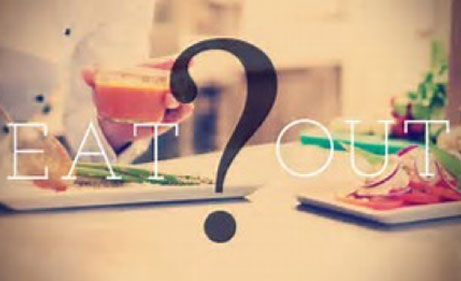 Breakfasts, Picnics, and Other Feasts
When: Second Sunday of the Month
Who: Group of Older Single Ladies
Where: Varies each month
*Check Calendar for Location.*
For more information regarding specific details of events, or to find out how you can help be a part of the planning and/or implementation of Congregational Life events, please contact the Church Office or personally reach out to Jim Cleland (Chair '17) or the staff.