PLAY: Re-Creating Joy
There is no limit to the amount of joy one can experience in life and there may not be anything more joyful than getting together with the people you love and enjoy being around. The Congregational Life committee takes the experience of re-creating joy very seriously and invites you to be a part. There are lots of opportunities throughout the year to engage in fellowship with others from FPCLY. Everyone is always welcome to join in the fun and we look forward to seeing everyone soon!!!
Family Photography Sessions
To Build an Updated Church Community Directory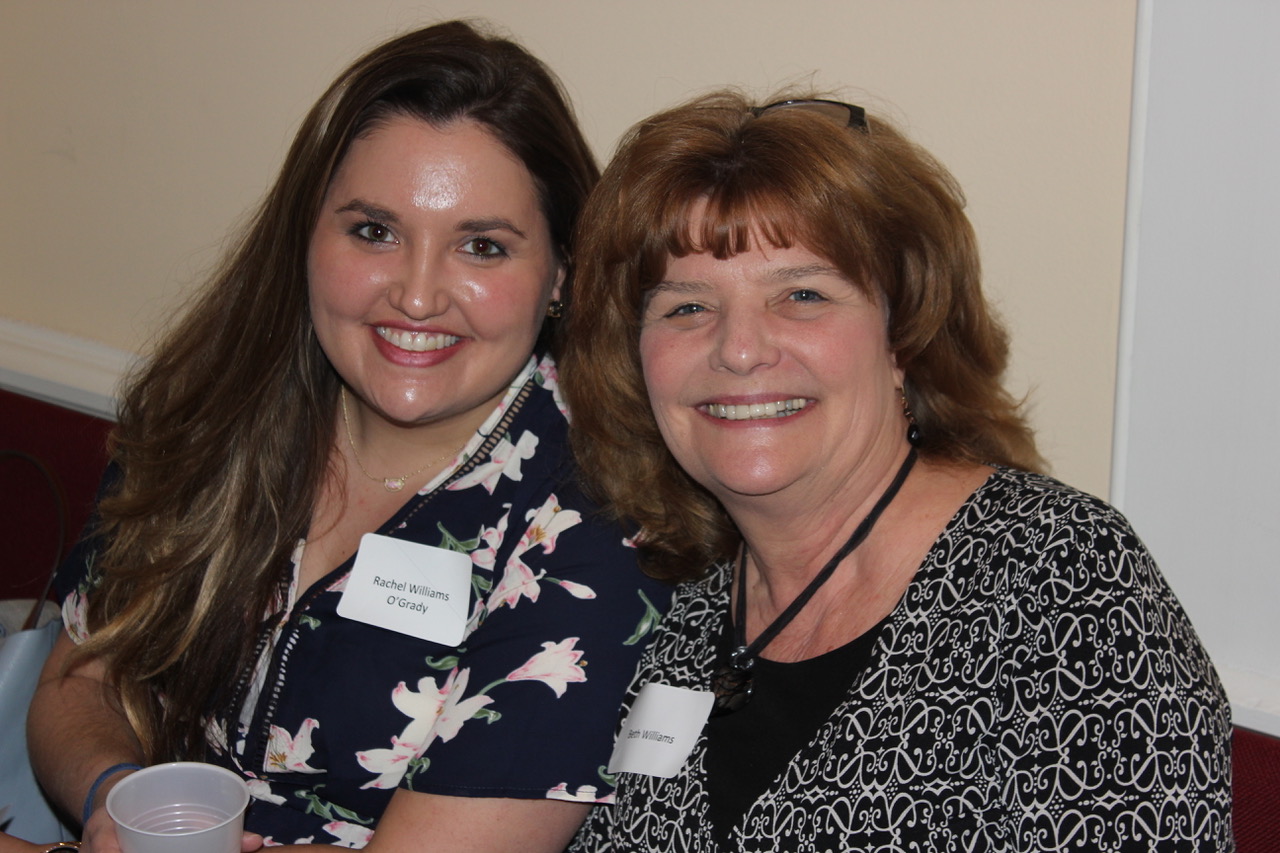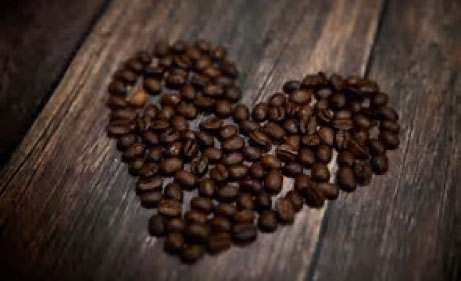 Coffee Café
(Due to COVID-19 Coffee Café has been temporarily suspended.)
Join us Sunday mornings from 9:30 am - 10 am in the Officers' Room for a time of fellowship and community over light breakfast foods, regular and decaf coffee, hot tea, and juice.
It's a great time to have breakfast, gather, and be together before Spiritual Growth classes and worship!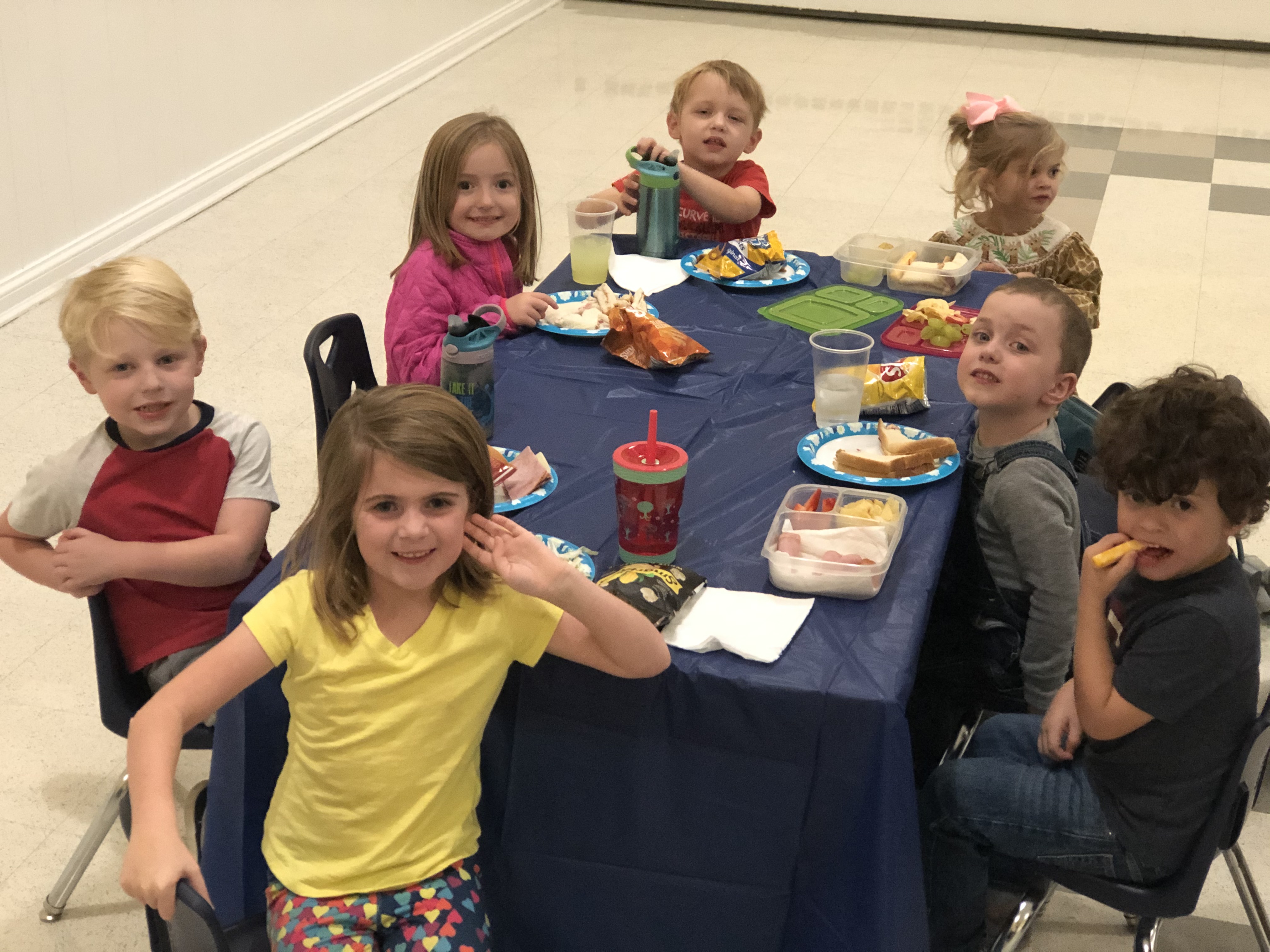 Lemonade and Cookies
(Due to COVID-19 Lemonade and Cookies have been temporarily suspended.)
After worship each Sunday, enjoy a time of fellowship and community over lemonade and sweet treats!
As you exit the Sanctuary through the Narthex, head to the table for a cup of lemonade and the cookie or treat of the day and mingle with others!
If you are interested in preparing and hosting one Sunday, please contact Emmet Lifsey.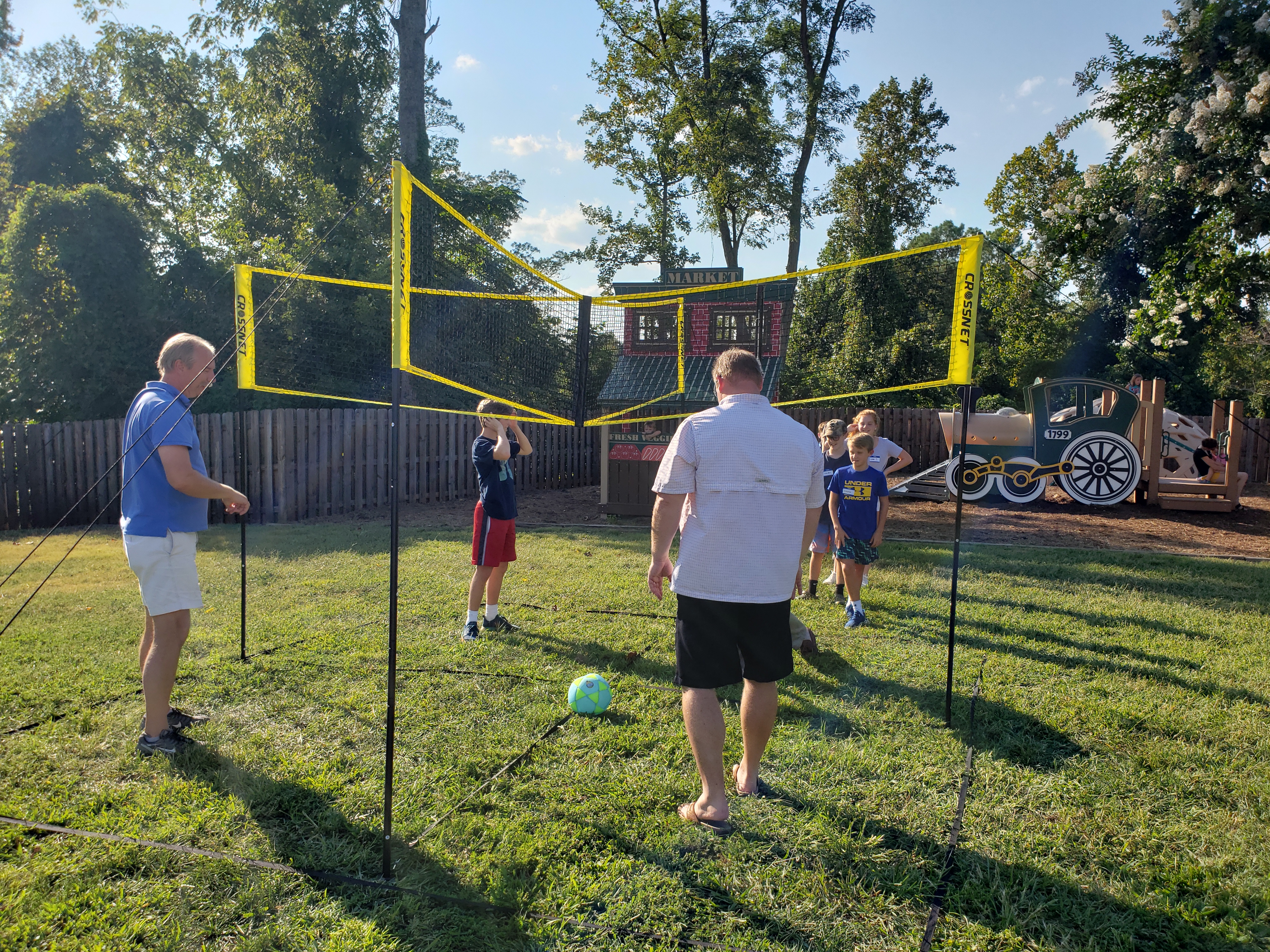 Breakfasts, Picnics, and Other Feasts
(Due to COVID-19 all activities involving food have been temporarily suspended.)
Typical events have included Christmas Breakfast, Summer Kick off picnic, & MayLynn's Ice Cream Socials.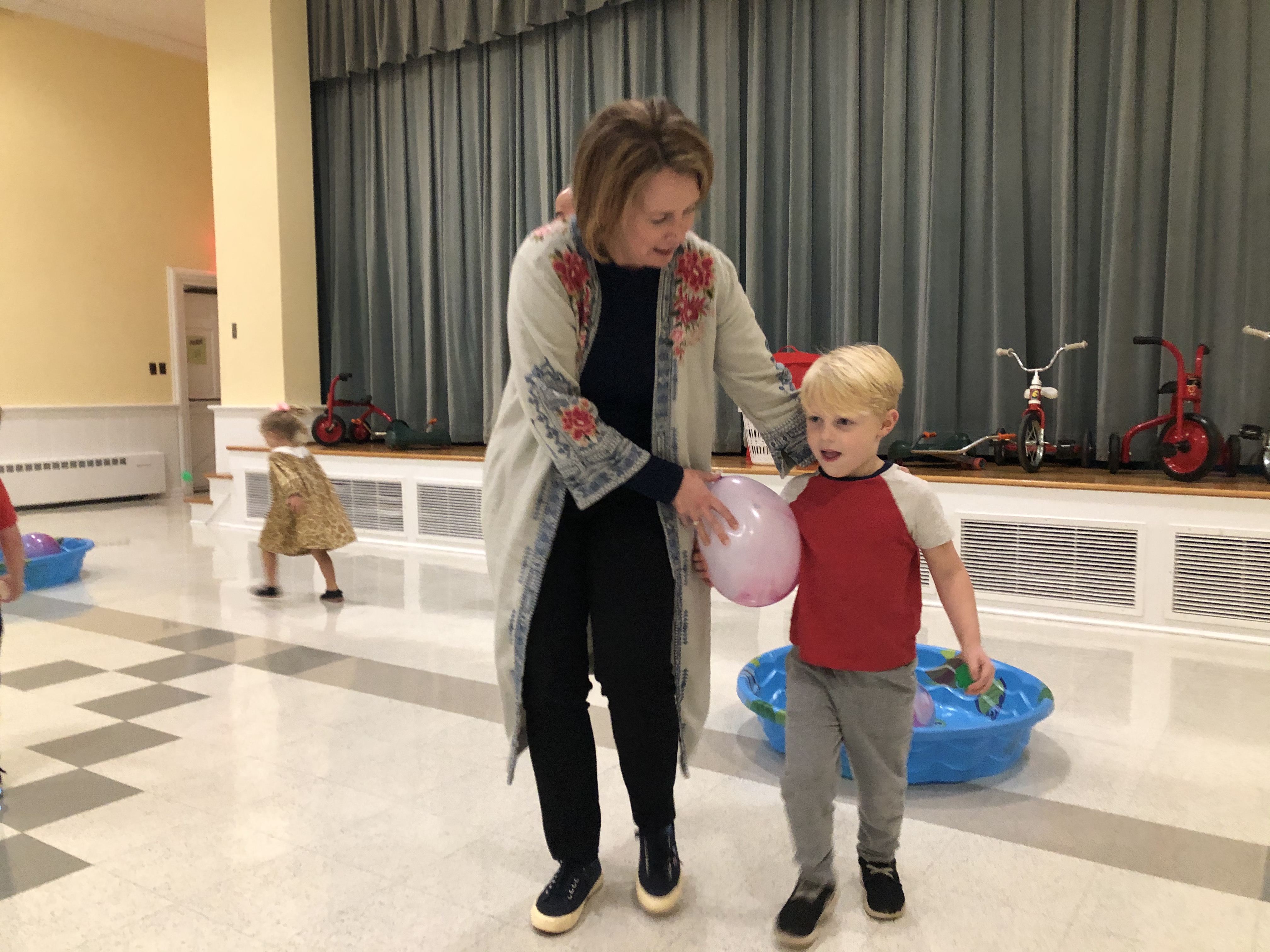 Family Fun
Due to COVID-19 all activities involving food have been temporarily suspended. Most of our family fun activities involve food!!!
Typical events have included 3G: Gathering, Games, & Grub, Easter Egg Hunt, and Night at the Hillcats baseball outing!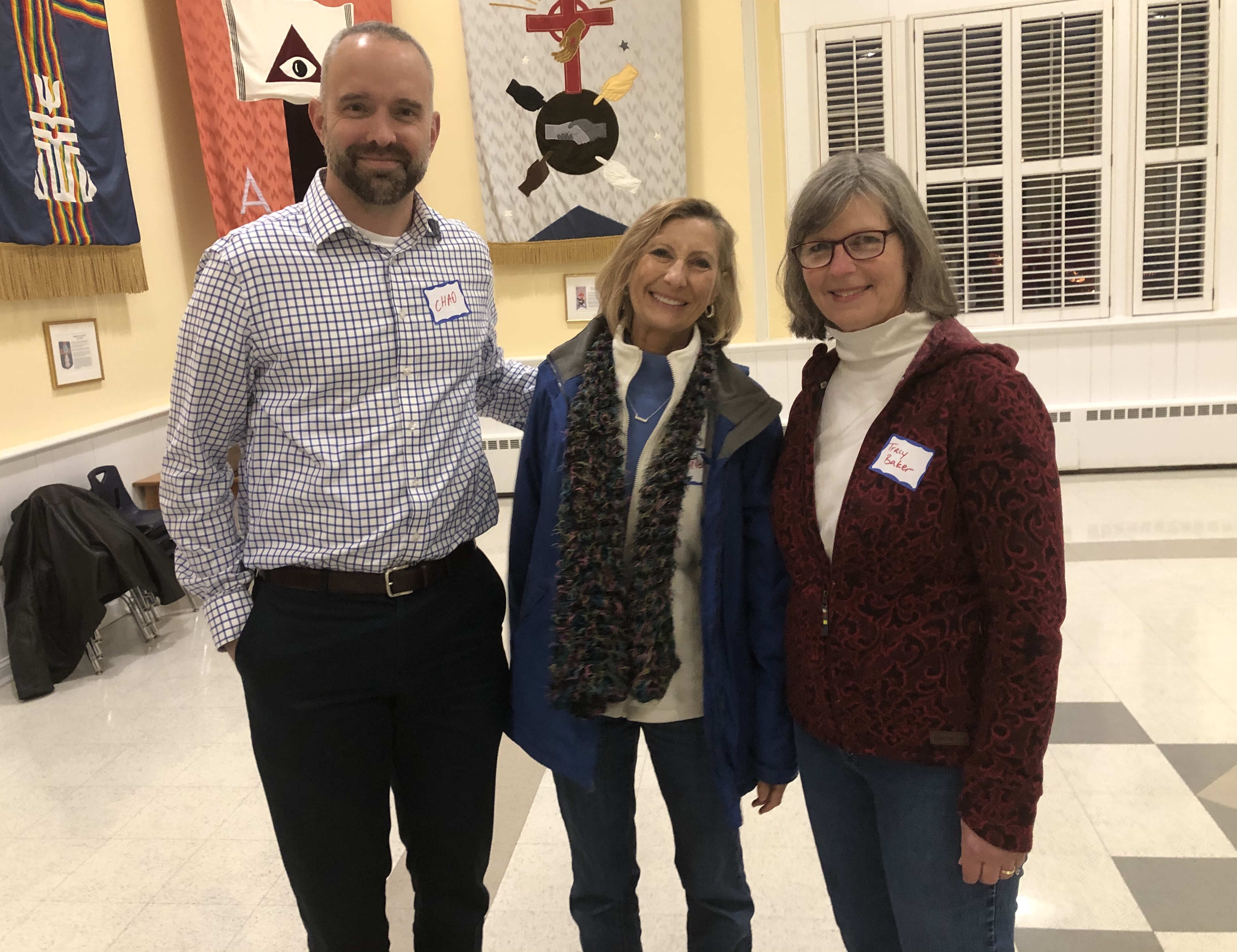 Wednesday Night Fellowship
We do not know how Wednesday Night Fellowship (WNF) will be impacted by the current COVID-19 pandemic. Please stay tuned for updates as they come out.
Join us for an evening of fellowship, laughter, and being together! Typically, the second Wednesday of the month (September - April) in the Fellowship Hall.
6 pm: Gathering/ Fellowship
6:30 pm: Catered Dinner- $10 per adult
7 pm: Program
We will share a slate of the 2020-2021 event titles soon!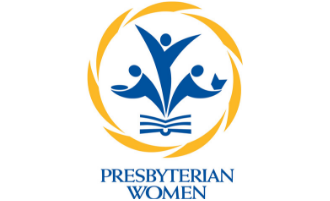 Presbyterian Women
PW Sister Stories
Join us at the table for a catered meal and learn more about fellow sisters in Christ, Bianca Childress and Yndo Jones, as they share their faith journeys.
Sunday, September 20, 2020 @ 11:30 a.m.
Fellowship Hall,
Cost: $10 (for catered lunch--pending due to the COVID-19 pandemic)
Invite your sisters, your moms, your cousins, aunts, neighbors and friends for this great fellowship and community luncheon!
For more information regarding specific events, to volunteer for a specific event (planning or day of), or to join the Congregational Life team, please contact the church office or personally reach out to Emmett Lifsey (2020 Chair of Congregational Life).