We are dedicated to providing educational opportunities through stories, activities, crafts, music, and play that are age-appropriate for infants all the way through fifth grade. We believe in the importance of welcoming children with open arms and providing safe spaces to learn, explore, and grow.
Infants, Toddlers, & Preschoolers
Nursery
All infants and toddlers up through the age of three.
8:30 am to 11:45am on Sunday mornings.
Parents: The FPCLY nursery is staffed with loving and committed employees and volunteers to help provide comfort and a peace of mind as you worship and grow with other adults.
Preschoolers
All three and four year olds.
9:15 am- 10:15 am in Room 15 on Sunday mornings.
This class is an intentional Spiritual Growth hour to learn about Bible stories and characters alongside their peers.
See below for Kidmin information regarding four-year-olds.
Worship Workshop
All preschool children, beginning at age three, are invited to participate in this program following the Children's Moment at the 10:30am service. Here, children learn about special Sundays in the liturgical year, understand what Baptism means, and begin to build the foundation to his or her own personal community of faith.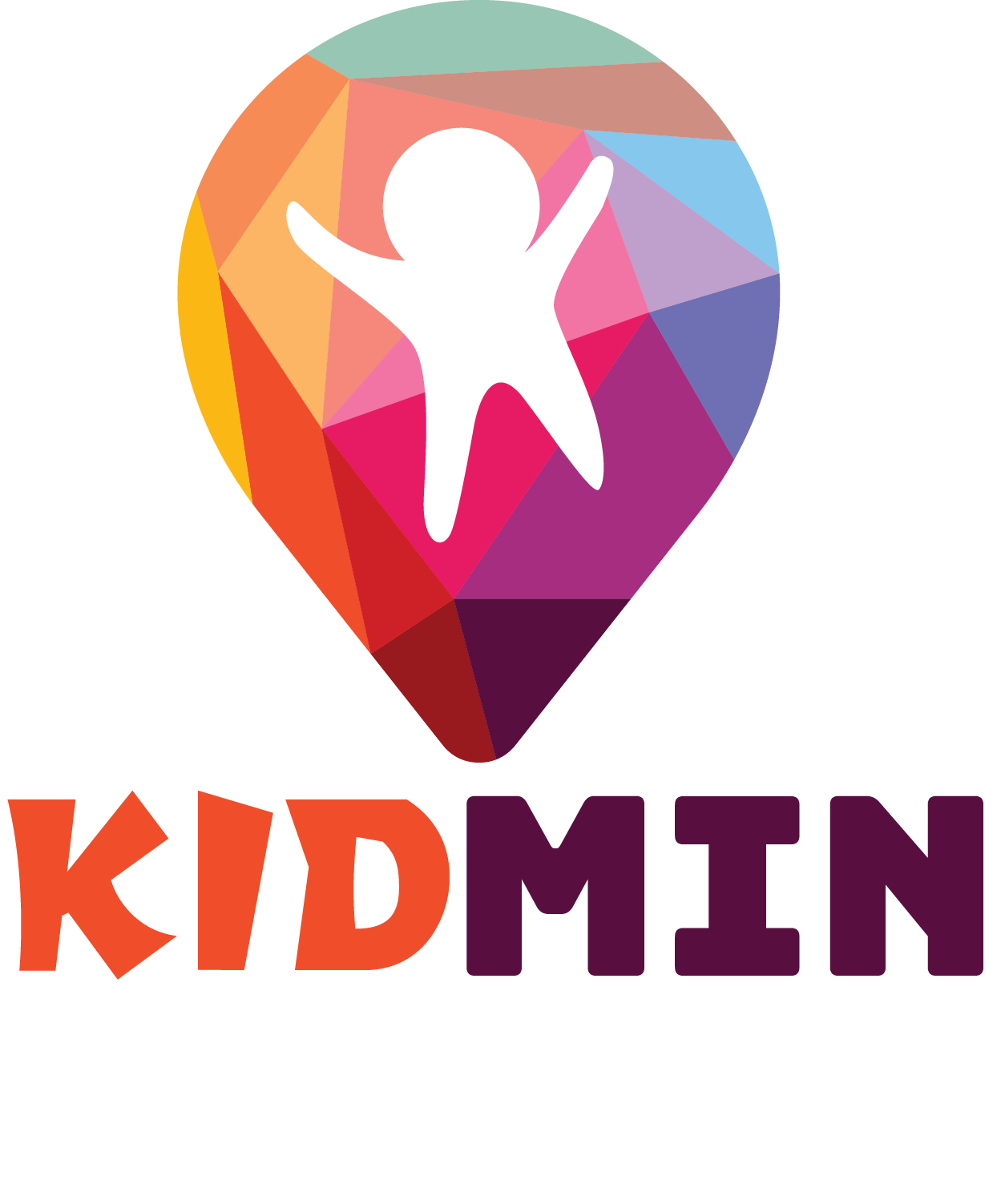 Kidmin
Sunday evenings from 5pm to 6pm in Room 126
This is our new ministry program offered to four-year-olds through fifth graders. The group is divided into two groups: five-year-olds through first graders and then second graders through fifth graders to provide even more age-appropriate activities and opportunities. Everyone is invited to join in on all the fun with singing, instruments, games, crafts, and some free play!
All children who participate in KidMin and their families are invited to stay for dinner in the Fellowship Hall from 6pm to 6:30pm.
*Please check the calendar to confirm dates and times!*
Faith Mountain
Ages: K-5
9:15 am to 10:15 am on the 2nd Floor on Sunday mornings.
This Spiritual Growth opportunity uses a
rotational curriculum to explore the Bible through drama, games, stories, and activities.
Worship Cart
Keeping the attention of children during worship in the sanctuary can be difficult! With this in mind, each Sunday there is a cart located in the Narthex that is full of worship- and Biblically-oriented items available for children to take into the Sanctuary. The age specific activities may engage the students more fully and/or supplement their worship experience.
Gateways to Worship
Ages: K-1st
follows the Children's Moment at the 10:30am service.
Here, students learn about the importance of worship as well as the order of worship and other particular elements related to worship. This is an educational opportunity to prepare students to stay invested in their worship experiences once they are a second grader.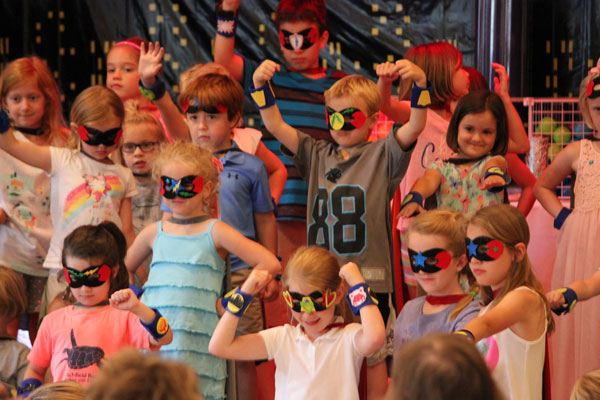 Stay Tuned for Summer 2020 Dates
8:30am – 12:15pm
This Years Theme: TBD
Theme Verse: TBD