Capital Projects Campaign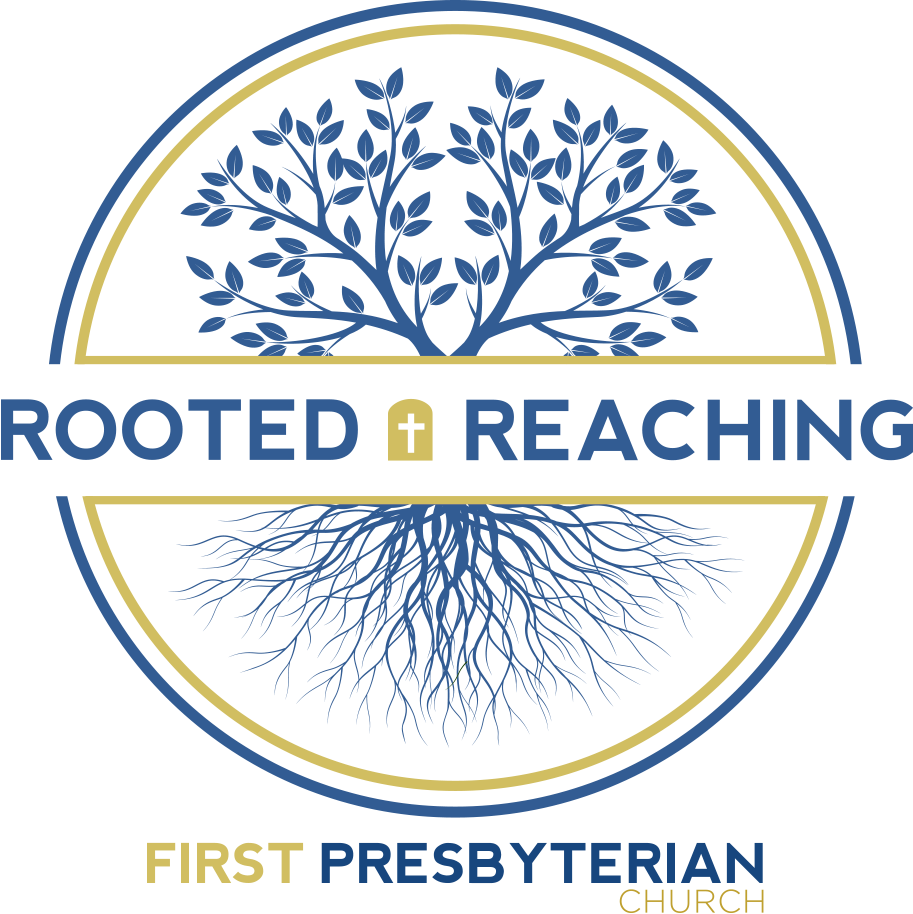 Rooted in the Past - Reaching Towards the Future
We are so happy that you have invested in learning more about what we are doing at First Presbyterian Church through our "Rooted and Reaching" Campaign! This Capital Campaign provides an opportunity for us to come together as a community to celebrate and honor God and further build up the programs and ministries He has called us to lead at FPCLY!
Our church has been an anchor of faith in Lynchburg for over 200 years! It is our desire to continue to be an anchor in this community for 200 more and into the years beyond. To do that, we desire to make renovations to preserve our steeple and historic organ, to provide additional support to local community benevolences and our very own FPC Weekday School, to update our infrastructure, and to build our endowment. We believe it will take the prayers and support of our entire FPCLY community to help us reach our three million dollar goal over the next three years!
We invite you to join us! First, through your daily prayers for the staff, church members and their families, and the success of this campaign. Second, through scheduling a visit with someone from our campaign team to hear more about the campaign projects and how you can pledge your support! Please click the "Schedule A Visit" button to complete a form to set up a meeting!
As we are ROOTED in our past and history and ROOTED in our devotion to our Savior, so also are we REACHING for the future and all God offers us and all that we might offer others.
Keep up with the progress of our "Rooted & Reach" Capital Projects Campaign! We thank you in advance for you assistance and support as we work together to complete our goal.
Rooted & Reaching 2020 - $3 Million
Guard the good treasure that has been entrusted to you.
Below you will find the items of focus for this campaign:
STEEPLE REPLACEMENT
To live in the light of Christ is to "live in the shadow of the steeple."
ORGAN RENOVATION
To house a superior musical gem in our community and beyond.
Parking Lot Paving and Sidewalk RESURFACING
To prevent erosion, sinkholes, and potential falls and to provide more handicap accessible parking and ramps.
FACILITY IMPROVEMENTS
To enhance and upgrade safety and security cameras, hospitality wayfinding signs, chapel lighting and furniture, exterior painting, bathroom compliance and more.
BENEVOLENCE
Jesus said, "Whatever you do unto the least of these, you do unto me." (Matthew 25:40)
MINISTRY SUPPORT
"Teach up a child in the way they should go…" (Proverbs 22:6)
Building the Endowment
To build sustainable financial support for future ministries.
At the heart of "Rooted and Reaching," we commit everything to our Lord Jesus Christ in prayer and works grounded in love. It's when we love each other as Christ loved us that we truly reveal to the world we are His disciples. Through prayer and love, the Lord will fulfill His ministry calling for us and achieve a successful campaign.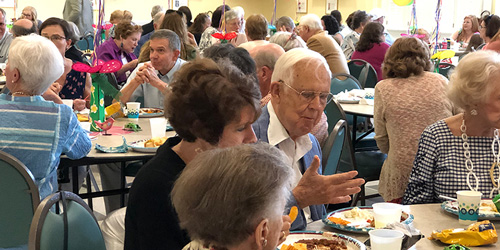 Testimonials from the Community
Why I love FPCLY by Pastor Peter Thompson
Why we love FPCLY by Michael and Rebekah Trexler
Many of our individual meetings and conversations about this campaign took place in the fall of 2020! But since this is a three-year campaign, we will still be having meetings and receiving pledges (and contributions) through 2024. If you'd like to learn more about the campaign, please complete the form below or email Kathryn Pumphrey, Chair of the Capital Campaign Committee.
Abide in me as I abide in you. Just as the branch cannot bear fruit by itself unless it abides in the vine, neither can you unless you abide in me. I am the vine, you are the branches. Those who abide in me and I in them bear much fruit, because apart from me you can do nothing.