We are excited to welcome Alex Collier and Marcia Thom-Kaley to our staff team!!! Check out their bios below and be sure to come find them in their new offices starting Monday, September 27!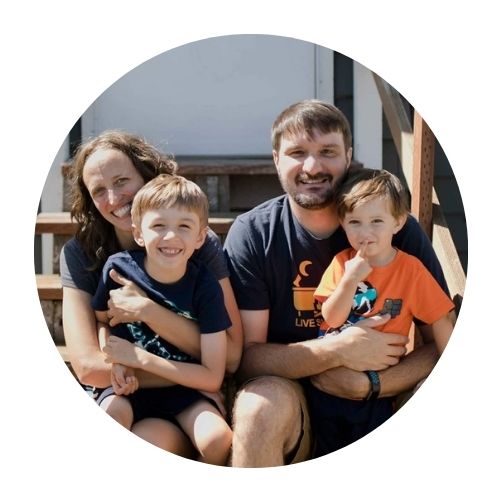 Alex Collier is a native of North Carolina and a cradle Presbyterian. His call to serve the church is formed on his passion to share the Good News of Scripture, make the Good News of Scripture accessible to all people, and encourage the Church to be the body of Christ as God intended. Alex is married to Becky, and they have two sons, Haven and Emmett. They moved to Lynchburg from Seattle, WA in November 2020. In Seattle, Alex served one year as a Young Adult Volunteer and continued after in community development and outreach with after school programs in churches. He also became a Fly-Fishing Guide. Alex enjoys the outdoors, sports, and leading large groups of youth in recreation at camps and conferences.
Director of Educational Ministries
Marcia Thom-Kaley is a name you may recognize as she is a native of Lynchburg and a member of FPCLY. She and her husband Scott joined FPCLY early in 2021. Marcia's call to serve the church is formed on her passion for engaging in meaningful relationships with people and sharing with others the value of acting as Christ's representatives. To say she has never met a stranger may be an understatement. Marcia has a Doctorate in Education and has served most recently as Dean of Students at Sweet Briar College. Marcia is an experienced teacher, motivational speaker, recorded solo artist, vocal and choral director, and program administrator. Walking her dog and getting coffee at Starbucks are just two places you may see Marcia around town.