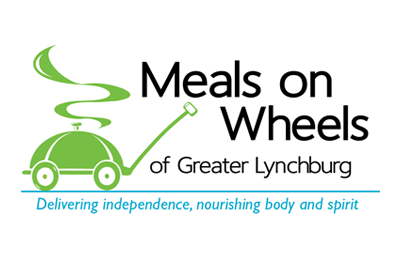 First Presbyterian Church has been involved with Meals On Wheels since its inception in 1974 providing financial support and providing volunteer drivers. Many of our members volunteer as drivers at various times throughout the year. As a ministry component, FPCLY also has two designated weeks in the year to supply drivers.
If you'd like to learn more about Meals on Wheels or get involved, please reach out to This email address is being protected from spambots. You need JavaScript enabled to view it., Director of Outreach.
WAYS TO GET INVOLVED
Volunteer to be a delivery driver once a year, month, or week.
Serve as a Christmas gift or Poinsettia delivery driver.
Serve as a birthday box delivery driver.
Serve as a Animeals delivery driver taking a month's supply of pet food to a MOW recipient
Additional special delivery driver options for emergency kits and blizzard kits in the appropriate season.
Volunteer to help with notecard folding or other office related tasks.
MINISTRY CONTACT INFORMATION