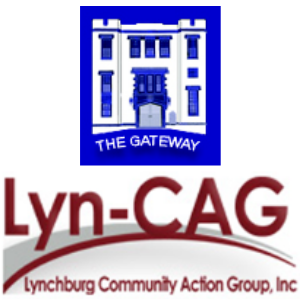 The Gateway House is a residential recovery program for homeless men in recovery from drug and alcohol addiction. Gateway provides transitional housing for a maximum of 24 men at any given time. An average of 45 men per year are served by this program. The first man moved into The Gateway in 1992 and since that time the program has served over 1,000 men.
First Presbyterian Church has been partnering with The Gateway House for many years! The Gateway operates 24 hours a day, 365 days of the year and volunteers provide paper products, cleaning supplies, and linens. On the first Tuesday of each month, a group from FPC prepares, delivers, and serves a meal to the men who reside at Gateway. It is one of our most active service opportunities! We have had small groups, familes, and individuals take a Tuesday and serve!
If you'd like to join with another family or a few other members and serve a meal, please contact Associate Pastor for Service and Outreach, This email address is being protected from spambots. You need JavaScript enabled to view it..
OTHER WAYS TO GET INVOLVED
The Gateway House is often in need of in kind donations as well as meals. If you aren't able to prepare or serve a meal, please consider serving this community by donating an item or two.
Frozen entrees - large or family size - lasagna, country-style steak
Snacks - chips, cookies, crackers, chewing gum, candy
Pillows – new only
Bed linens for twin XL size beds only - no pink color
Bath towels, hand towels and washcloths
Reading materials (books and magazines) - current year only
Copier Paper
Toilet paper
Paper towels
Tupperware style containers with lids
Cleaning supplies (Bleach, Pinesol, Lysol)
Laundry detergent (powdered)
Donations are accepted by appointment only. Please call 434-846-3311, Ext. 1, and the Program Manager will arrange a suitable time for delivery to our facility. Please DO NOT show up without an appointment, on the weekend, or in the evenings when our office is closed. Do not leave goods on our sidewalk or with residents.
MINISTRY CONTACT INFORMATION