I Peter 4:10
"As each has received a gift, use it to serve one another, as good stewards of God's varied grace."
The letter "t" resembles the cross and helps serve as guidance in the life of stewardship. God gives each of us gifts that we can use to help spread the message of Christ and his love for all of God's children. First Presbyterian Church recognizes these gifts as:
Time
Talent
Treasure
Tithes
Rooted in Generosity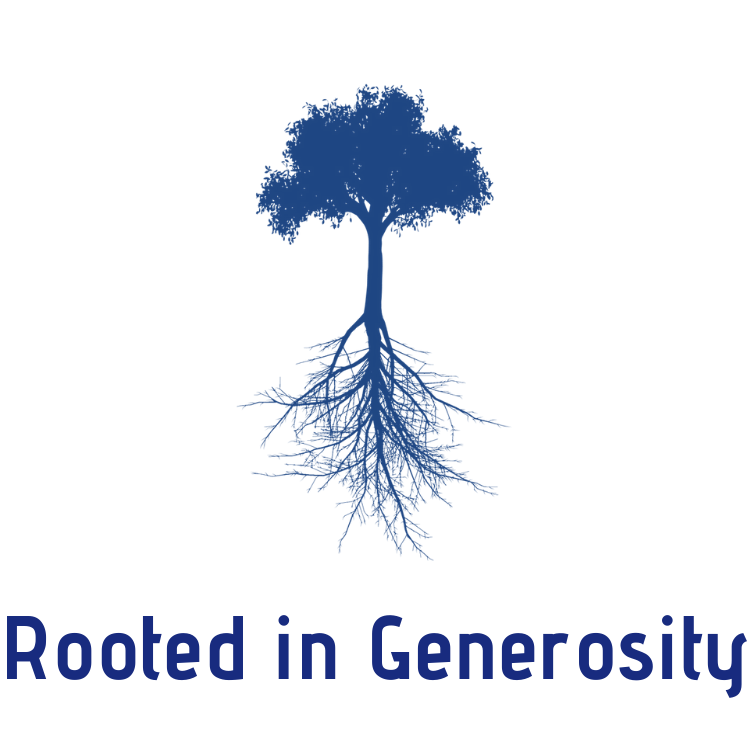 We are all stewards of God's time, talents and treasures. All giving of gifts that God gave us are welcomed, helpful, and holy.
Tithes
There are many ways to practice stewardship. One of the most well-known is through pledges and tithing. Financial contribution to FPCLY plays an important role in our shared ministry. The session has approved a preliminary budget of $843,219.25 for 2018. How your gift will be spent is illustrated in the chart below
II Corinthians 9:6-7
"Remember this: Whoever sows sparingly will also reap sparingly, and whoever sows generously will also reap generously. Each of you should give what you have decided in your heart to give, not reluctantly or under compulsion, for God loves a cheerful giver."
There are many ways that you can give to FPCLY and we welcome each and every one. With our online giving portal, paying your tithes and offerings is easier than ever before. Want to support one of our missions? Learn more about how FPCLY is impacting not only our community but the world by clicking below.
Time, Talents, and Treasures are another way!!!
While financial resources are vital to carrying out the work of our ministries, it would not be without the time, talents and treasures when used collectively that our goals and outreach could be accomplished.
FPCLY has an array of committees <insert hyperlink to Our Ministries page> which could not be possible without members of our church and community lending a helping hand.
In 2017, we have 12 different committees and sub-committees working together to implement the mission of FPCLY.
We encourage all children of God to prayerfully consider in which ways time, talents, and/or treasures can best be utilized. Please visit one of our sign up genius links to volunteer or feel free to talk with one of our staff to get involved. Our committee chairs (link to session page) would also love to talk with you.
In August of 2016, the Session envisioned a goal of increasing participation and investment in the church by 25%. We currently have roughly 800 active members on our roll; 175 of those members are involved in the leadership of committees in some way; another 150 members help implement and contribute to the church in a variety of other ways.
In order to see through our vision,
we would like to have another 80 persons get involved!
Are you one of those? Will you be one of those 80?