We are Rooted in Generosity!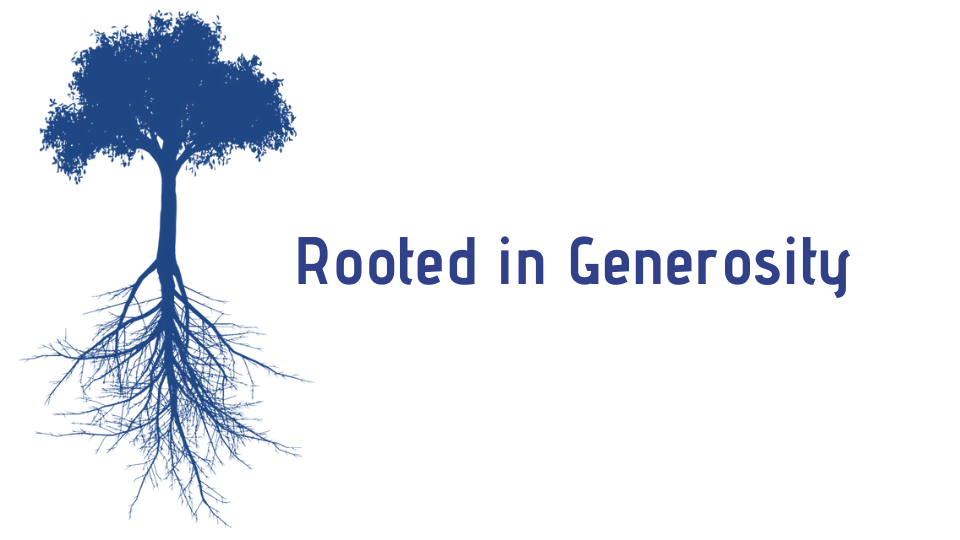 We are all guardians and stewards of the time, talents and treasures given and trusted to us from God. With generous hearts and spirits, we seek to give back to God a portion of what He has offered us. These gifts are welcomed, helpful, and holy.
2 Timothy 1:14
Guard the good treasure entrusted to you, with the help of the Holy Spirit living in us.
Giving Financially
There are many ways to practice faithful stewardship of financial resources to God and to the church. A pledged tithe, or "tenth," of ones earnings given by God is a well-known practice within our church and is encouraged. By making an annual pledge, you help our staff and Session better steward God's resources in an organized budget that supports the powerful programs developed for children, youth, and adults, to support 20 ministry partners throughout Lynchburg, the United States, and the world, to praise and worship God through beautiful music and wonderful facilities, and many other things. Your financial gifts help us to be the church to our community and around the world!
There are many ways that you can give to FPCLY and we welcome each and every one.
Set up an automatic contribution through your bank's Bill Pay System.

By credit card using our online giving portal.
Download and use the GIVE

PLUS+

Mobile App on your phone.
Contact Lori Wright and request an electronic bank draft from your bank account.

Mail a check to the church (1215 V.E.S. Road, Lynchburg, VA 24503).

Planned or Estate Giving through your will.
Giving of Time and Talents!
While financial resources are vital to carrying out the work of our ministries, our ministries cannot be organized, communicated, and completed without the time and talents of our collective church community. When we work together, it is then that our goals and outreach could be accomplished.
FPCLY has an array of committees that support the mission of FPCLY to celebrate God's grace and inspire the next generation for Christ. These committees cannot operate without members of our church and community lending a helping hand.
FPCLY has an array of support needs that require the spiritual and God given gifts of its diverse church community to help. Here are just a few areas where we need your support!
Administrative support answering the phones, folding/mailing newsletters
Join the Flower Guild and help ensure we have beautiful flower arrangements in the Sanctuary and Narthex each Sunday
Join our team to visit with someone stuck at home or take a meal to someone who recently had surgery.
Help ensure us take care of our facilities inside and out to keep them in good shape.
Serve with the sound and video set up for worship on Sundays.
Join the ushering or communion teams!
We encourage you to prayerfully consider the gifts, skills, and talents that God has given you and take the step to let us know in the church office by email (info@fpcly.org) or phone (434-384-6231) or contact one of our Session members. Once we know, we can get you plugged in!